Foundations are critical. Building on solid ground allows a structure to stand firm when storms rage around.
Five years ago Rachel's core pillars in life seemed to crumble around her, as challenges overwhelmed from all sides in work, family and education. She discovered that her fast paced lifestyle was masking the fragile foundations of her own soul, leaving no capacity to deal with the hurdles she faced.
In the process of rebuilding her life, she discovered the expansive gift of nature, a place where she could go on her own and with her family to heal and breathe deeply; to flip the tables on life and discover a new pace that resonated with her soul; to dig deep footings that allowed her to face life with certainty and joy.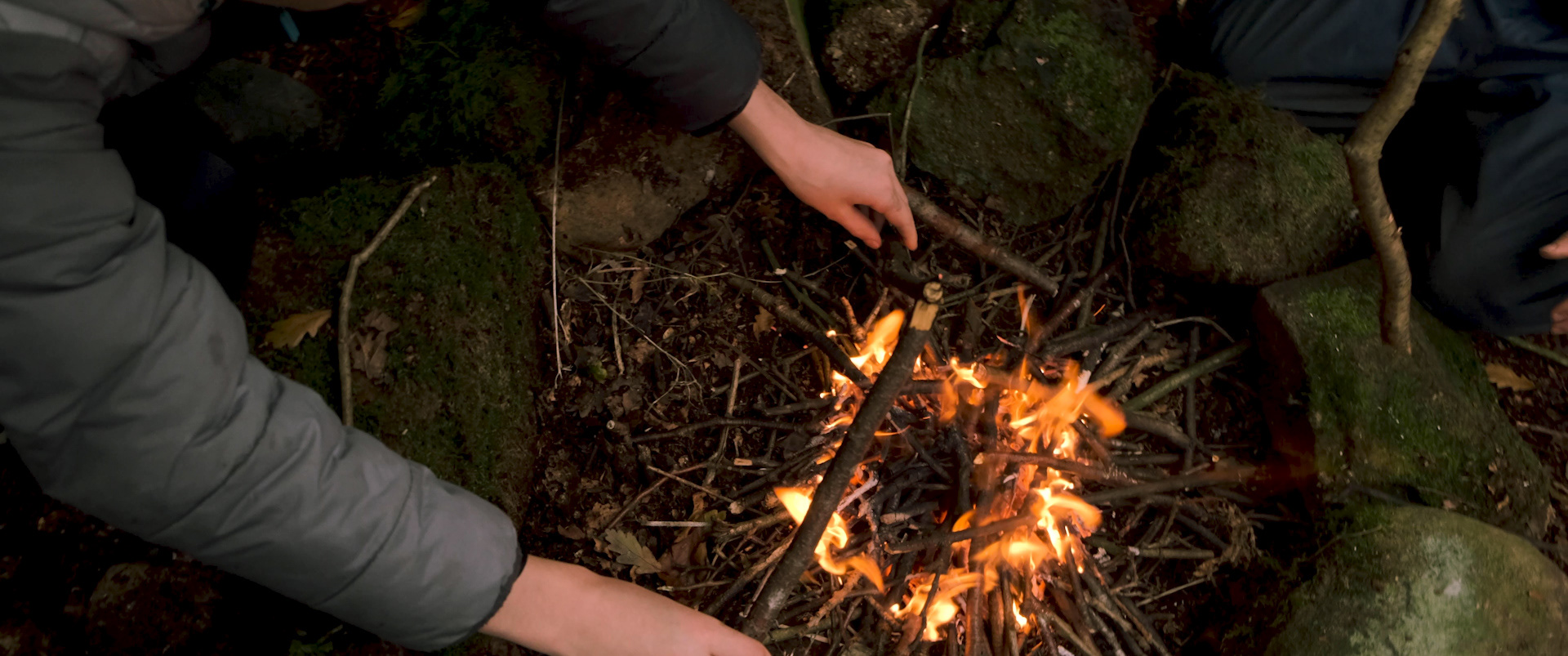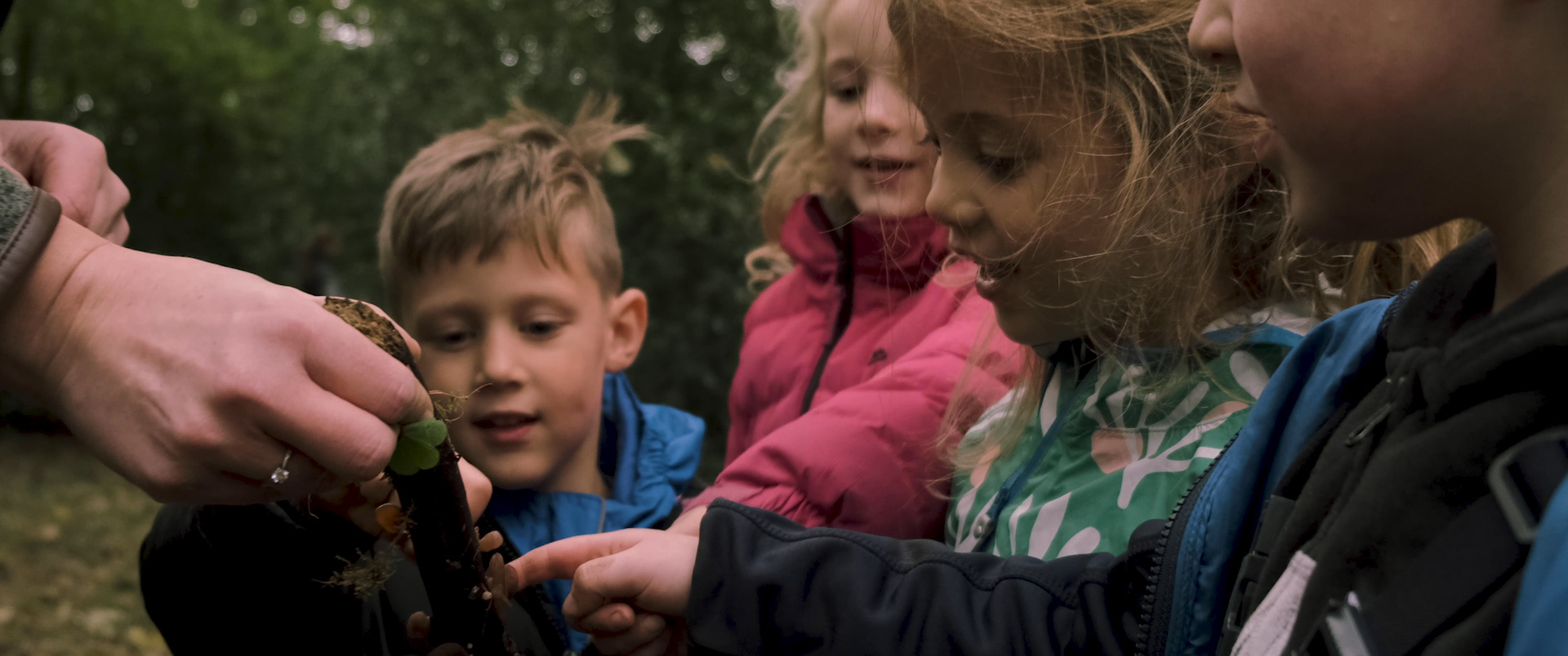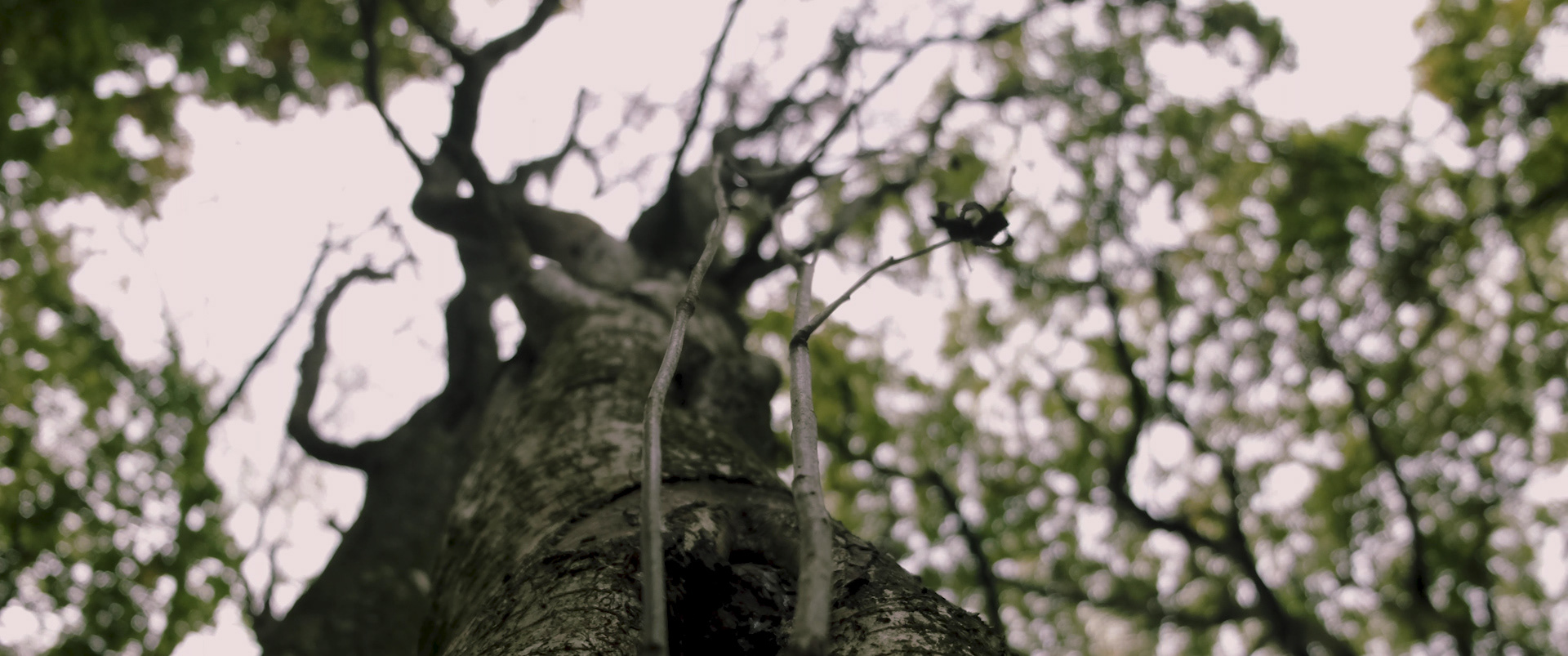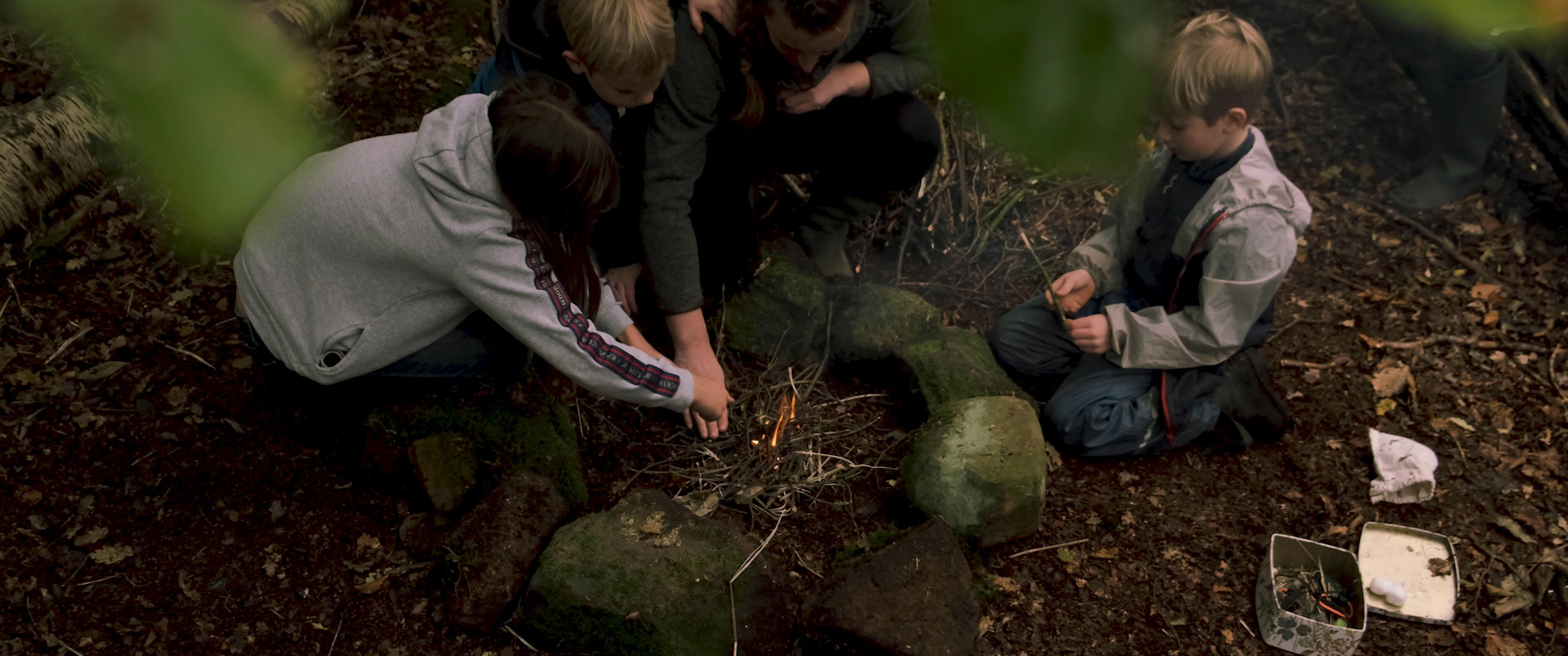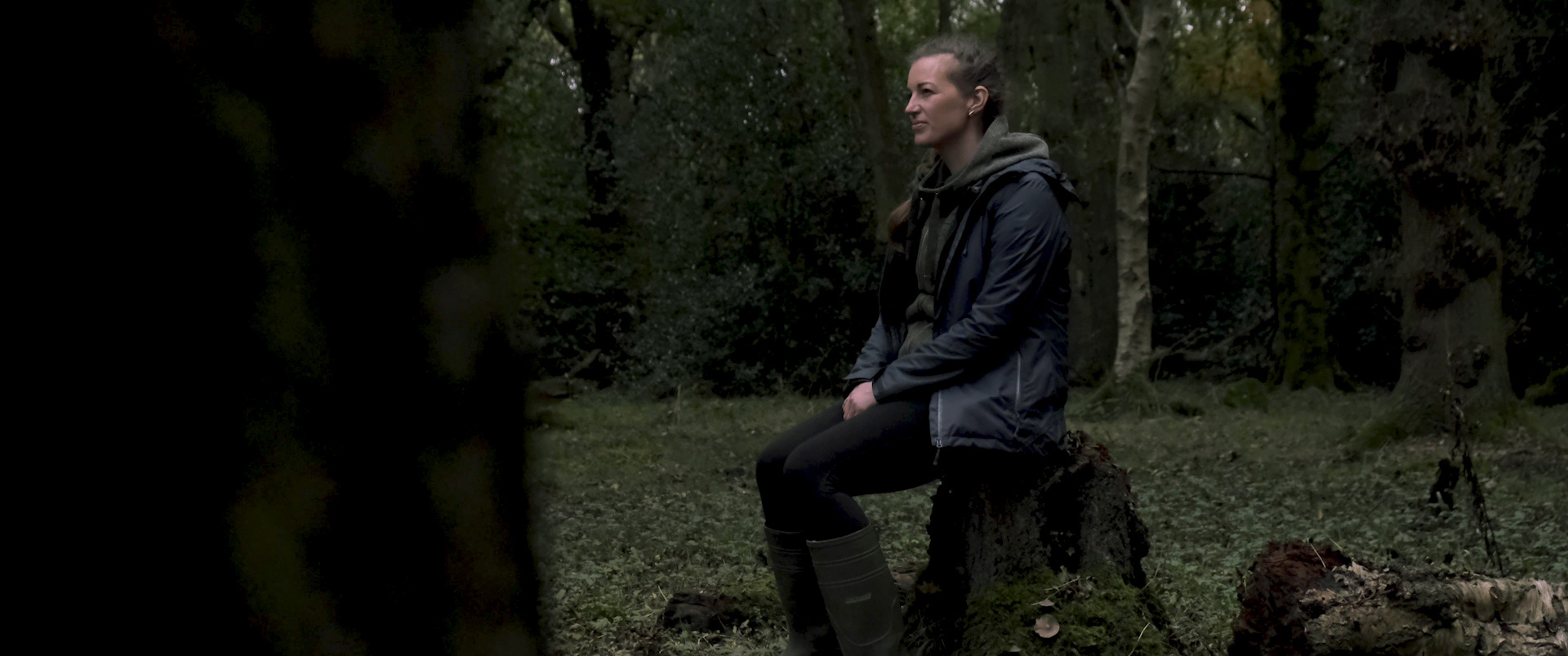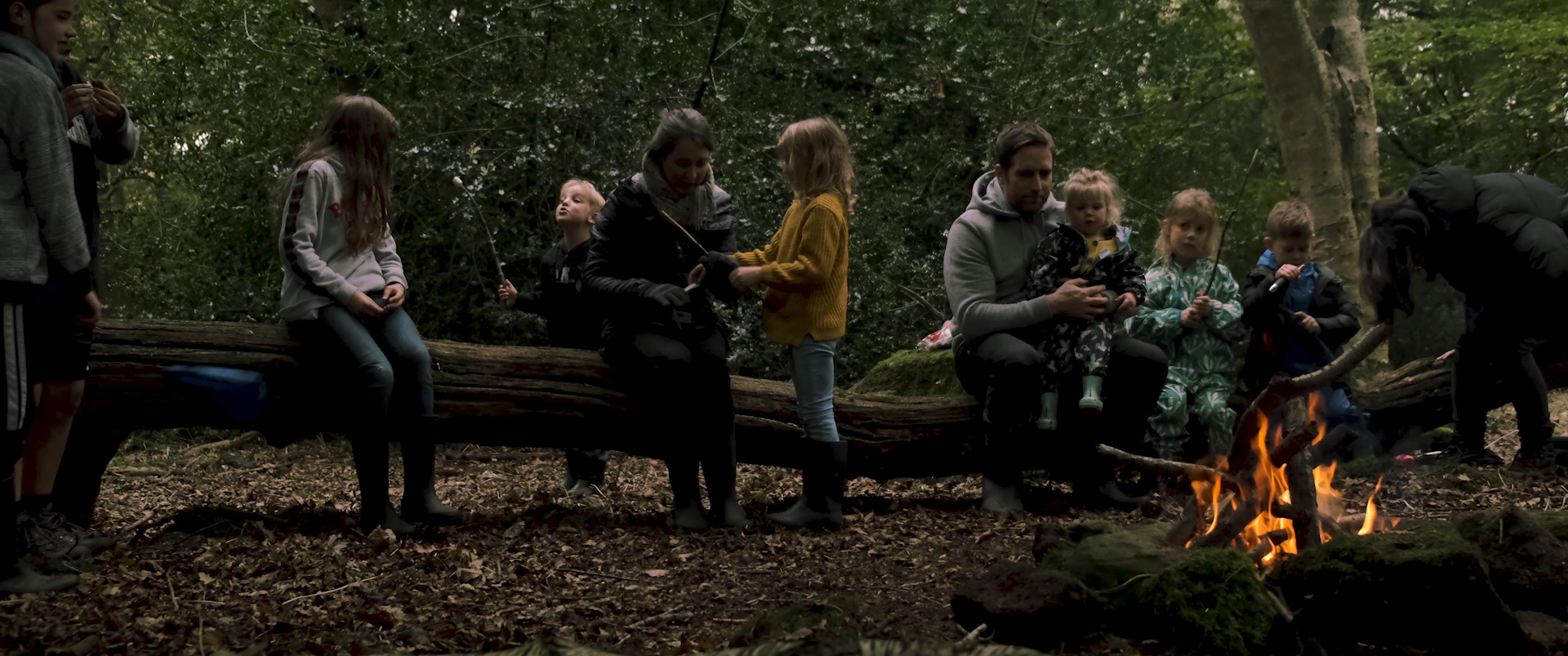 She's now committed to lead others into that same space through Rooted Wings, helping families and individuals to 'exhale' within the majesty of nature, to play together and give much needed rest to their minds and souls.
We all have a deep desire to find belonging within family and community. If we allow ourselves space to discover our core values and being, it's from that place of 'belonging to ourselves first' that we can then belong to others in a healthy and sustainable way, giving us strength to ride the storms of life from a place of peace and joy.