True treasure on earth is found in people.
We are surrounded by beauty in our families, communities and in our every day to day.  My hope is to uncover some of that treasure for you to see.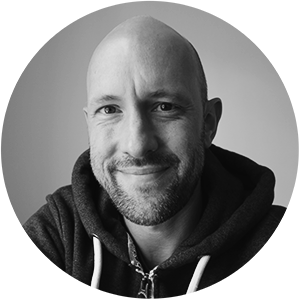 My name is Tom Harmer and I'm a storyteller.
I love being one on one with someone and taking time to discover what makes them tick, to understand the influences in their life. Our past often shapes our today, and most people I meet are on a journey to becoming who they're meant to be. That journey usually involves a struggle of some description, I think the biggest battles are generally the ones on the inside.
So 52Humans is a passion project. The idea is simple: to find and tell a new story every week for a whole year. To find stories that explore humanity, emotions, our drivers, fears, loves, our dreams, passions and hopes. Then to package this exploration in short digestible films and blog posts in a way that makes the world a little bit better.
Production is going to be a bit more challenging in light of COVID-19, but necessity is the mother of invention right?!
Let's see where it leads!


Tom