Where do you feel most free? Where do you feel most confident in your own skin?
For Kerry that place has always been the water, and specifically wild swimming.
As Kerry explains the reasons for her love of open water swimming, it's not surprising that it's seen a massive rise in participants over the last few years. She describes the variety of locations, wildlife and conditions she has experienced; a feeling of being completely enclosed in a rich sensory environment, hidden away in an aspect of nature that offers a fresh perspective on our familiar world.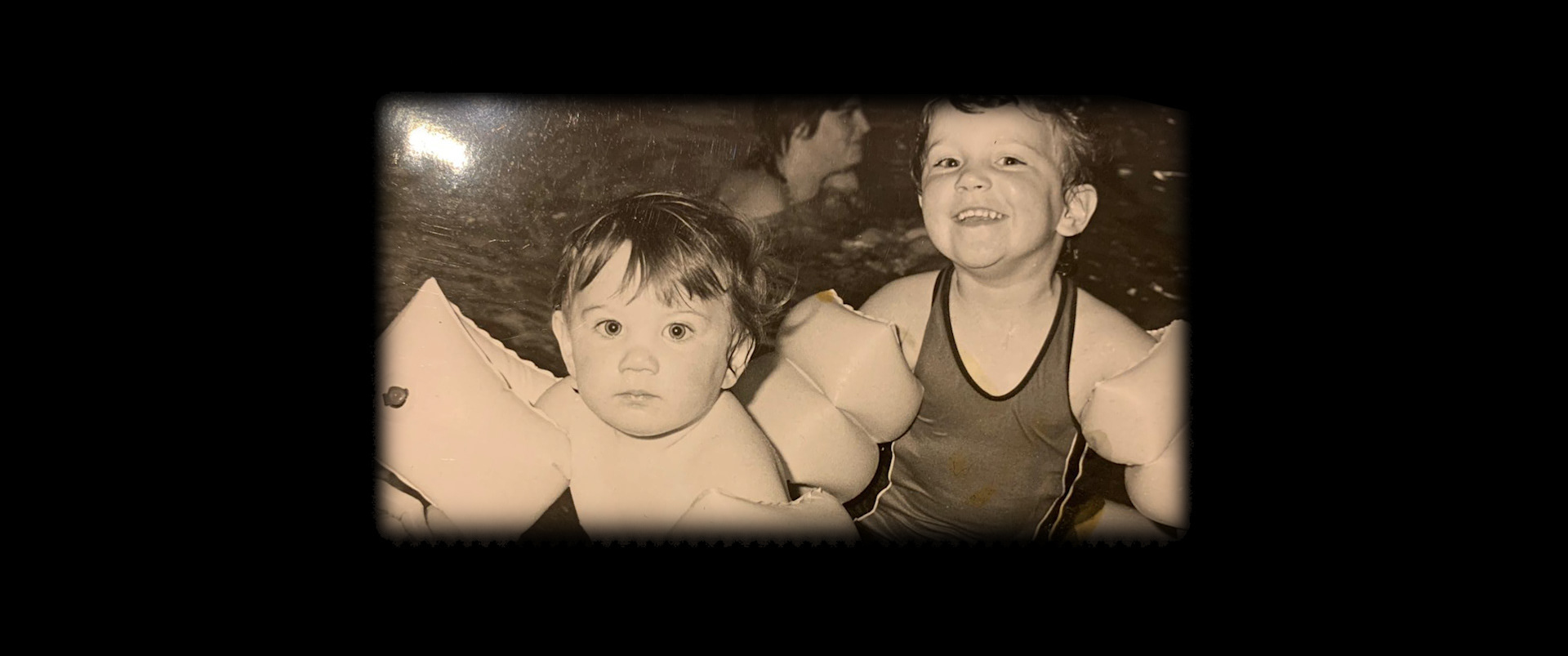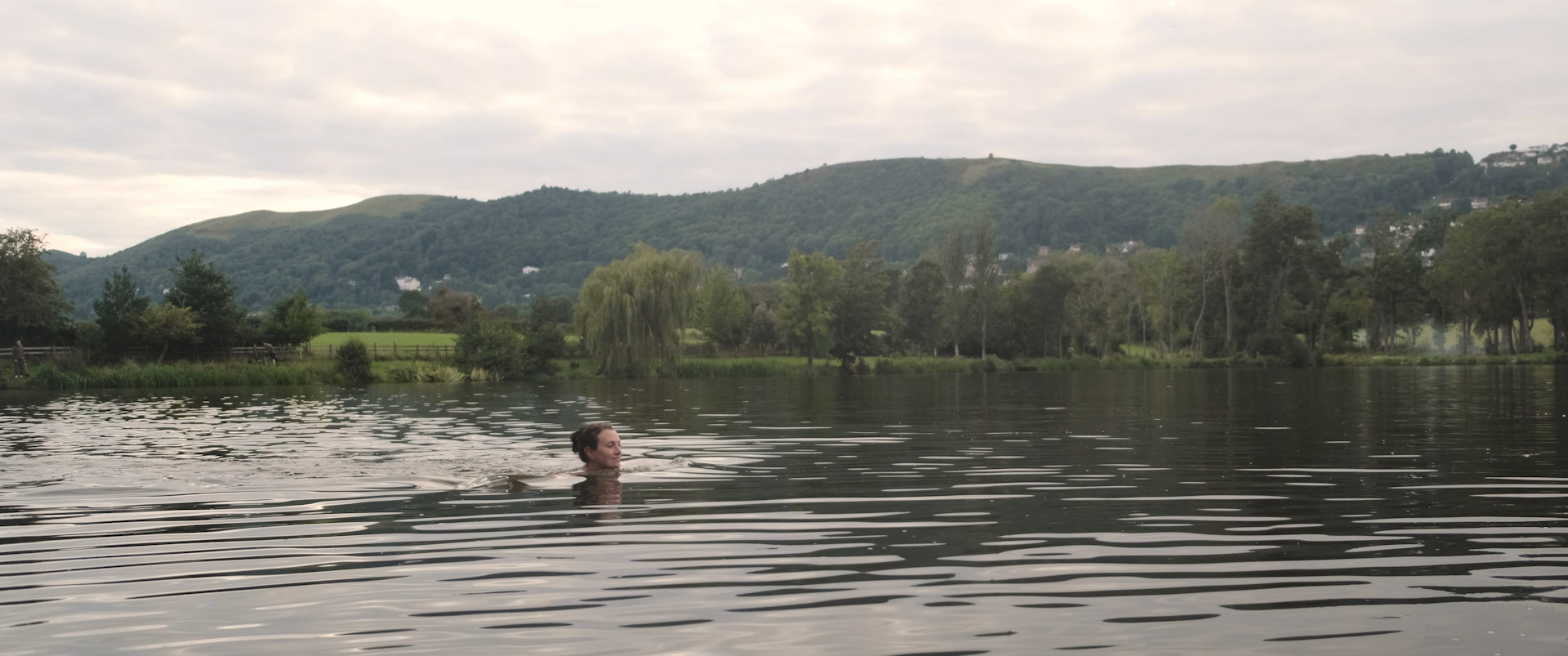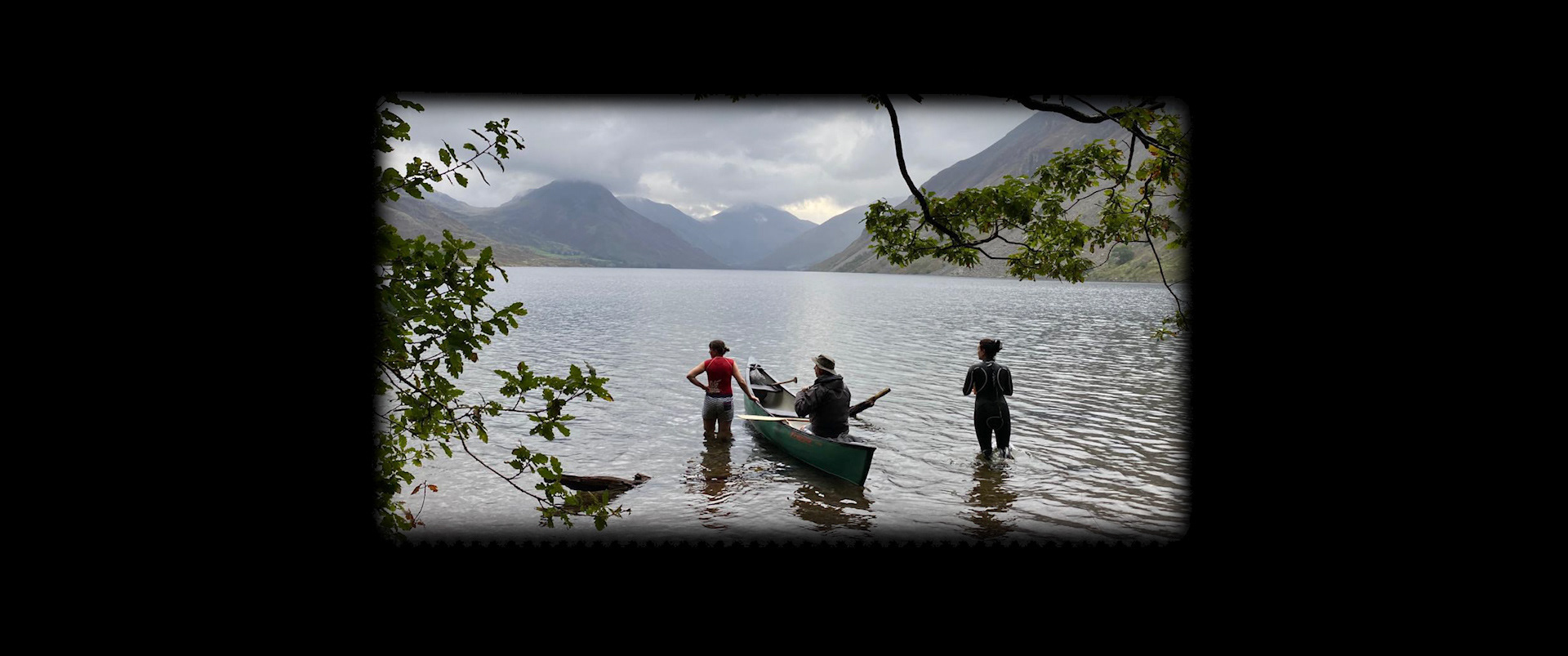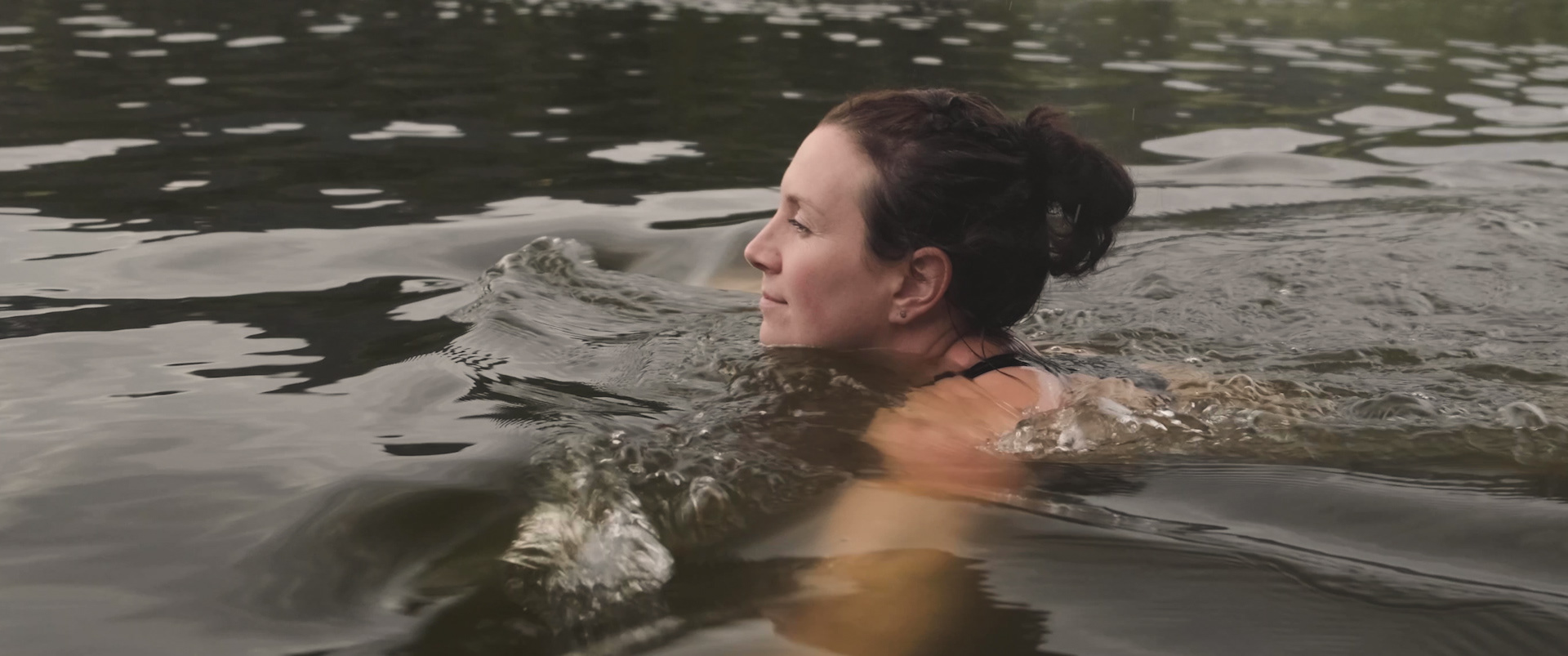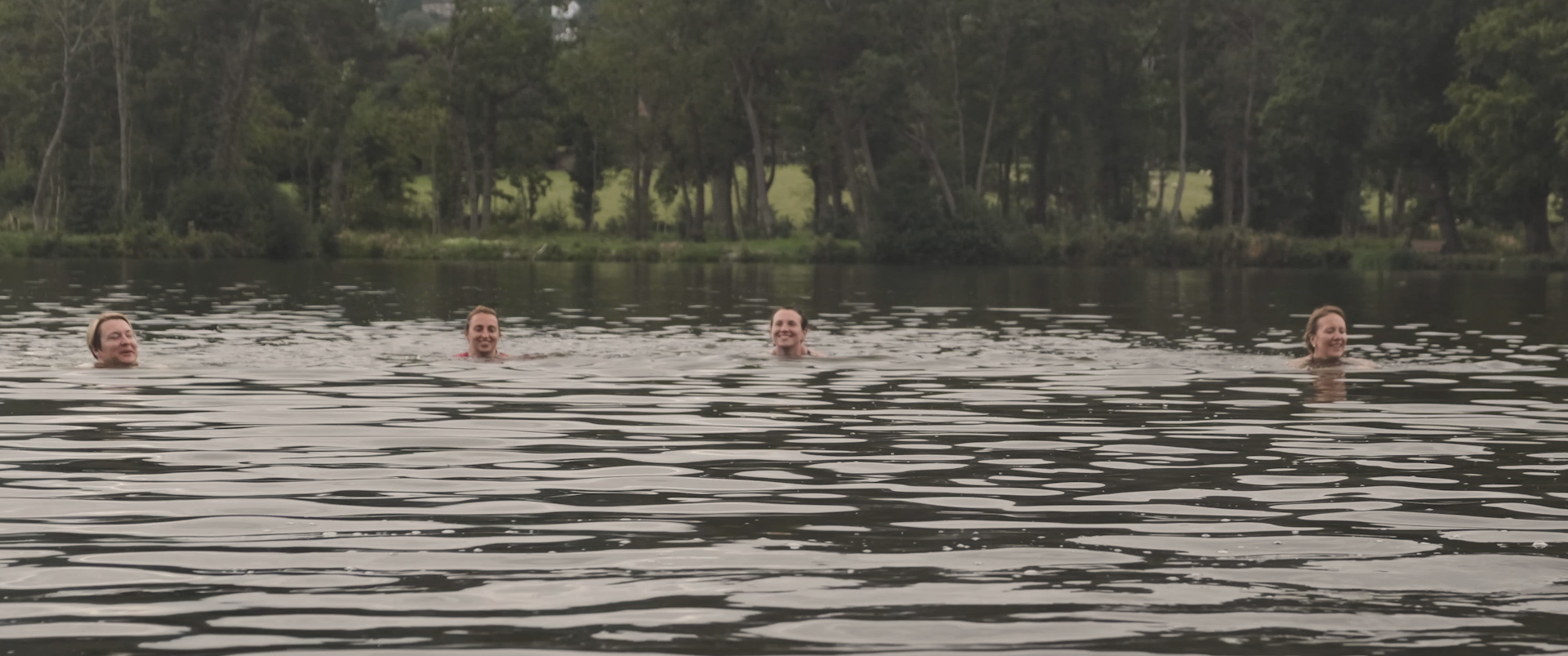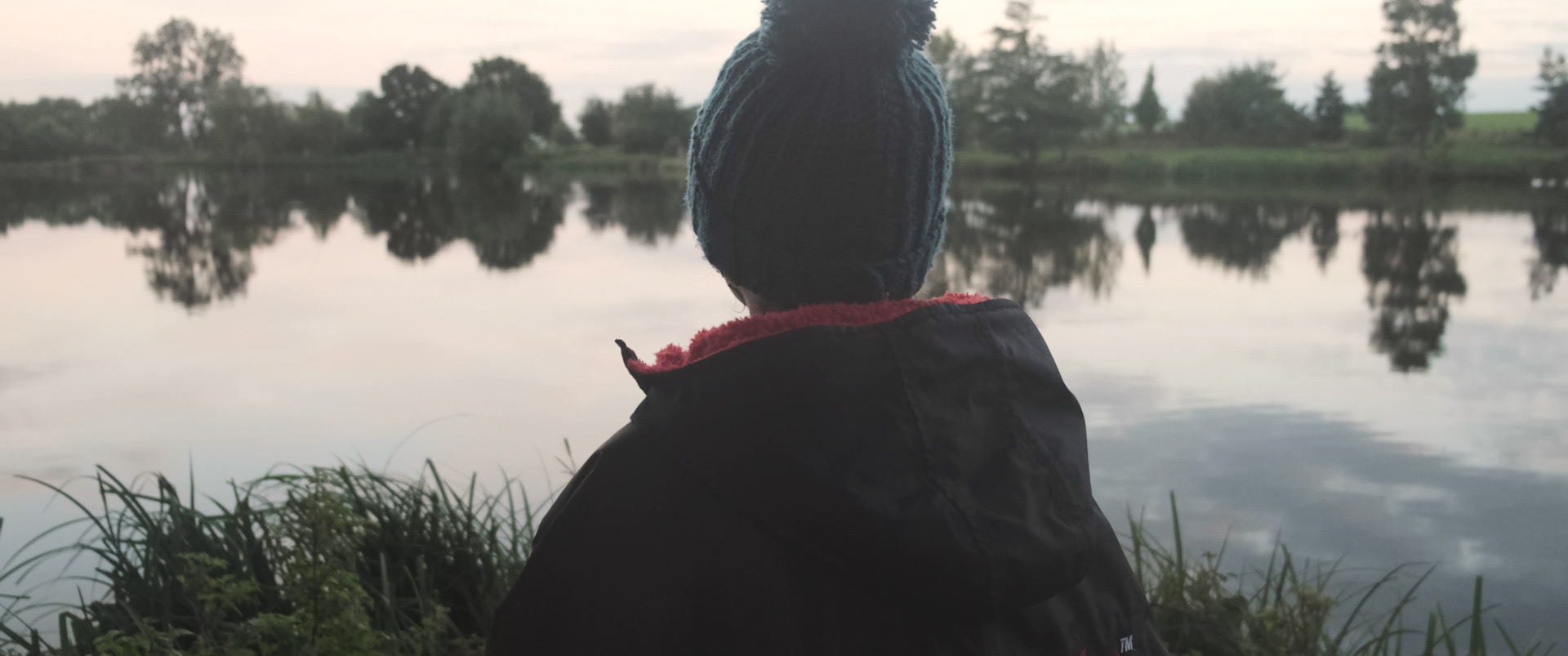 She's swam in open water all over the world, in seas, lakes and rivers (including the Amazon!). I'm sure her reasons for doing what she does will resonate with many: to find a space in our lives where all our labels are removed and we can just be ourselves, lost in something we were created to do and meant to enjoy. Once you find a place like that, you must fight to stop it being pushed to the margins of life.
We're all unique and so therefore are the needs of our souls. The importance of finding something that brings our inner world alive, a reset button, a place of safety... that's a universal necessity for living well.
Make space in your world to swim in your 'wild waters'.