There are some very special places in this world and Marloes in Pembrokeshire is certainly one of them. Jill, her husband and young family stumbled across it thirty-six years ago and instantly fell in love with its beauty and the rest it gifted them.
As they drove into Pembrokeshire with only a camping map, driving 'that little bit further' to search for the perfect campsite has now led to many others also discovering its healing effects as word rippled out. For nearly four decades of Jill's life, and through the seasons of life and nature, it has never failed to provide a place of refuge, delight and peace.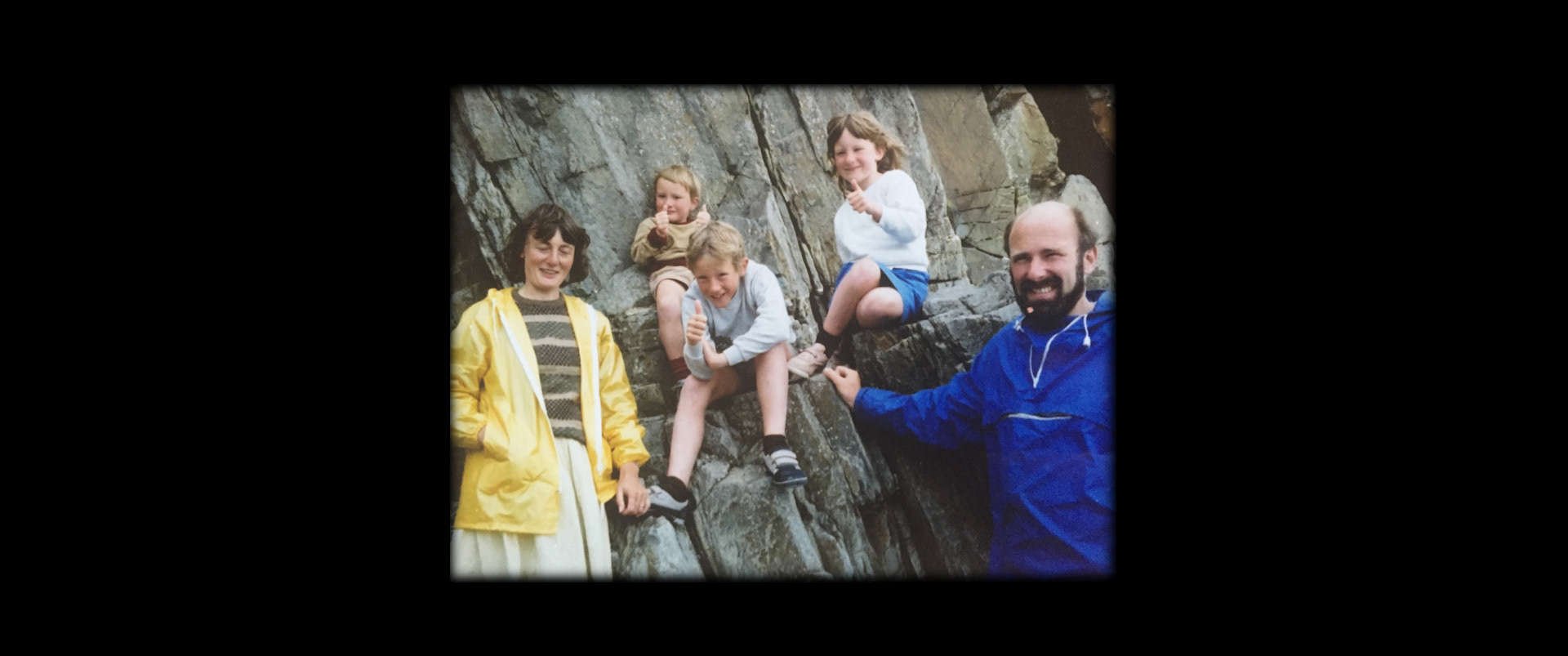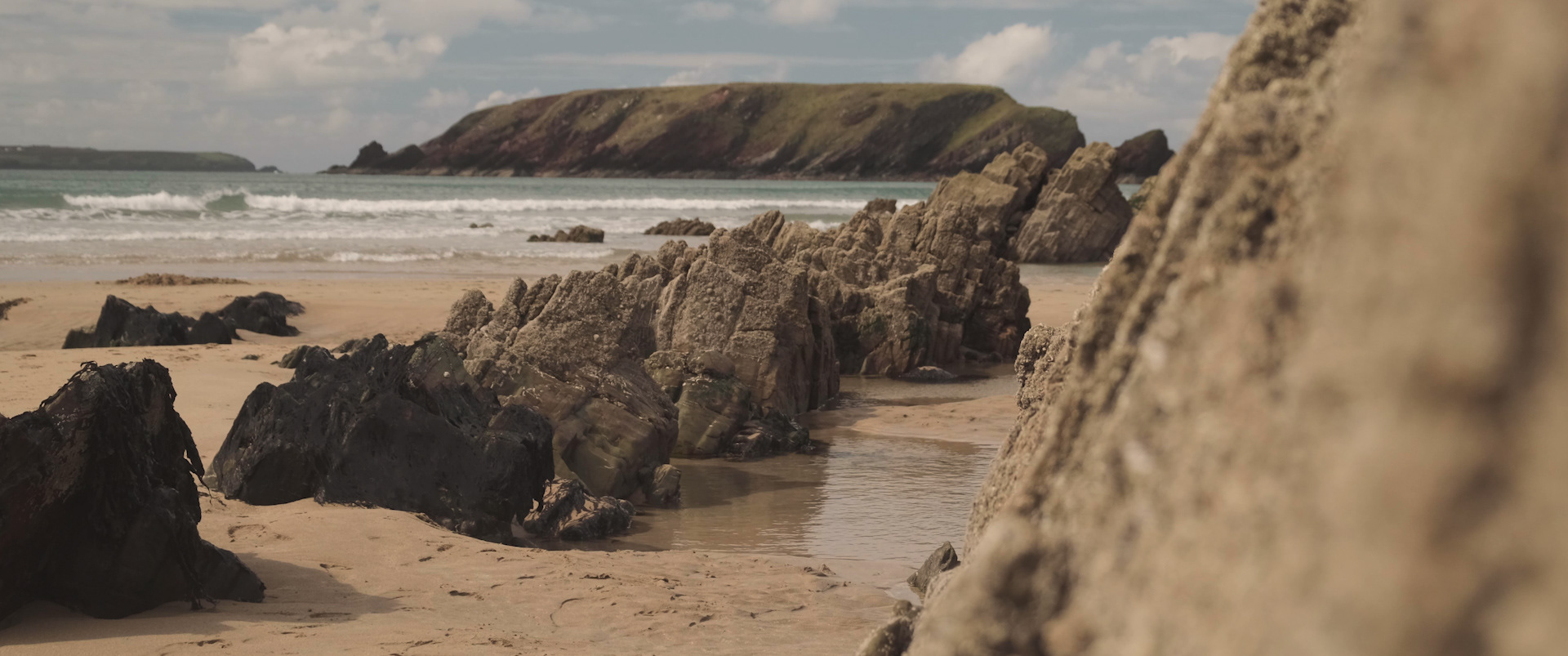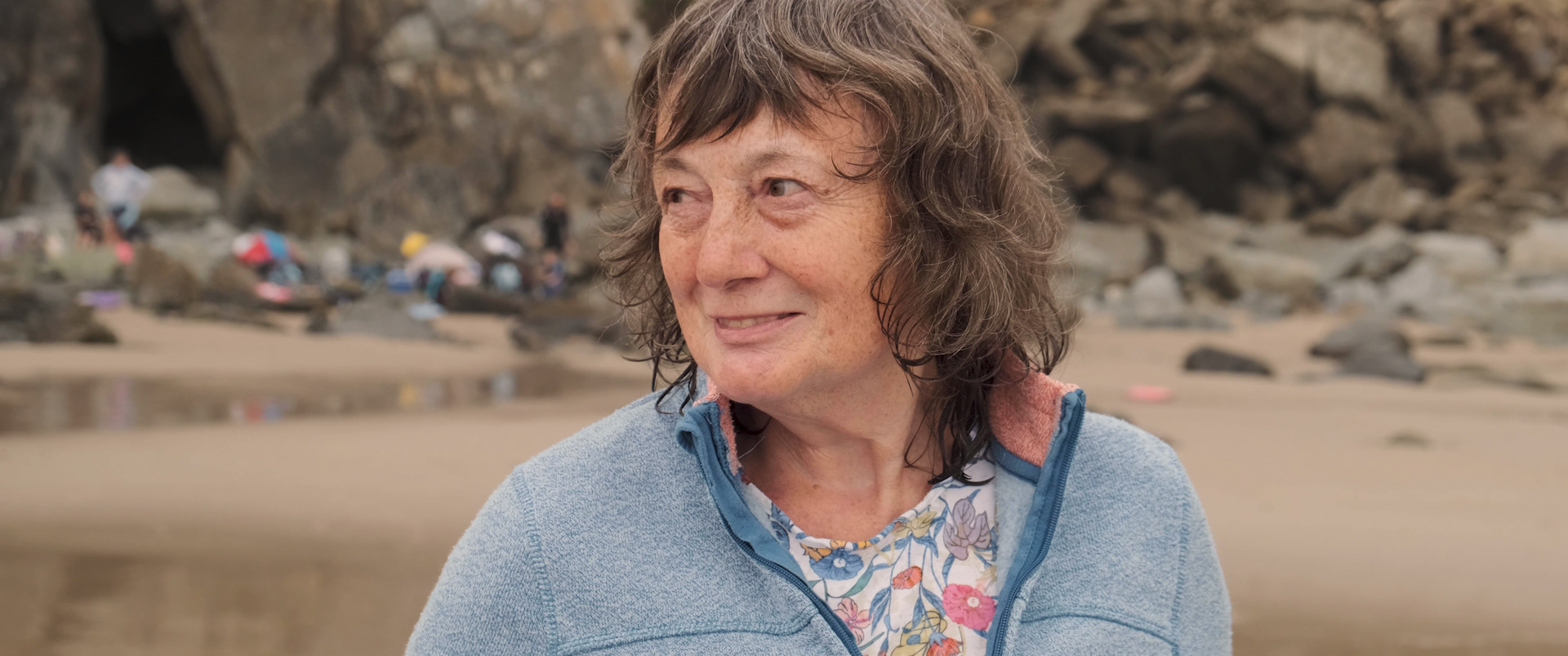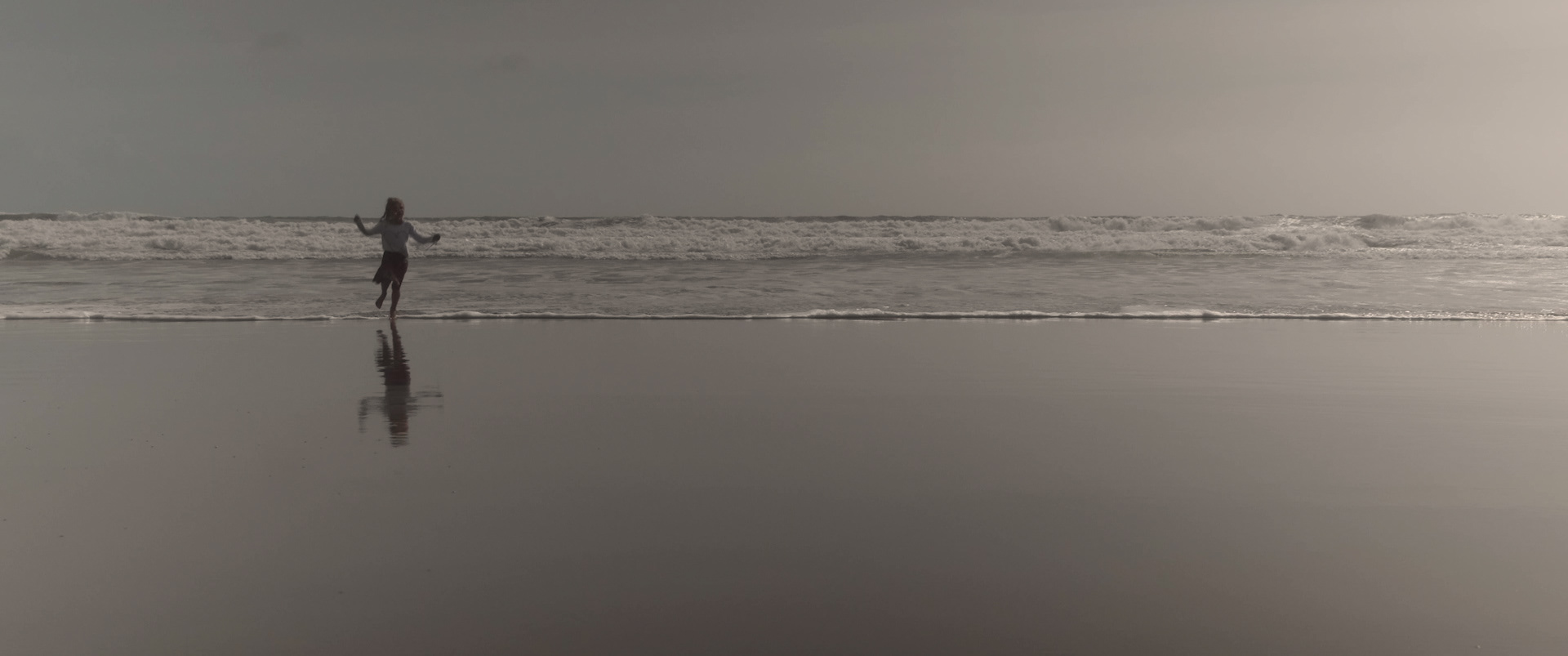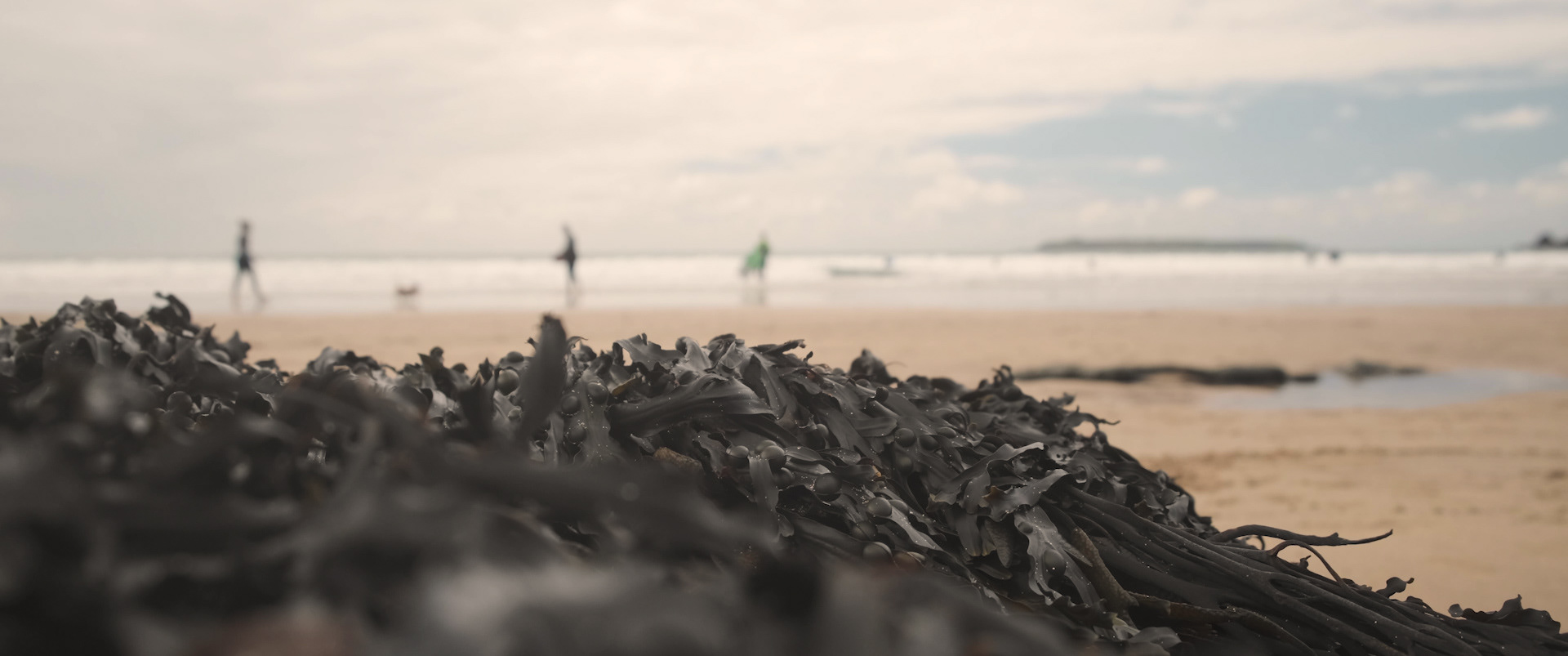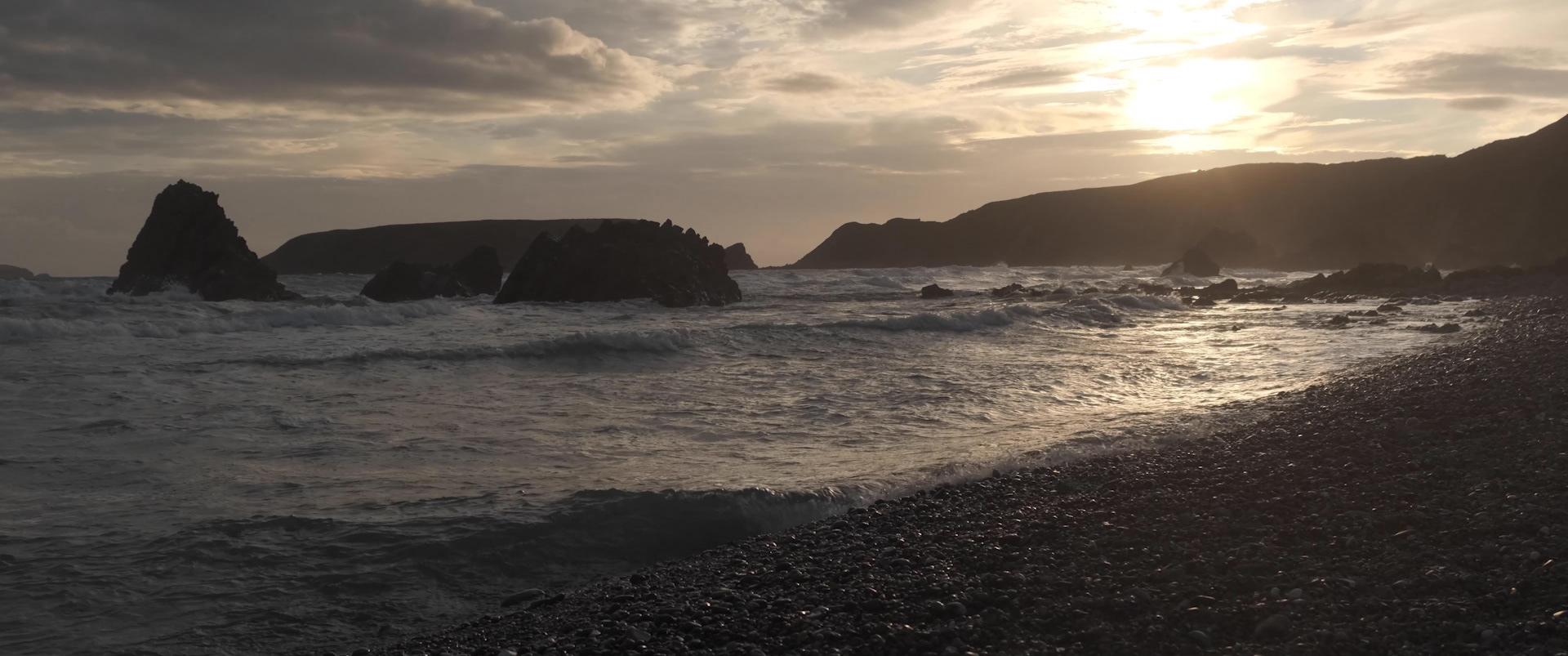 This 'Sunday Times beach winner' has been the venue for engagements, family reunions and celebrations; a place to revel in the delights of nature and the elements, to enjoy its stunning coastline and beach.
This world offers each one of us the opportunity to discover our own special place; somewhere that resonates specifically with our own soul. I'm convinced there's somewhere like Marloes out there for all of us. These special places existed before us and they will also be there long after us.