I don't think I've met anyone else with such a deep understanding of their connection with creation, and such an all encompassing relationship with it. With 800 years of farming lineage behind him, this makes perfect sense.
​​​​​​​
For generations Michael's family have been working in partnership with nature. Everything has its place, season and intricately intertwined co-dependence for the benefit of all.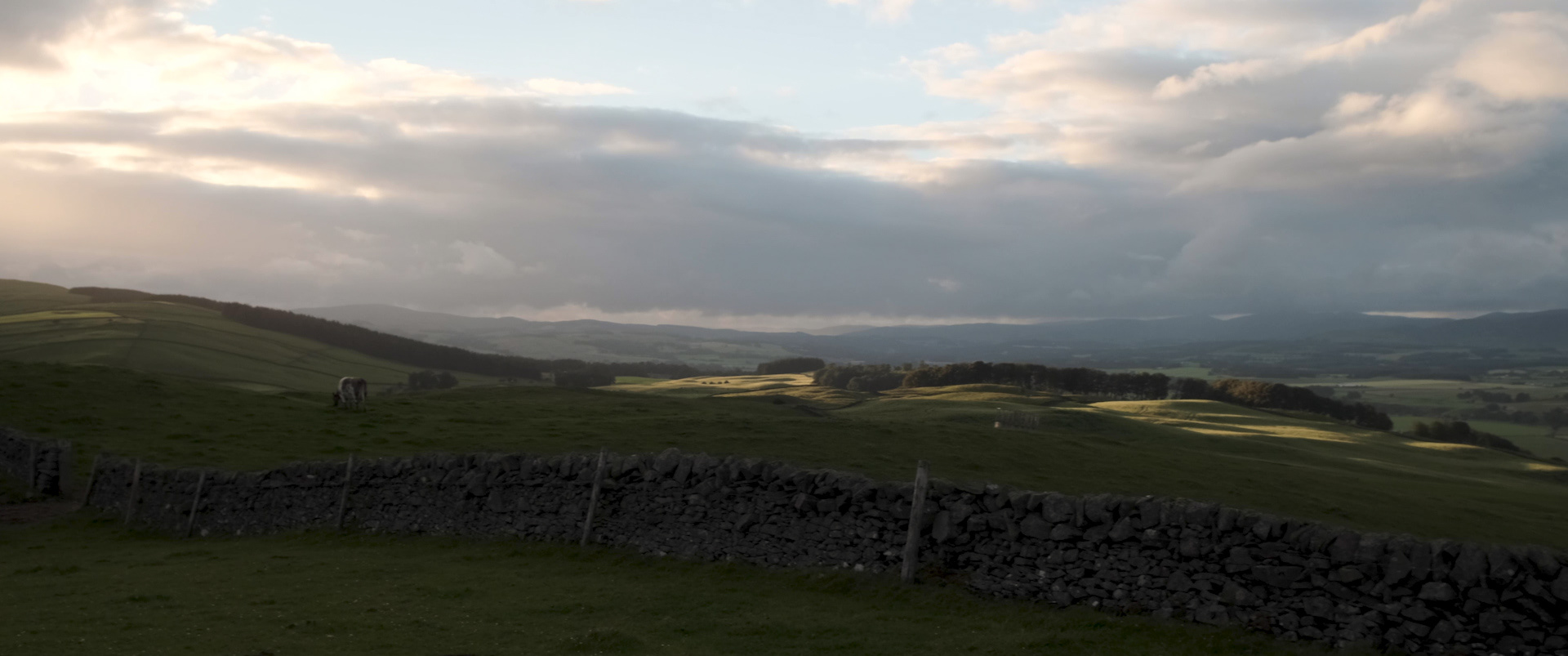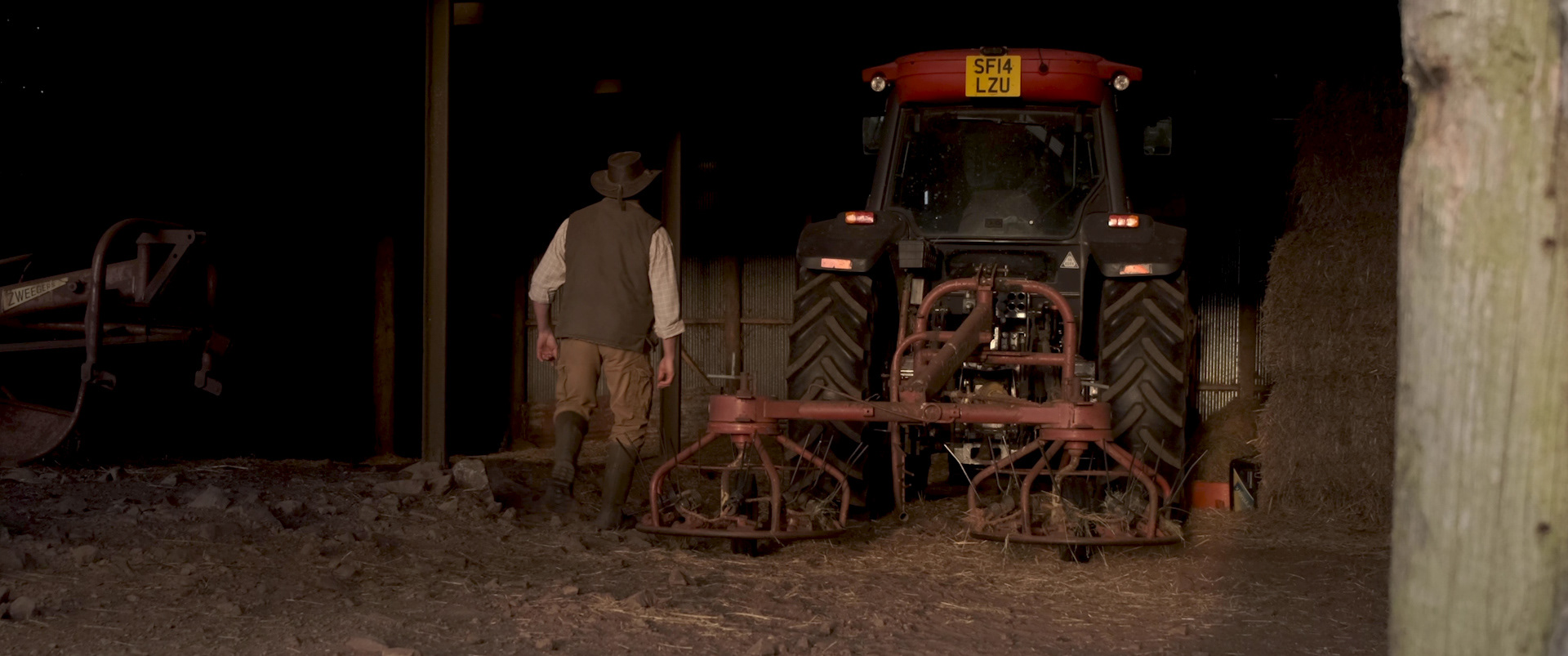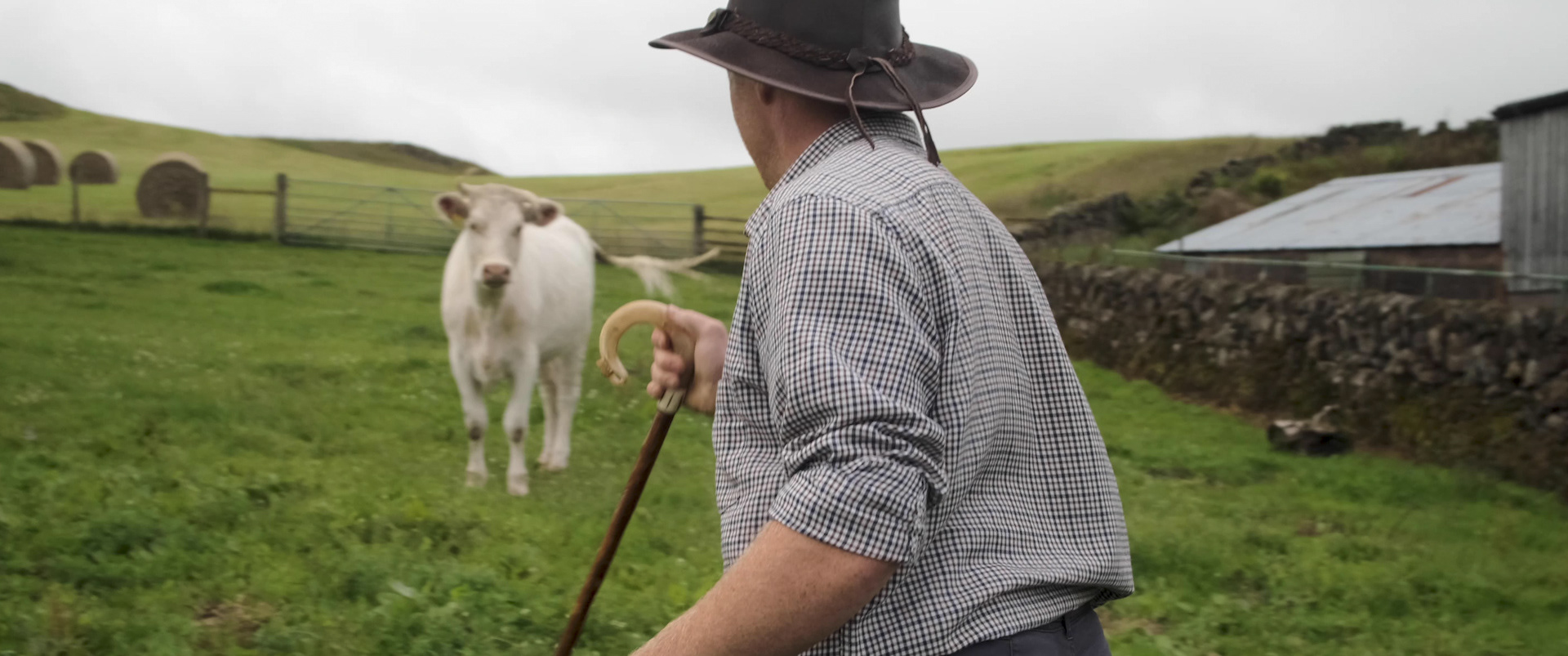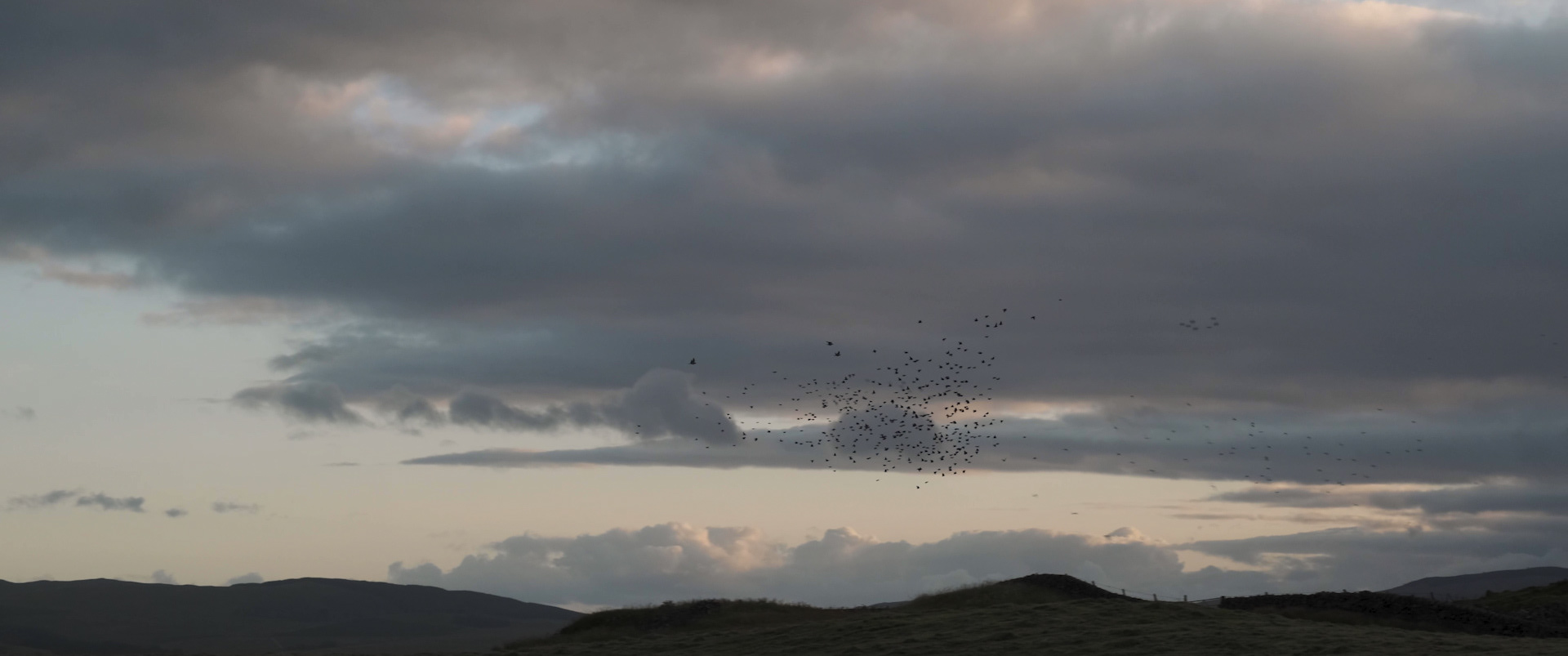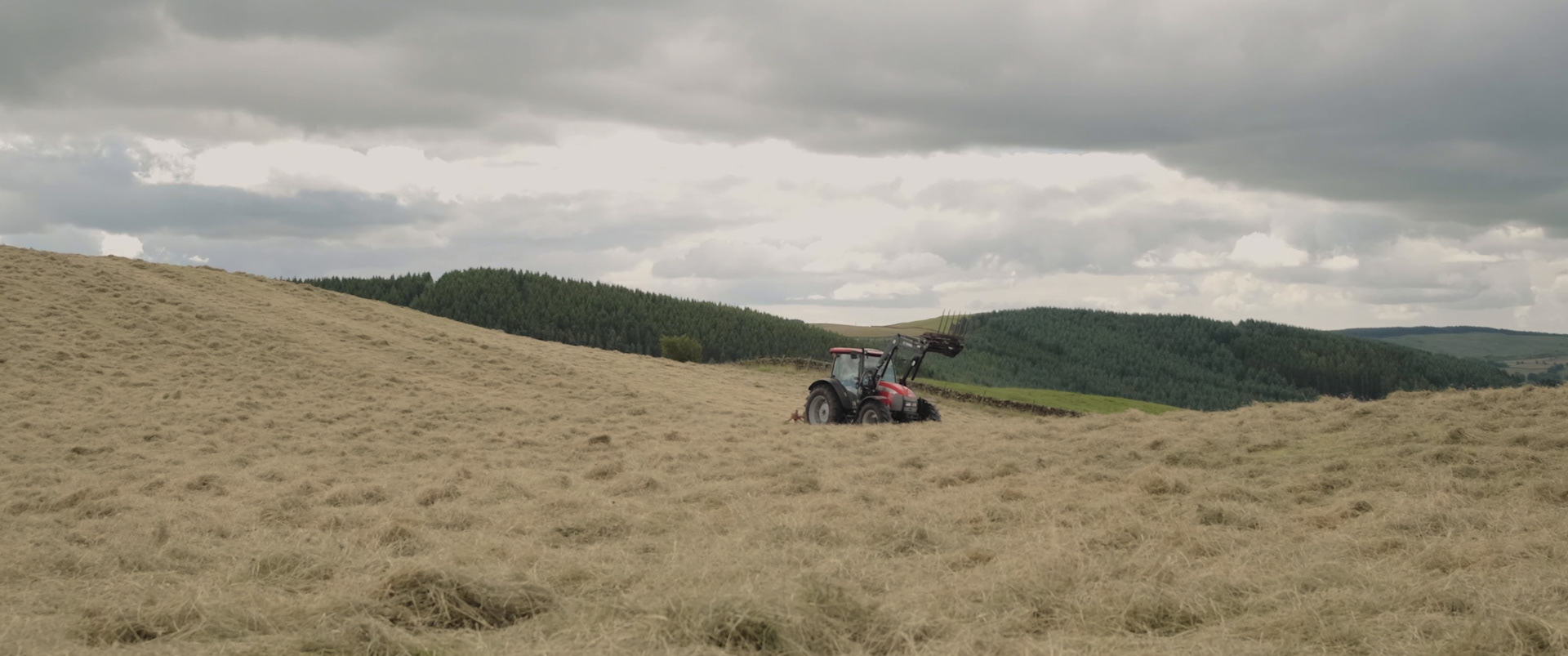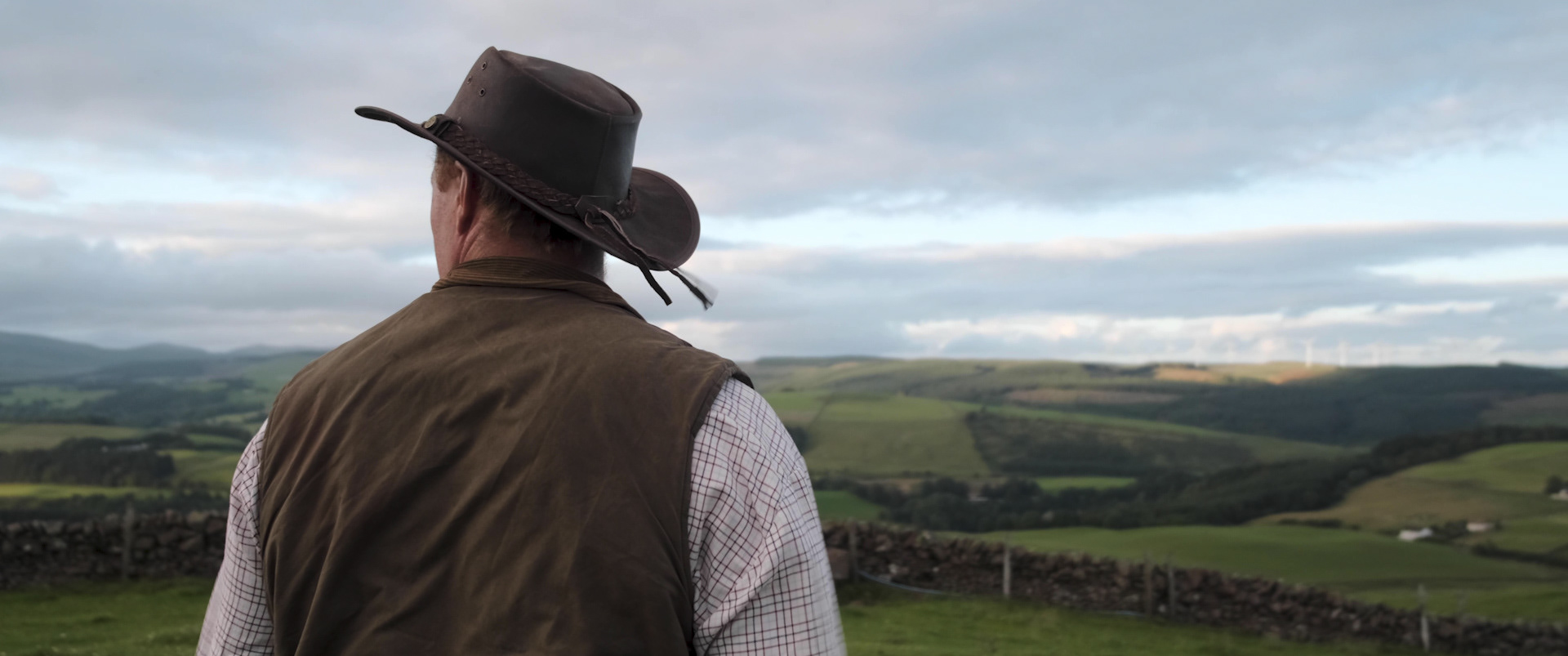 I'm guessing that it's from a place of deep gratitude and reliance on things outside his control that his relationship with creation stems, and his reverence for its beauty, power and majesty. It requires humility, harmony, flexibility and experience to succeed in farming.
Next time you're out in creation, take some time to reflect on your relationship with it and remind yourself of your own reliance upon it. Allow yourself the space to breathe deeply of its healing qualities. Let your perspective be shaped by your size within it.