Aristotle said the essence of life is "to serve others and to do good". 
It takes great courage to pivot and completely change the course of your life and I have a huge respect for anyone who lets their heart lead them into unchartered waters. From running a successful corporate video agency to becoming a "dad to the homeless" is quite a life change! 
What David and his team at Happy Days are doing is truly beautiful, as they come alongside some of the most broken lives in society and see an opportunity for transformation. It's not simple - it takes time, trust, patience, love, kindness, peace and a loving community. It has huge challenges for everyone involved but the rewards are so precious.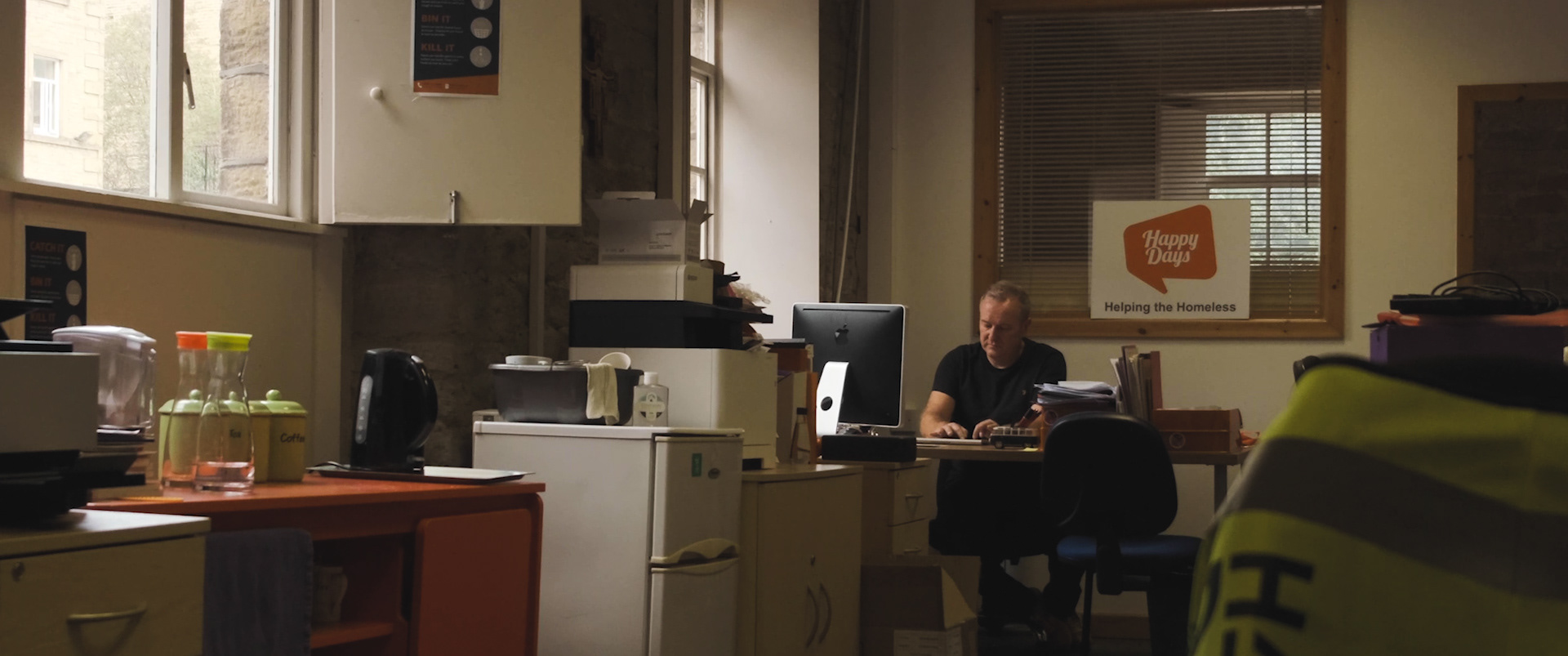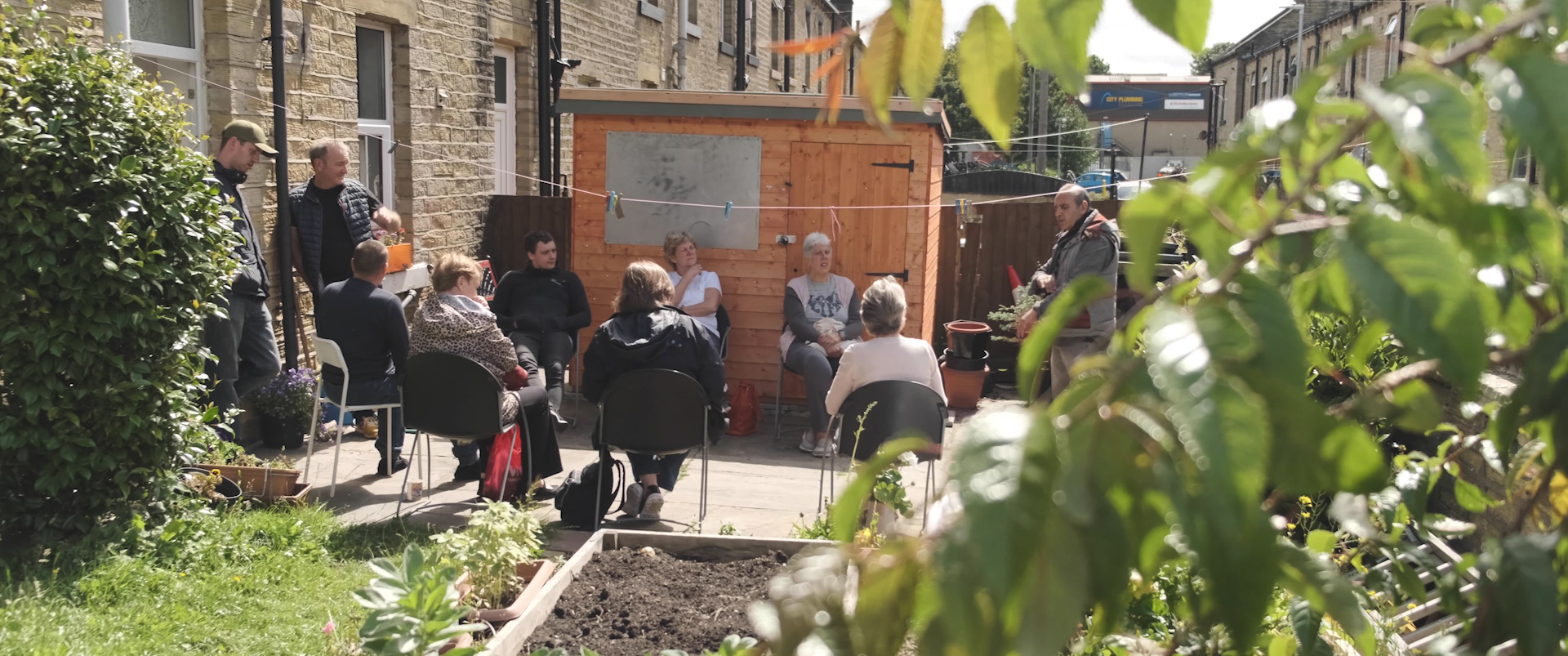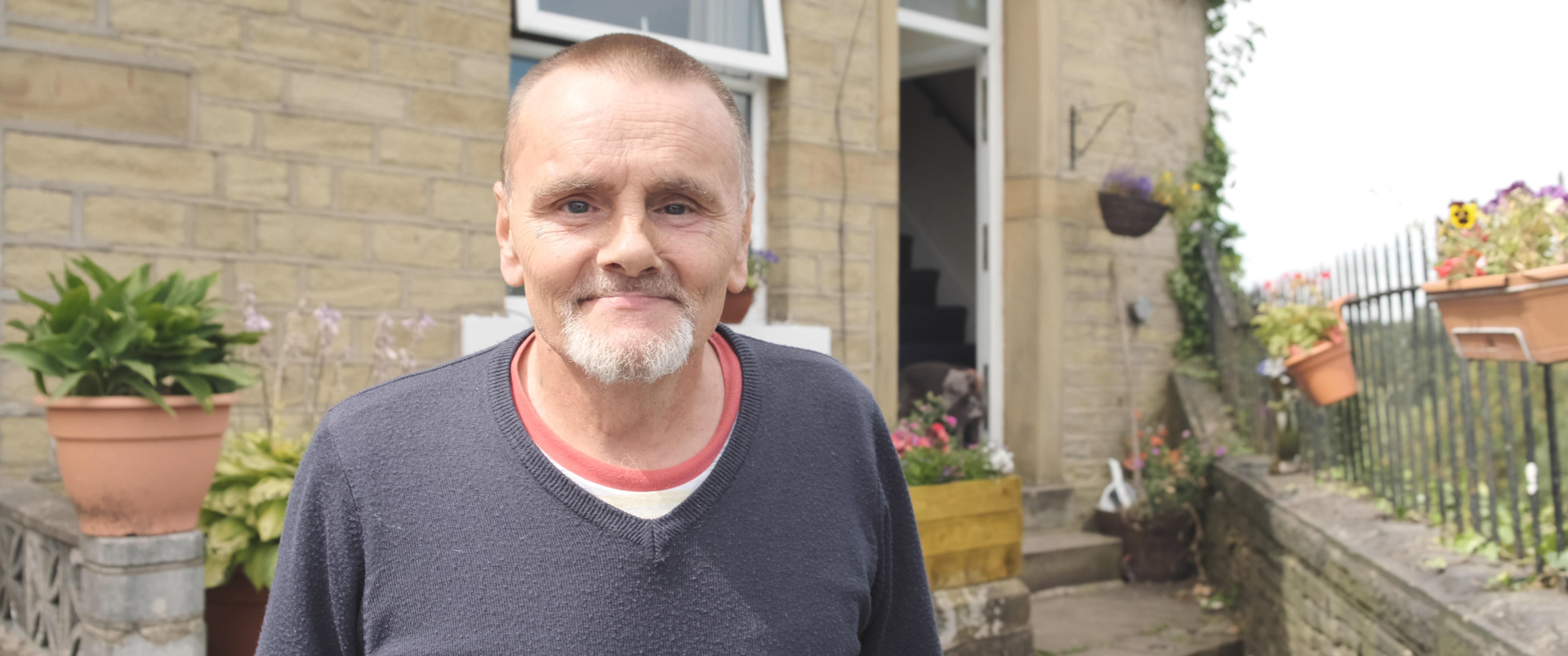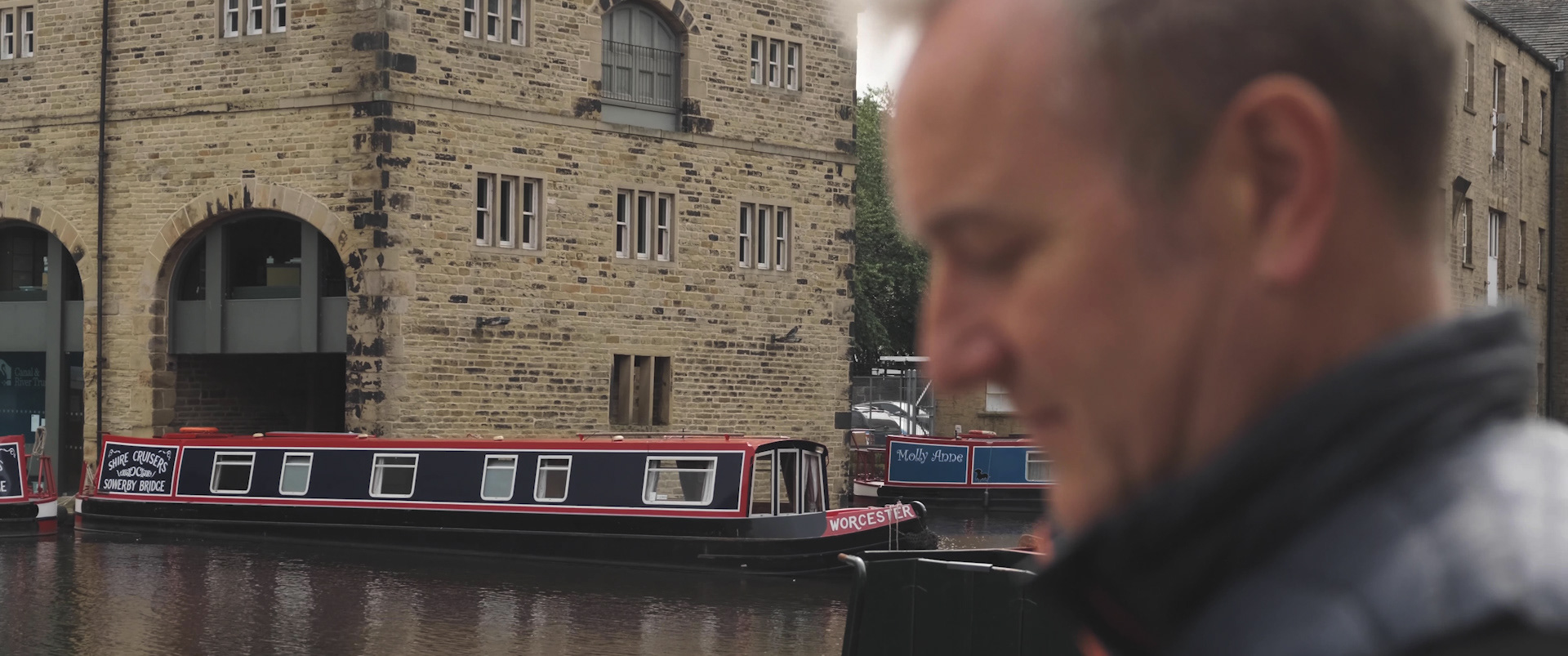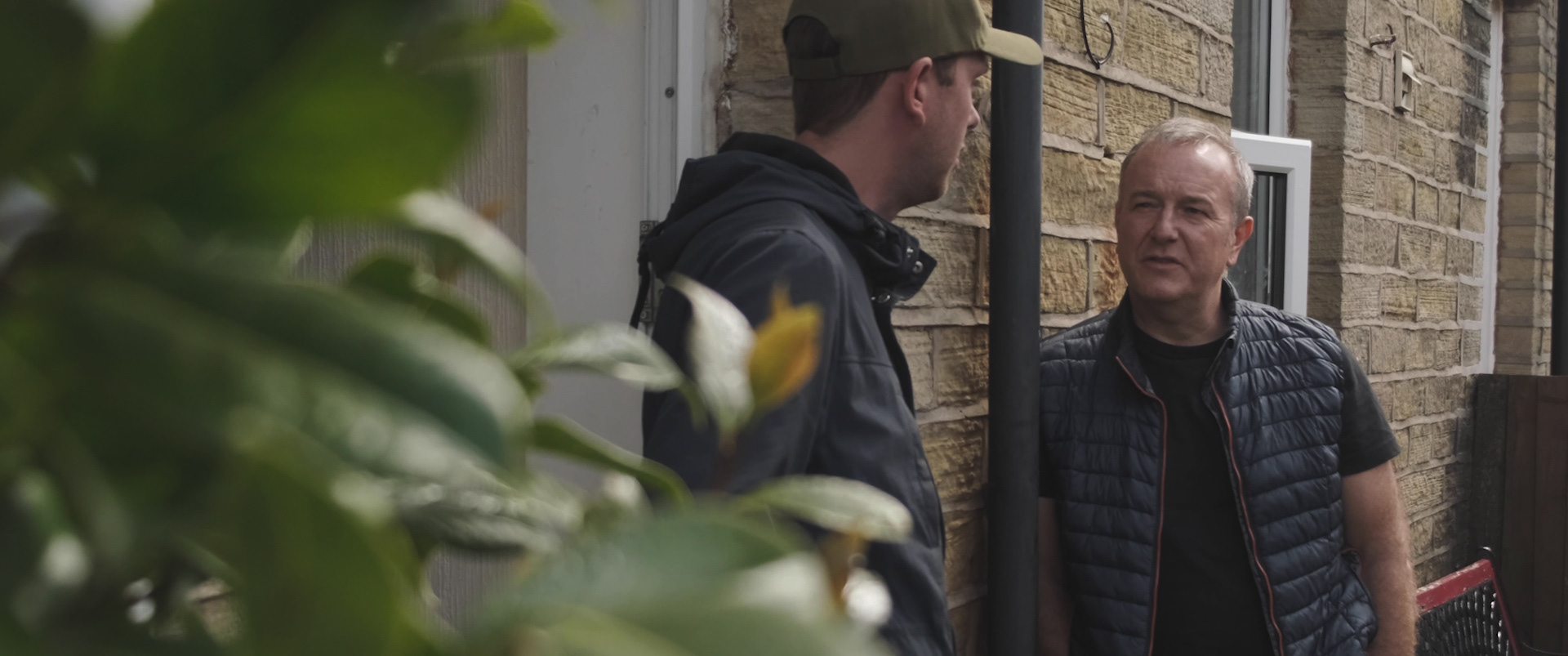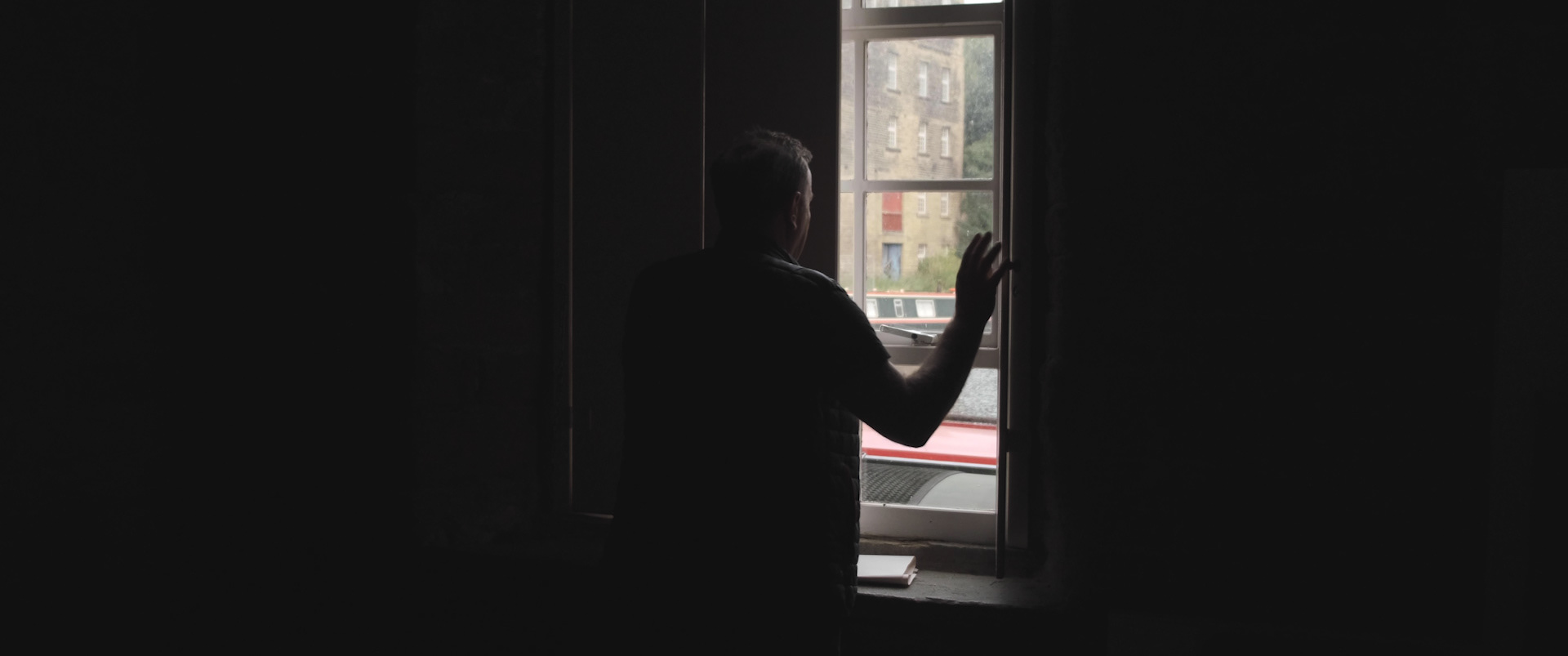 David's drive from a young age was to become financially wealthy. I believe he's gone beyond that and has found a deep wealth of the soul in helping others. Seeing those beacons of hope spread out through families, friendships and society is "surely what life is about".
Who is your neighbour and how can you offer simple kindness to them?
More about Happy Days: