There's something so special about a wedding day, a moment in time where we witness two people in love make a covenant between themselves and God to become one, a complete union. It's the beginning of a new life together, a joining of hearts, minds and bodies and the start of a shared adventure. It's a commitment to say "whatever may come - I'll stand by, with and for you".
To be known and to know another is one the greatest gifts we can be given in this world and a successful marriage requires trust, commitment, sacrifice and above all love.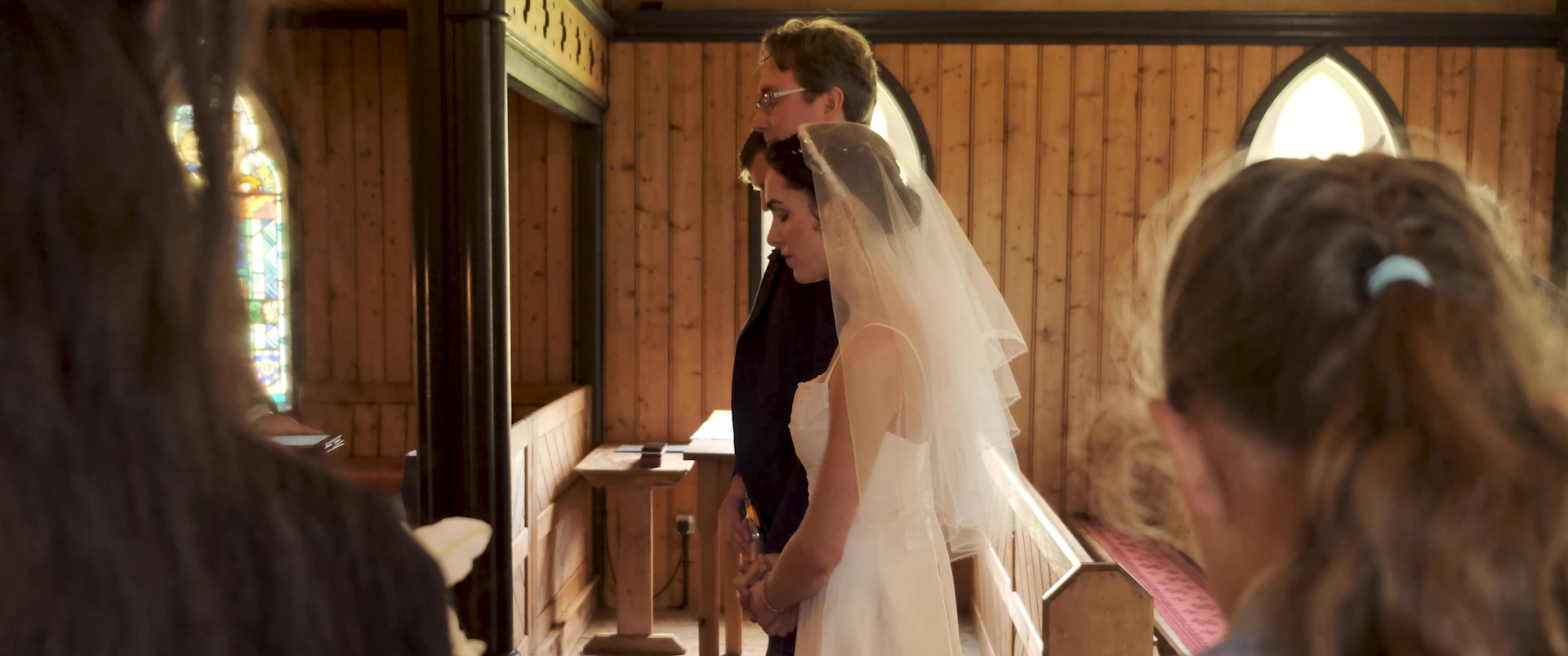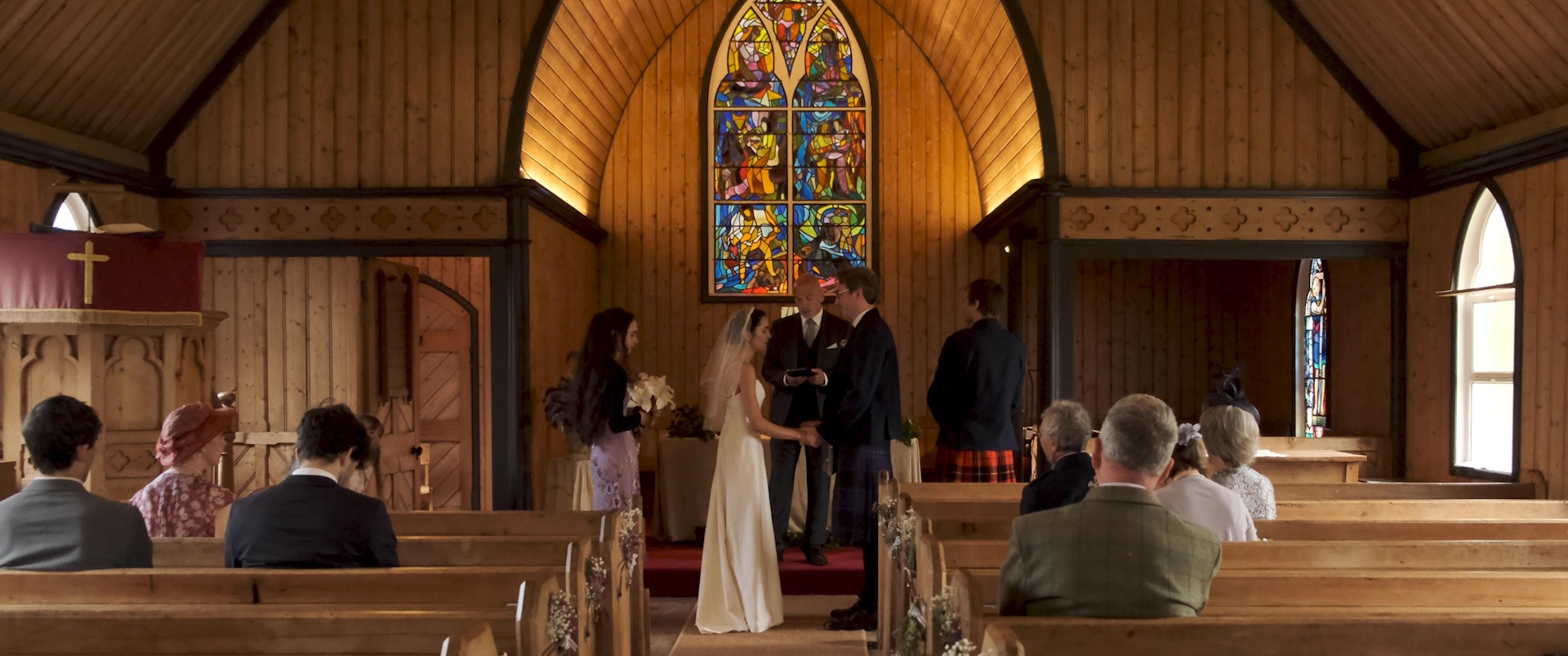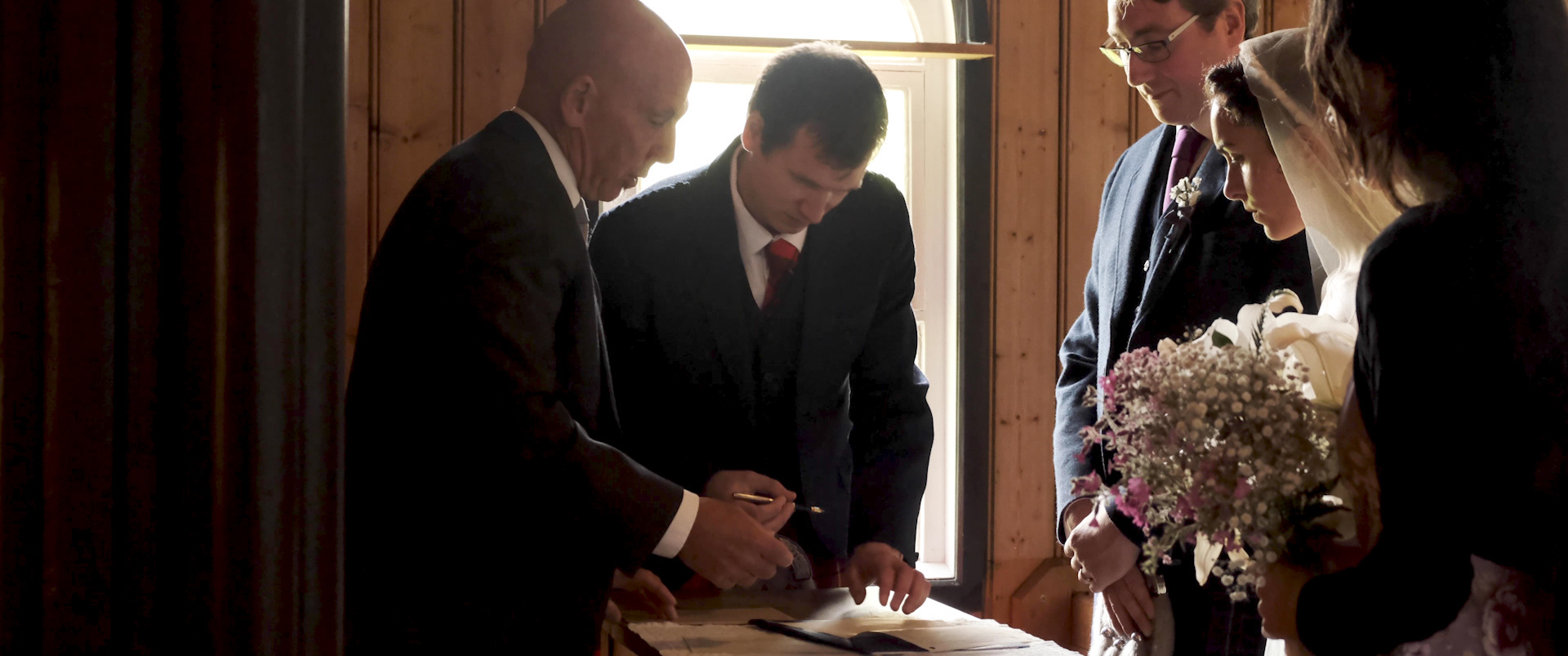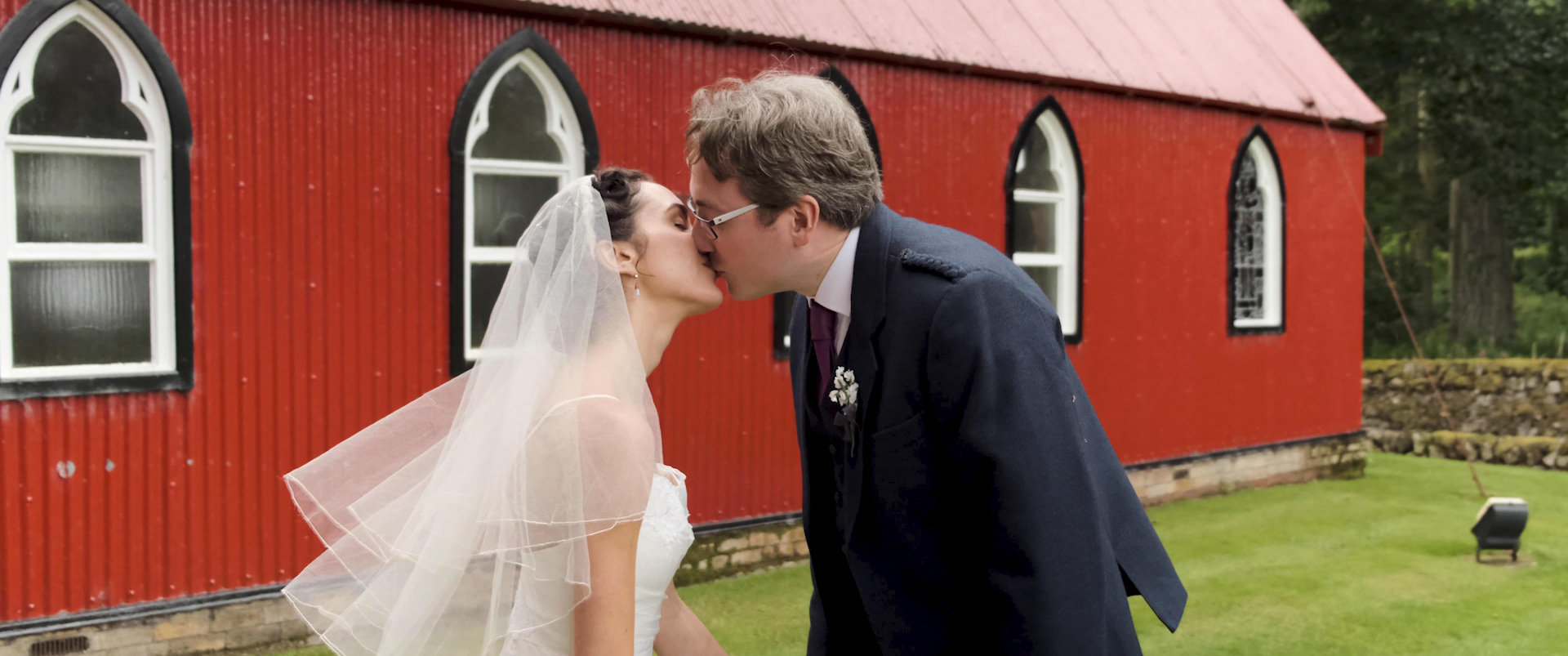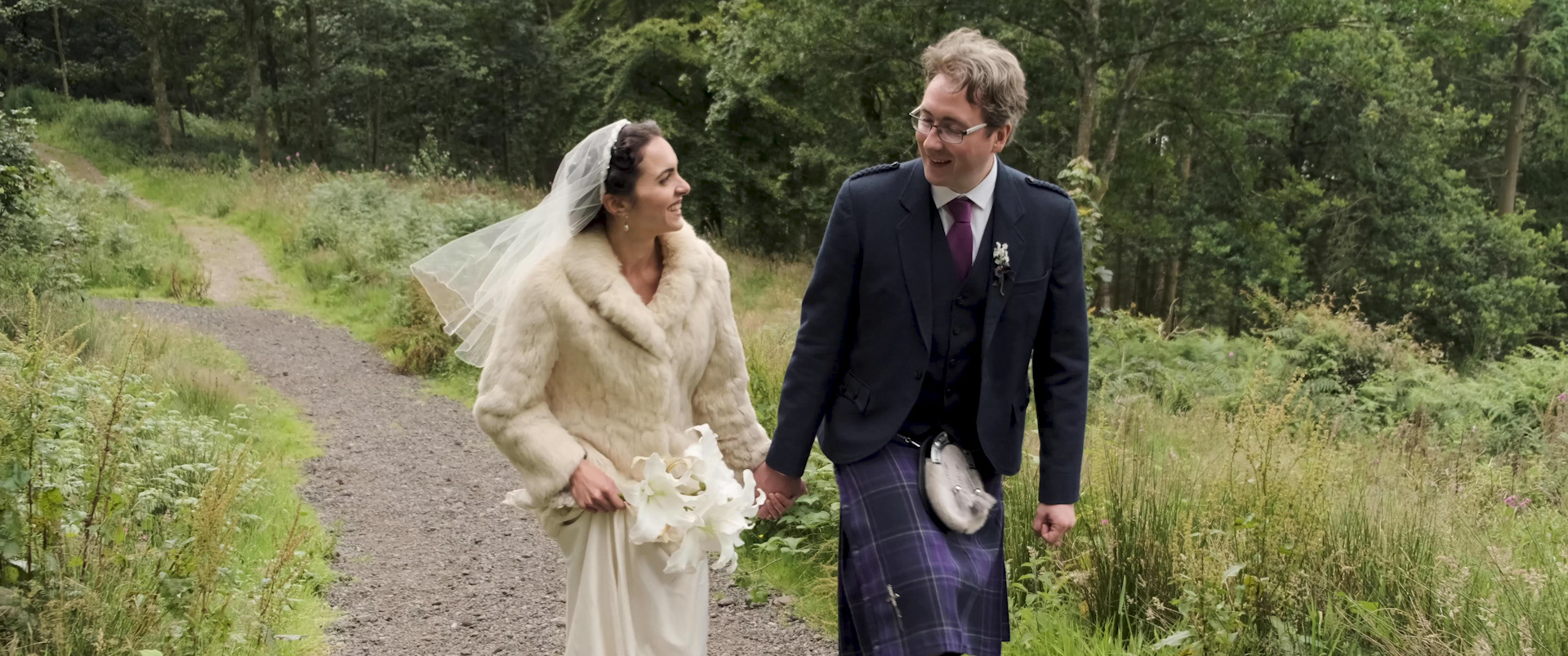 We're all aware that life will always throw us curve balls, challenges and surprises. I guess the idea in marriage is to learn to face them together, as two are most definitely stronger than one. The other lifelong lesson is learning how to love one another - the Bible verse we often hear read at weddings puts it better than I ever could.