How do we learn to live a well life? Can we find success, fulfilment, joy and a natural rhythm in all areas of our life?
After hitting burnout in the midst of 'success' several years ago, April-joy learnt the importance of giving herself time… time to reflect on how she's living and if the direction of her life is taking her to a destination she actually wants to live in.
This fast paced world we live in can so often serve as a distraction to our own life. We can get swept up in comparison, attainment, appearances, chasing the dream - all to look back one day and question how we got here.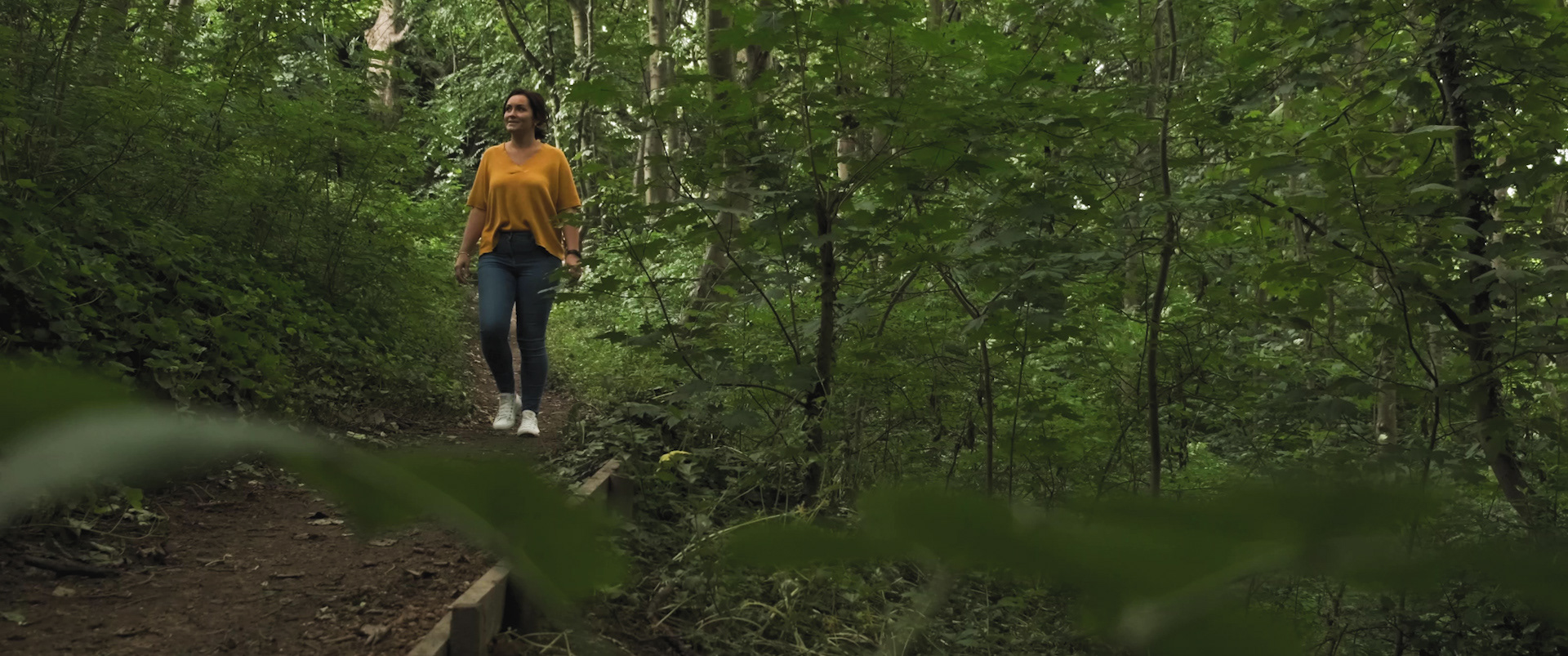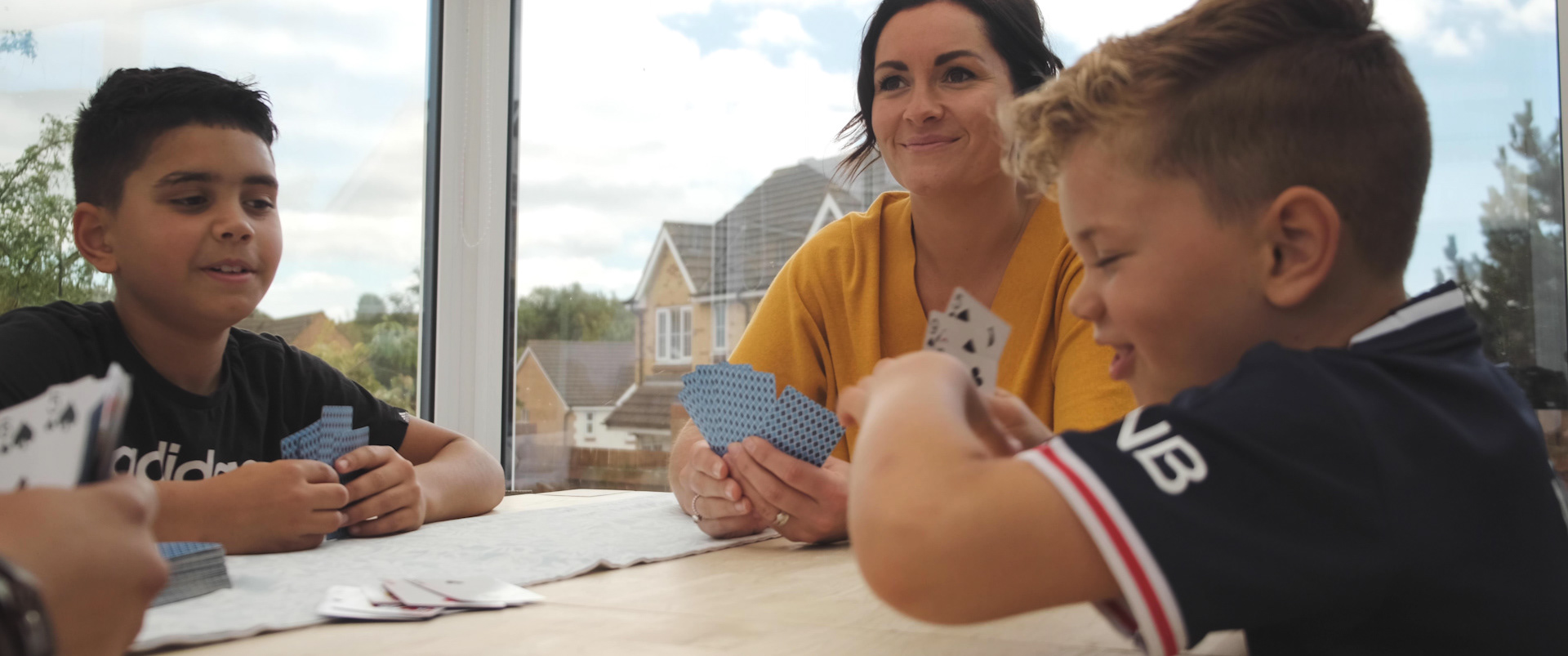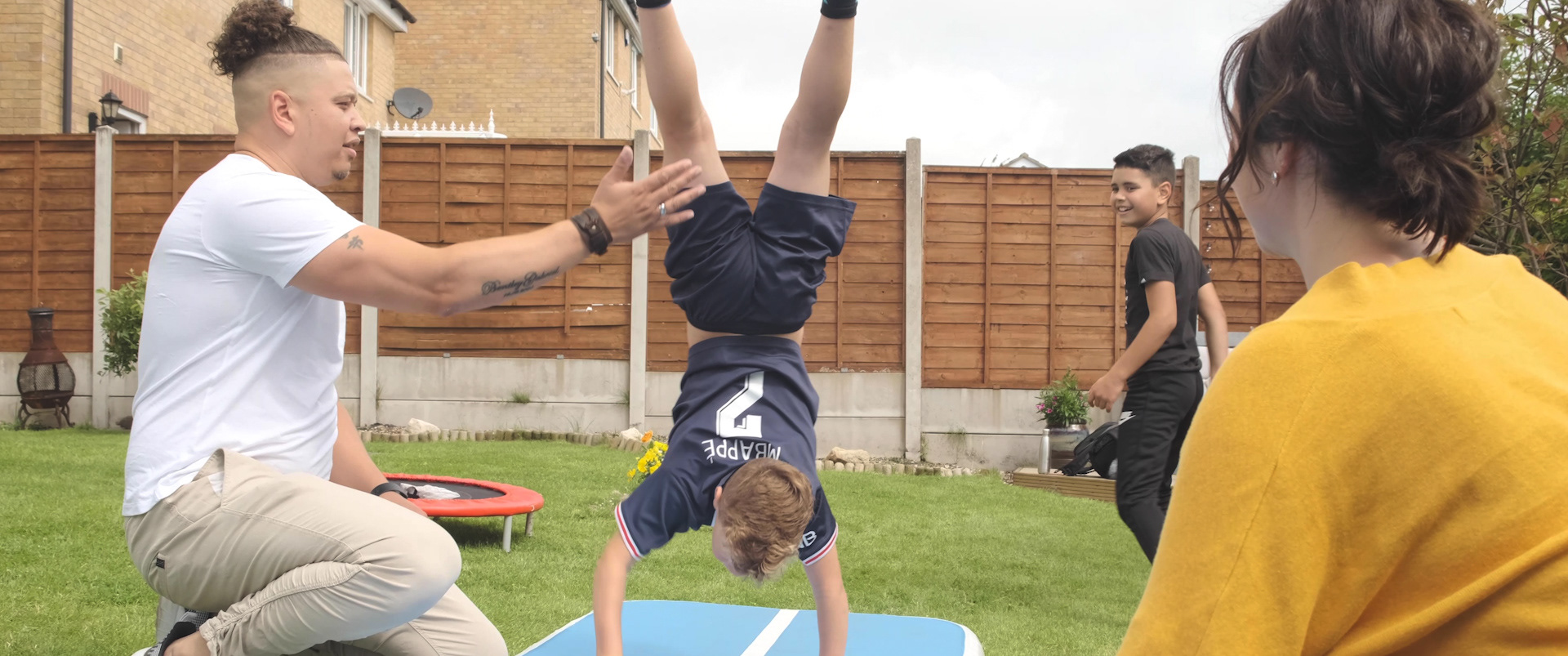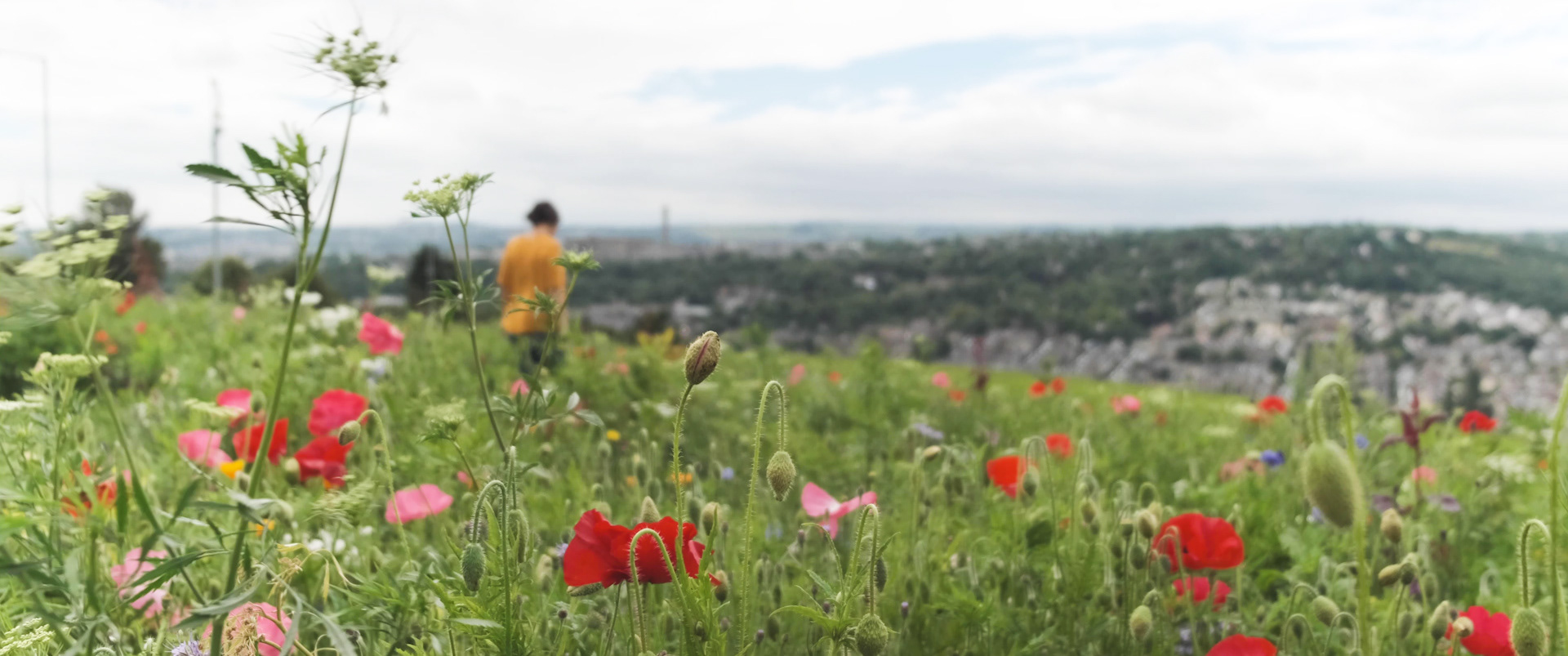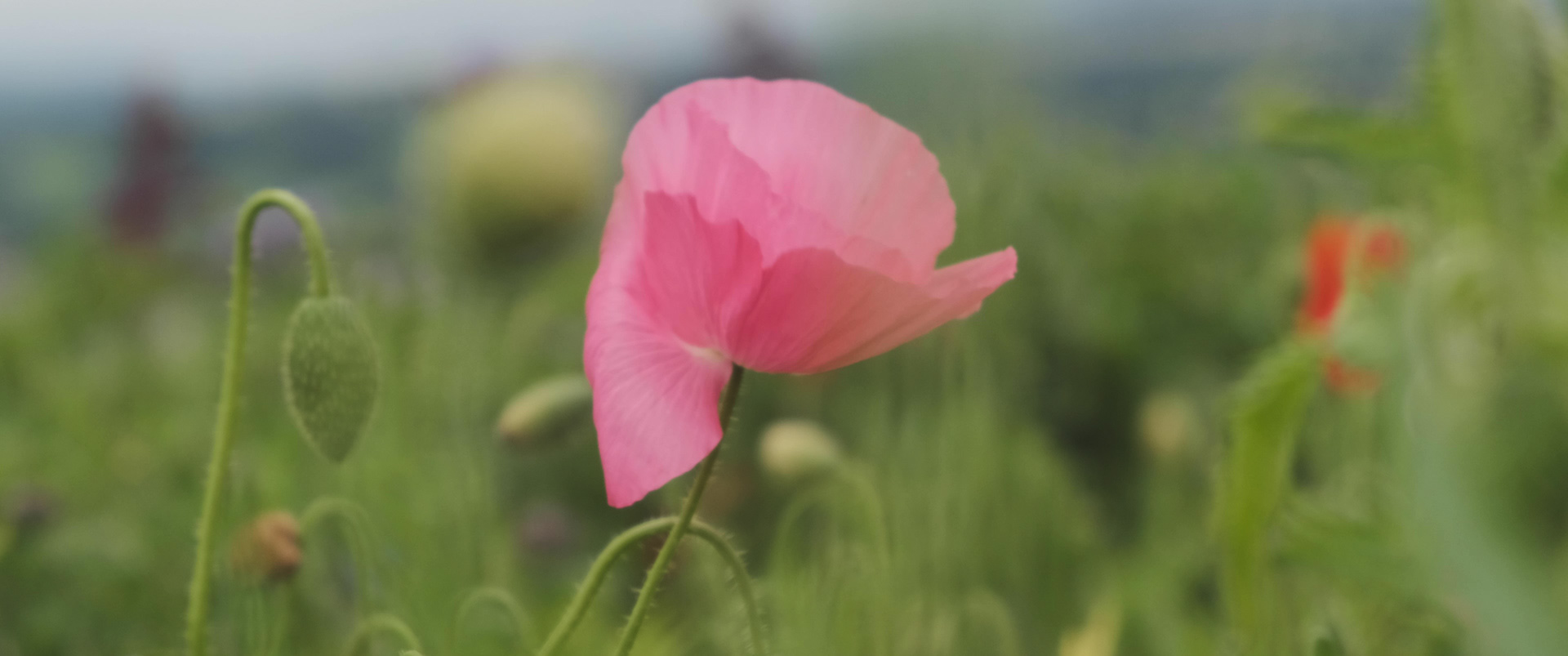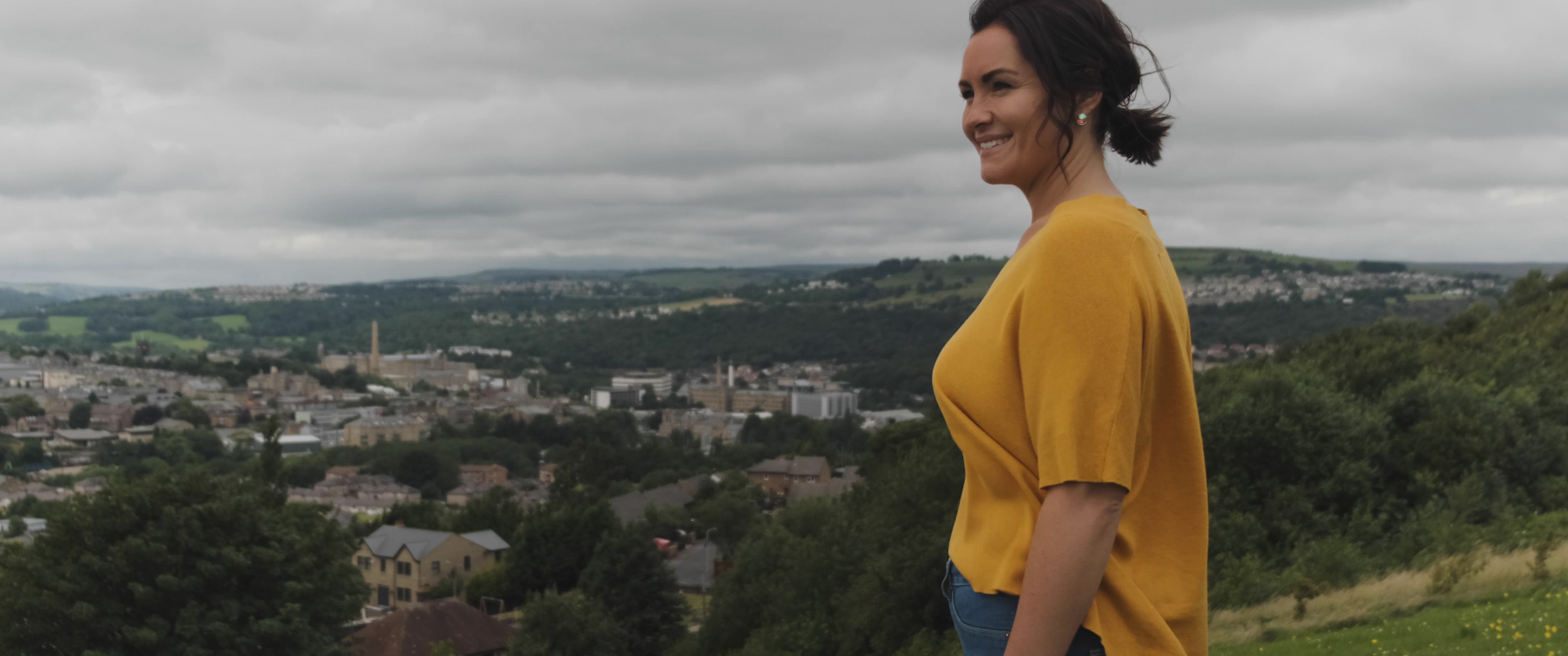 We are all made up of body, mind and soul. To live a well life we need to look after and learn to integrate all three together. We need to take regular time to reflect on them and adjust accordingly to live a life that flows naturally in whatever season of life we're in.

How's your head and how's your heart?