Anaïs

*

 
left the Democratic Republic of Congo (neighbouring country to Rwanda) just one month before the Genocide Against the Tutsi which spilled over from Rwanda into Congo.
  She was only six at the time and so didn't really understand what had happened in her home country. It wasn't until later life, when she read about and met fellow Rwandans, that she fully understood the human tragedy that had happened whilst the world stood by and watched.
She says it's probably this background that led her to using a love of the written word to affect change in her lifetime. One where she can write with her heart on her sleeve to give her readers a 'light bulb moment'.  She's determined to forge a path through the challenging world of journalism to shine a light on the darkness that is so prevalent in our world.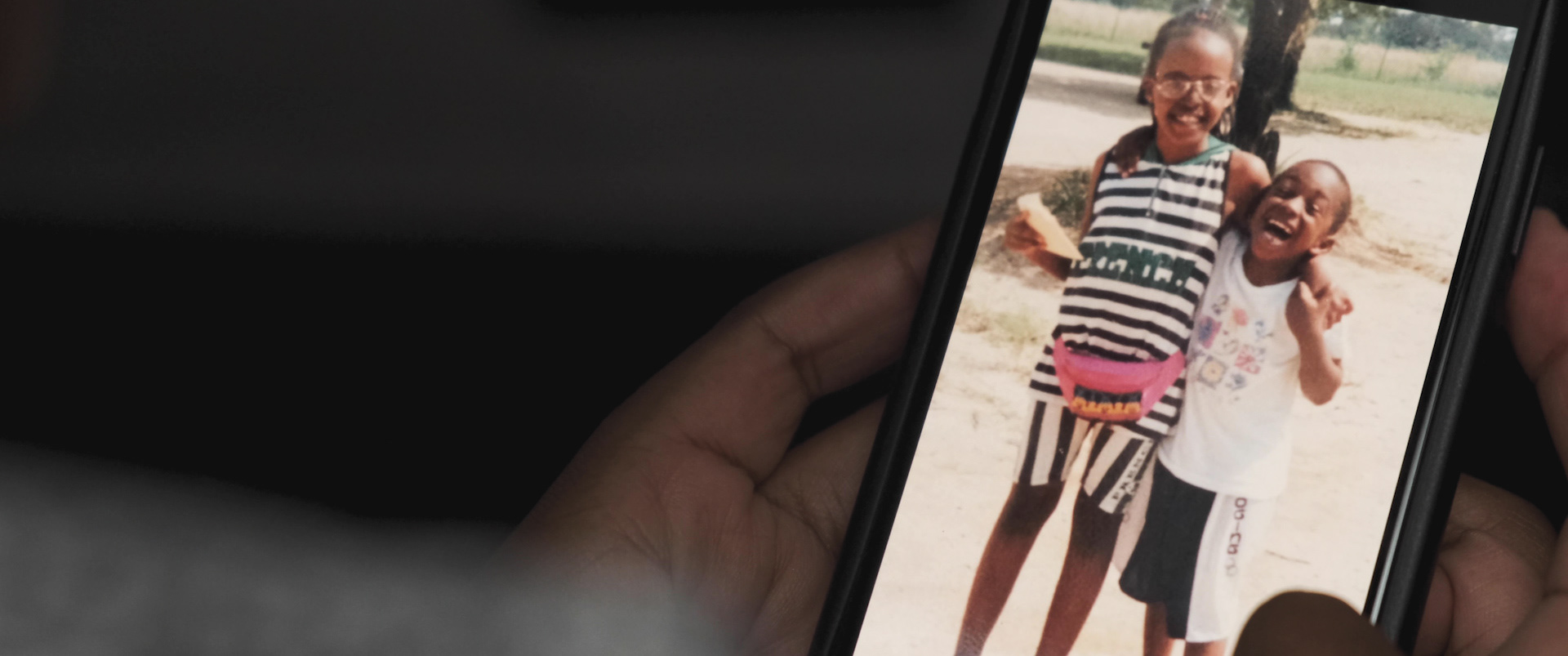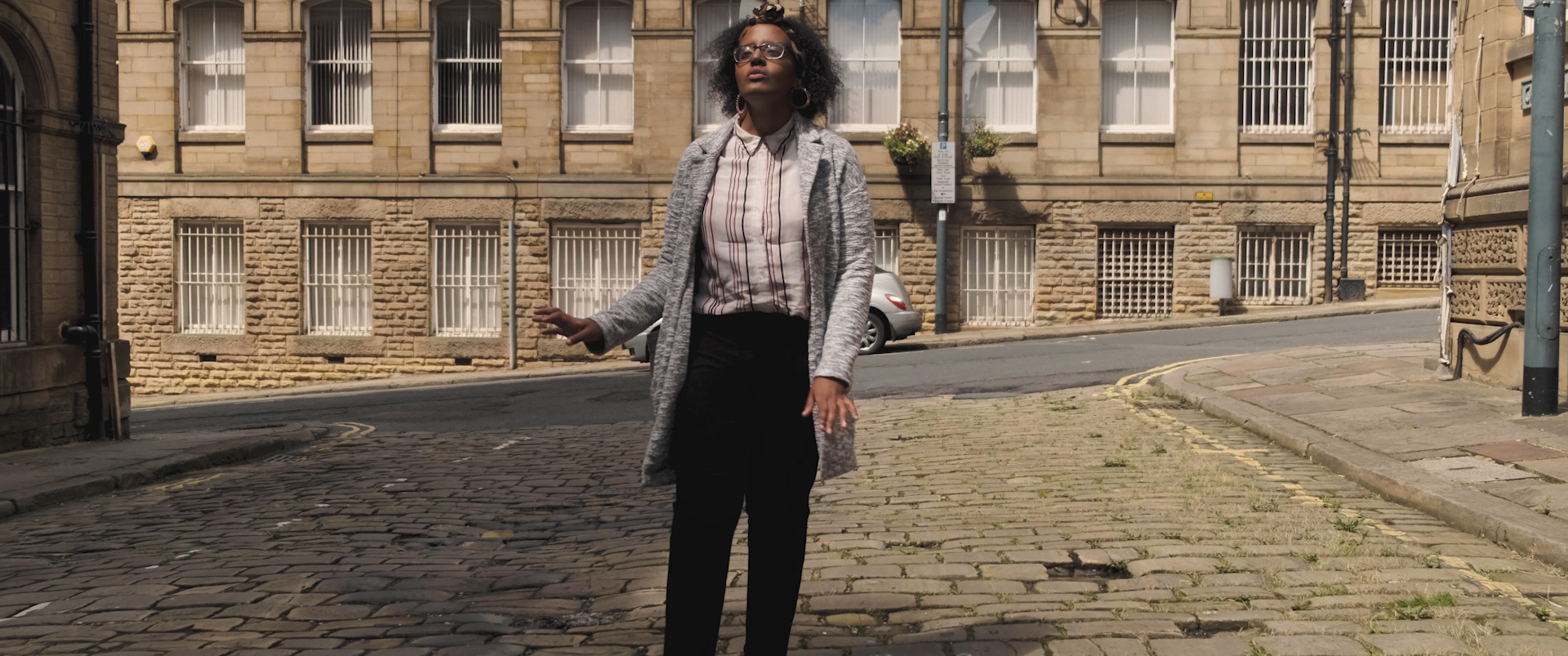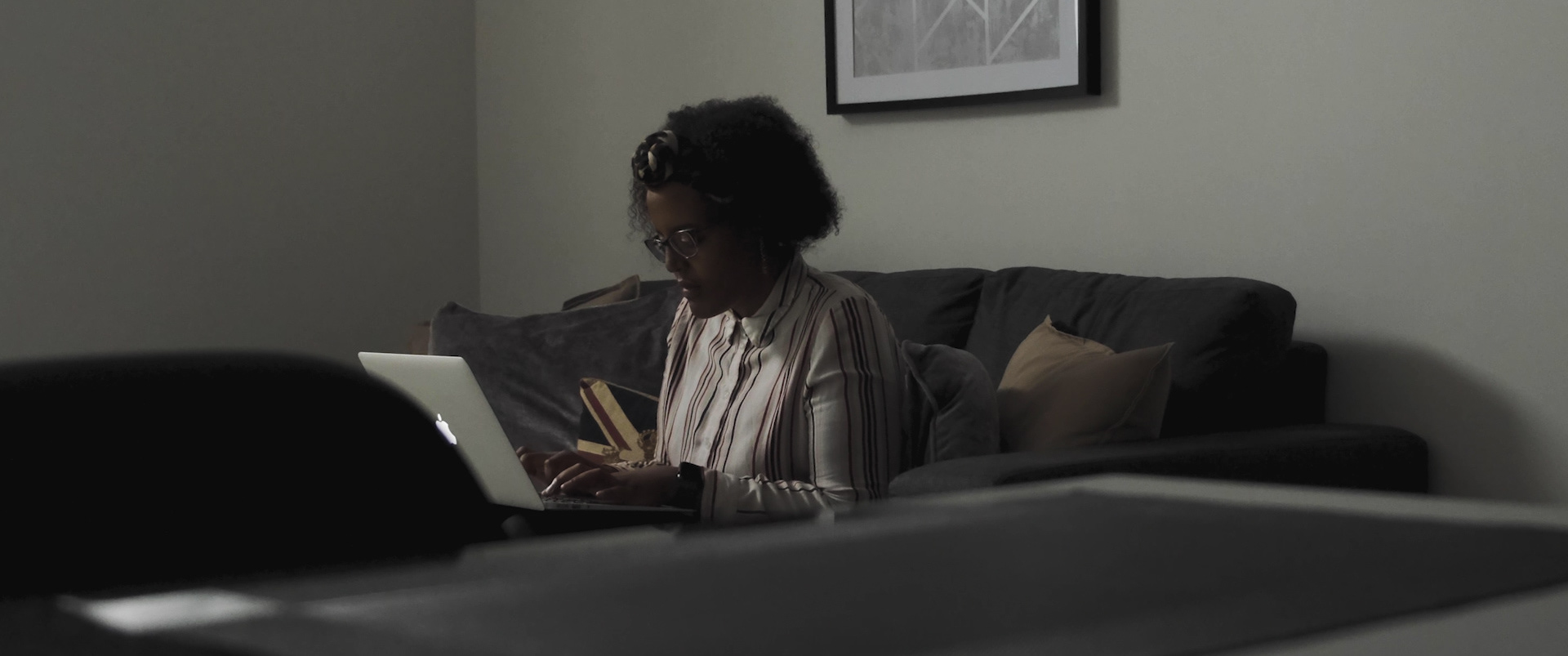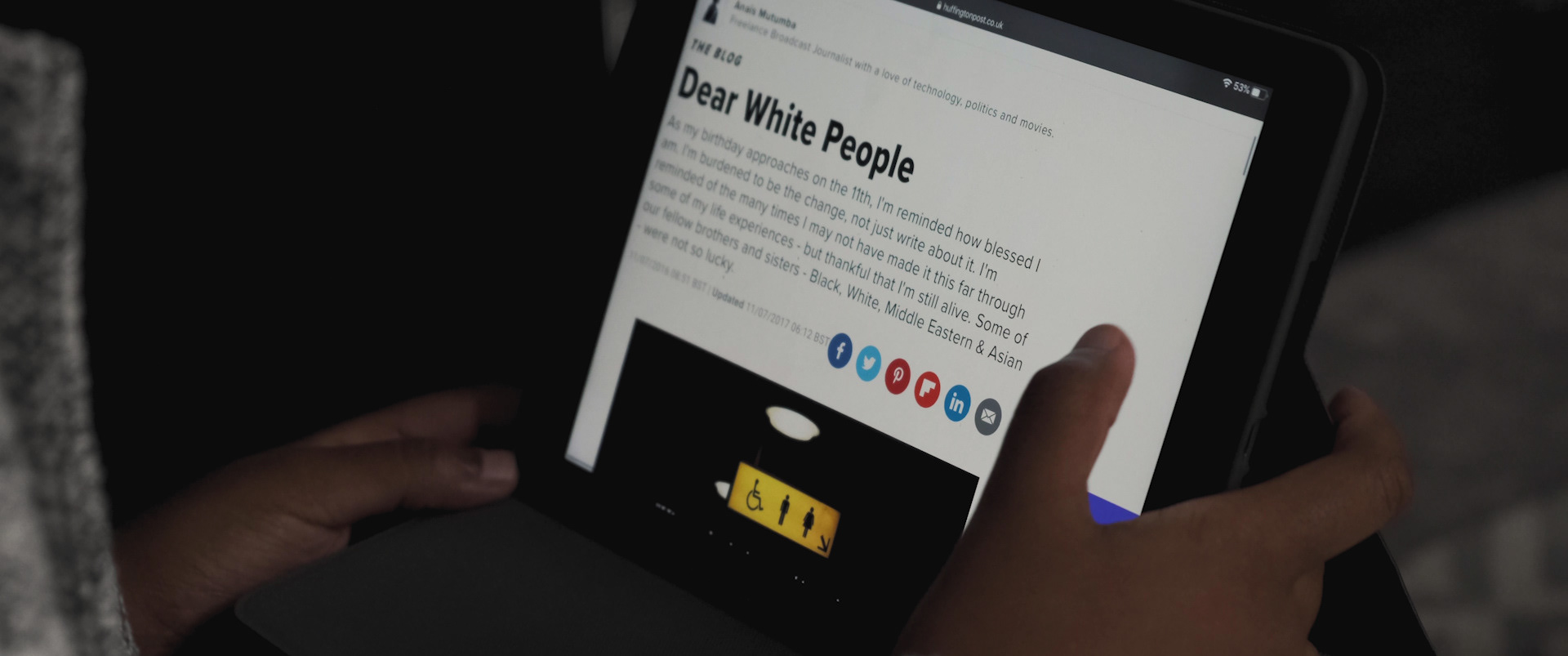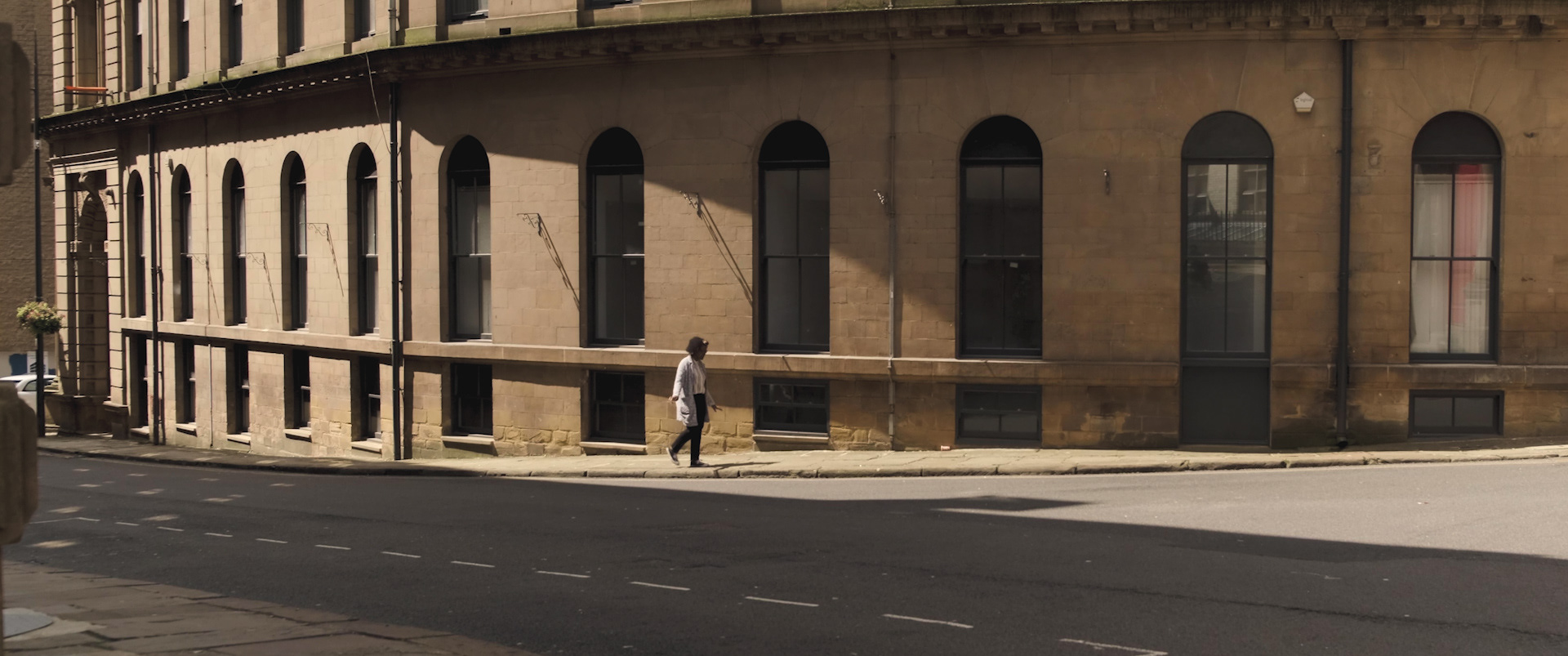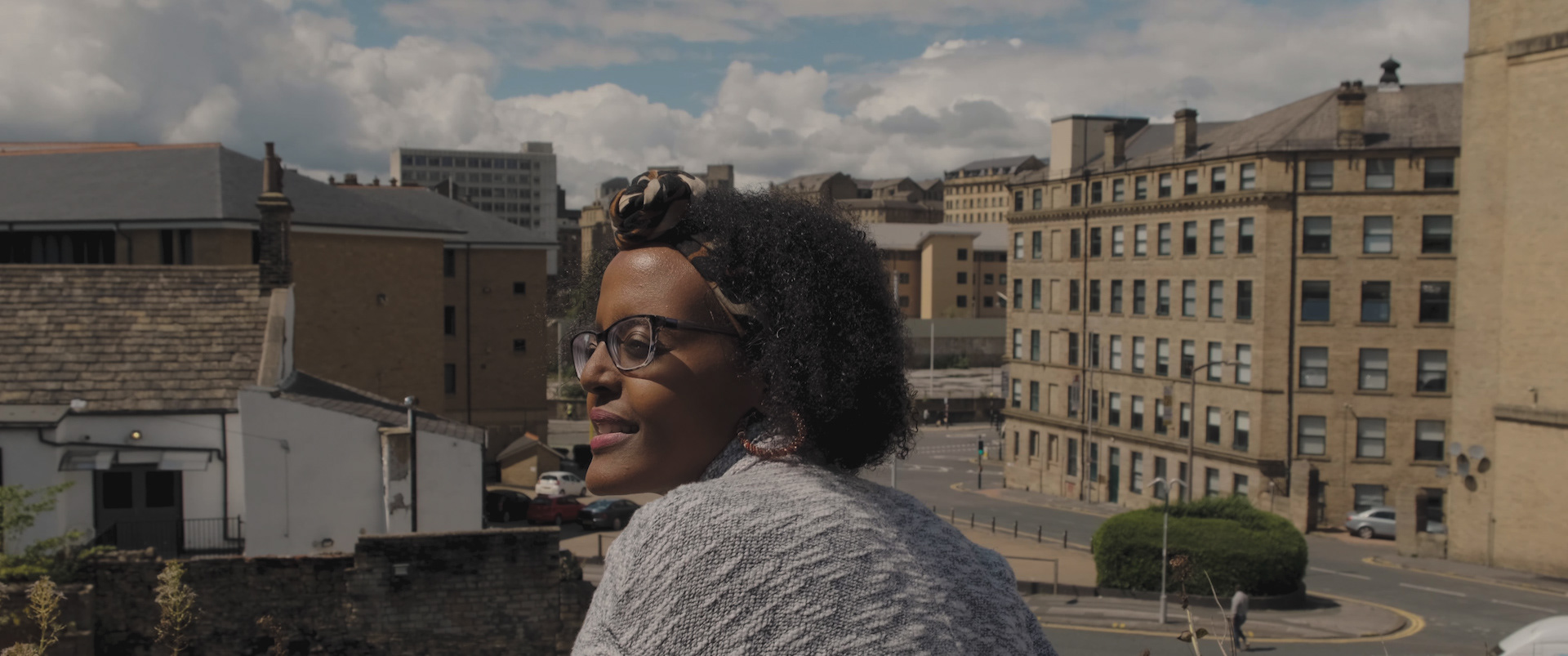 She's lived with injustice all her life. She fought a 10 year battle for her right to live in the UK and has learnt to suppress the injustice of racism throughout her life. This is why the events of 2020 have brought so much grief to the surface.
She now defines herself as an activist. It takes courage and strength to stand up, and let your voice and heart be heard, and it takes deep empathy to do that on behalf of others. She's an inspiration to many around her, and her craft of using words to convey the experience of living in someone else's shoes is a gift to this world.
Be the change you want your kids to witness in this world.
* Anaïs is from Rwanda and was born in Kinshasa in the Democratic Republic of Congo.