2020 will be remembered as the year when #BlackLivesMatter took centre stage of the world; the change and discussions it's brought have been long overdue. It was
this Instagram post
on the issue by Torron that drew me to tell his story - the narrative of hope, unity and injecting light into a complex issue is surely a call for us to do the same.
I met Torron a couple of years back on a film project to highlight four positive human stories from the borough of Hounslow. He was one of the people featured and I was struck by his ambition, humility, drive and vision to see change in the area he grew up in.
He's won awards and recognition
for not just the arts but also for lowering the crime rate in London and taking individuals away from gun/knife crime through early intervention services.
With more than a third of his life spent working towards unifying a widely diverse group of young people, it's worth listening to what Torron has to say on the subject of achieving unity.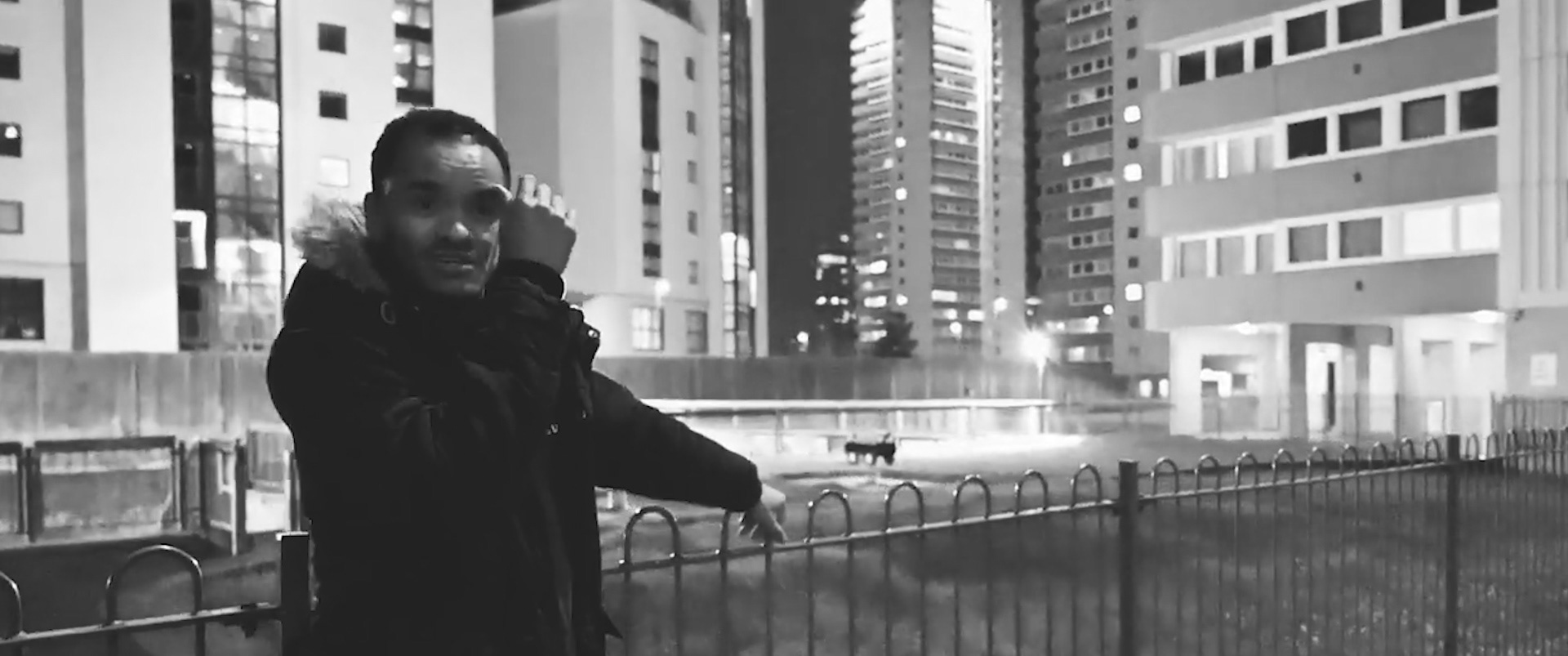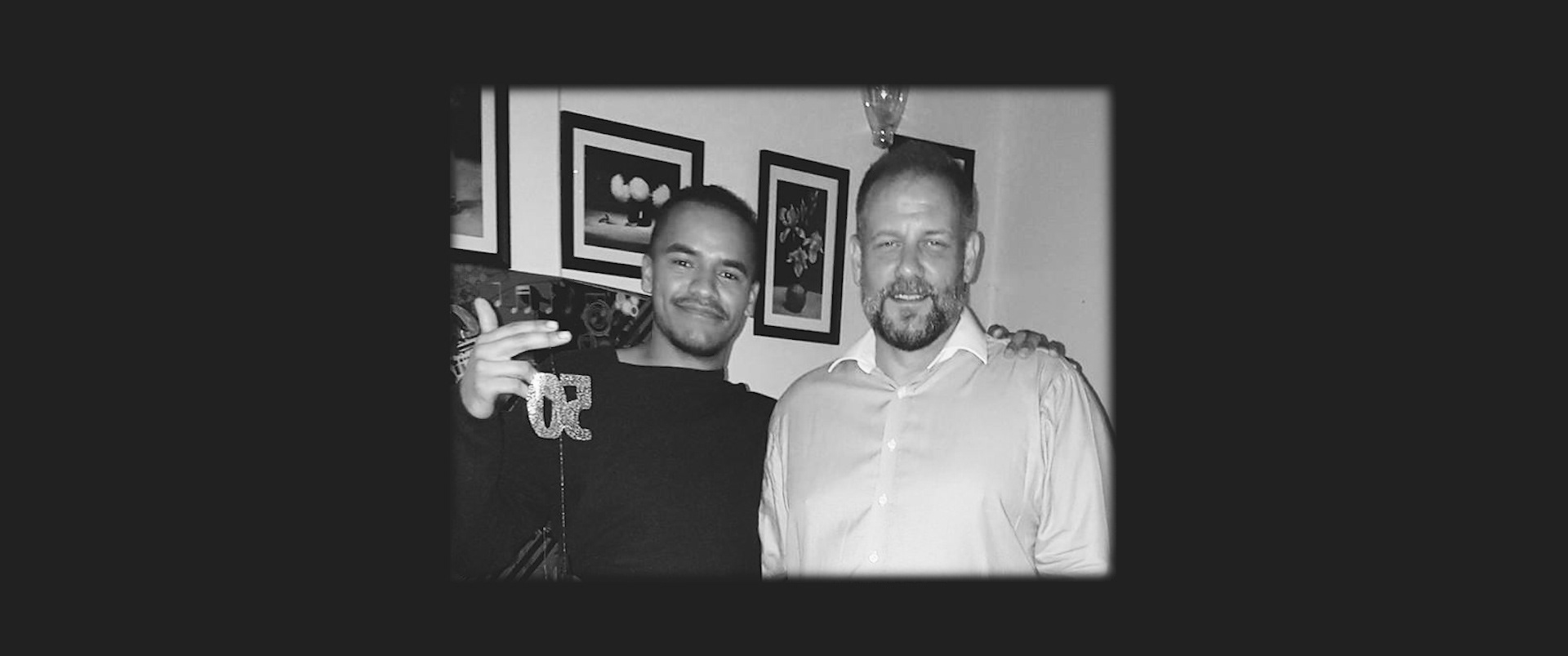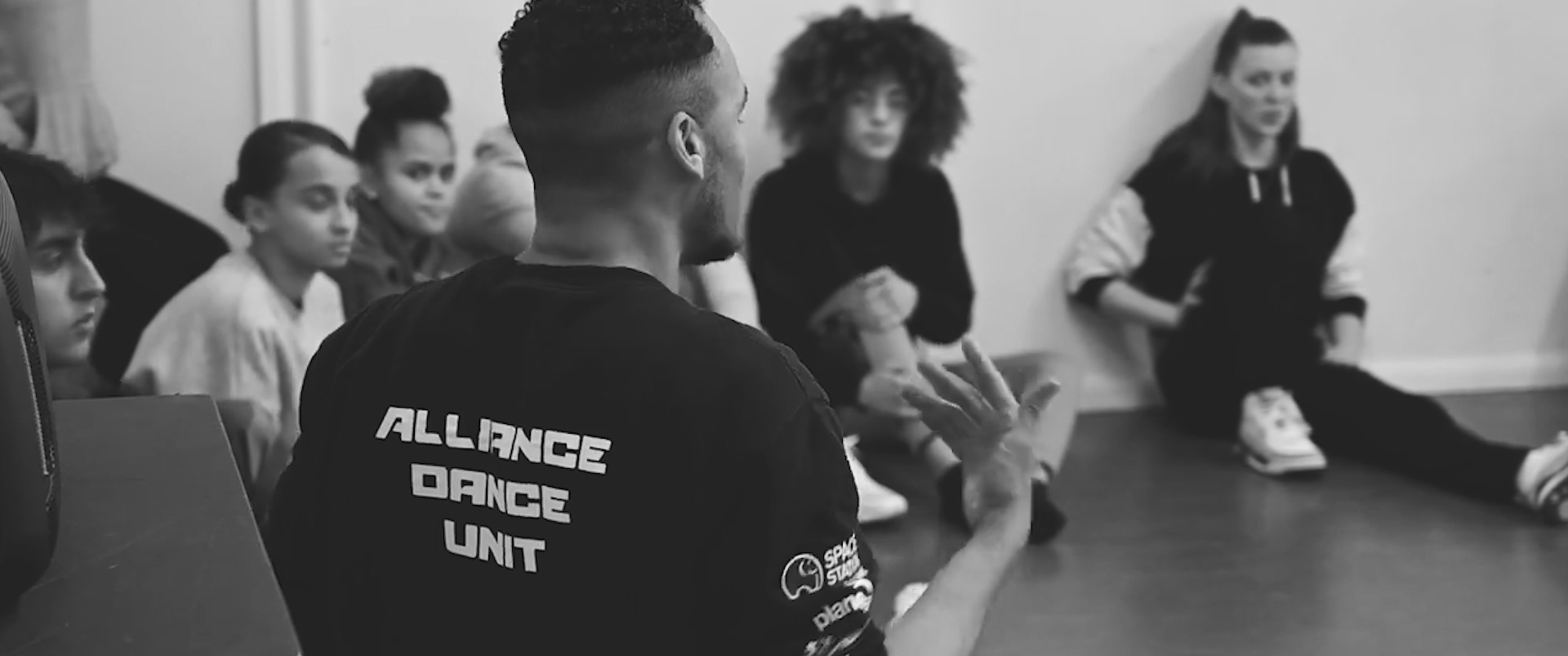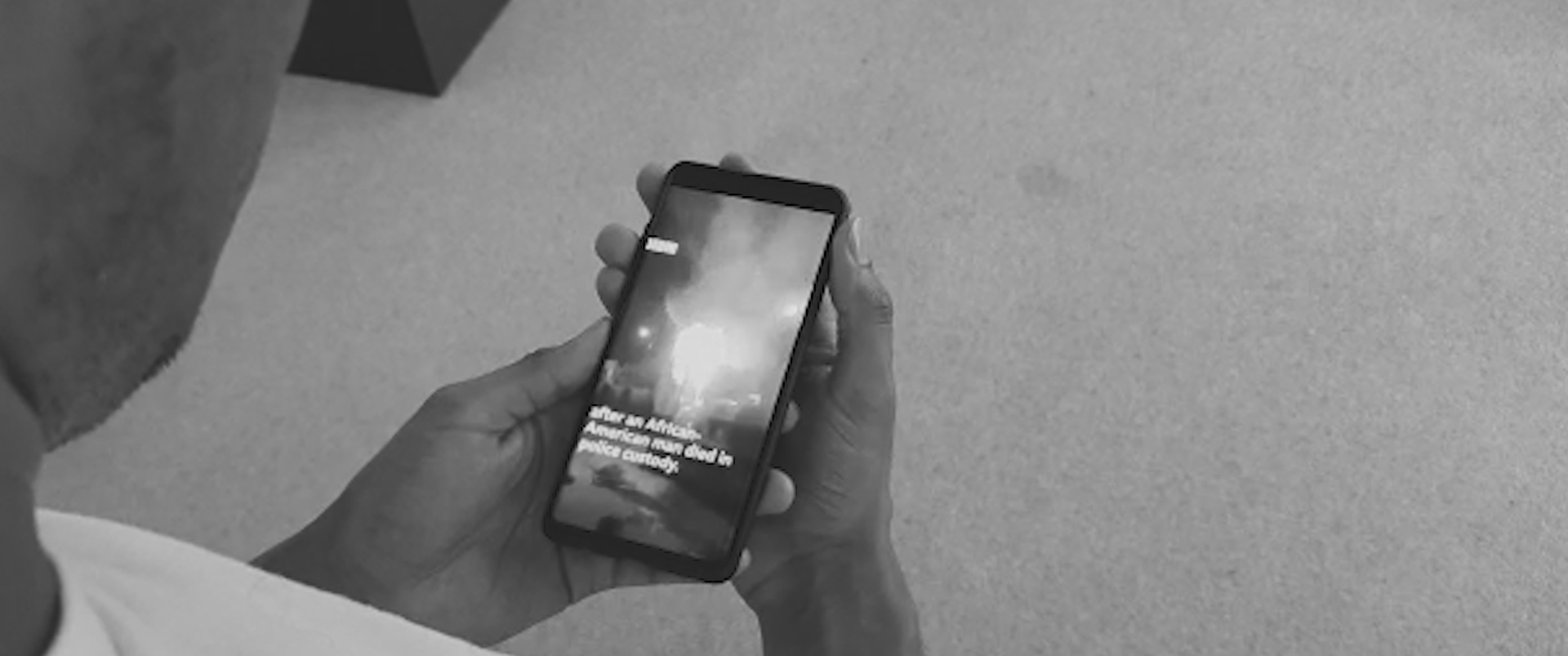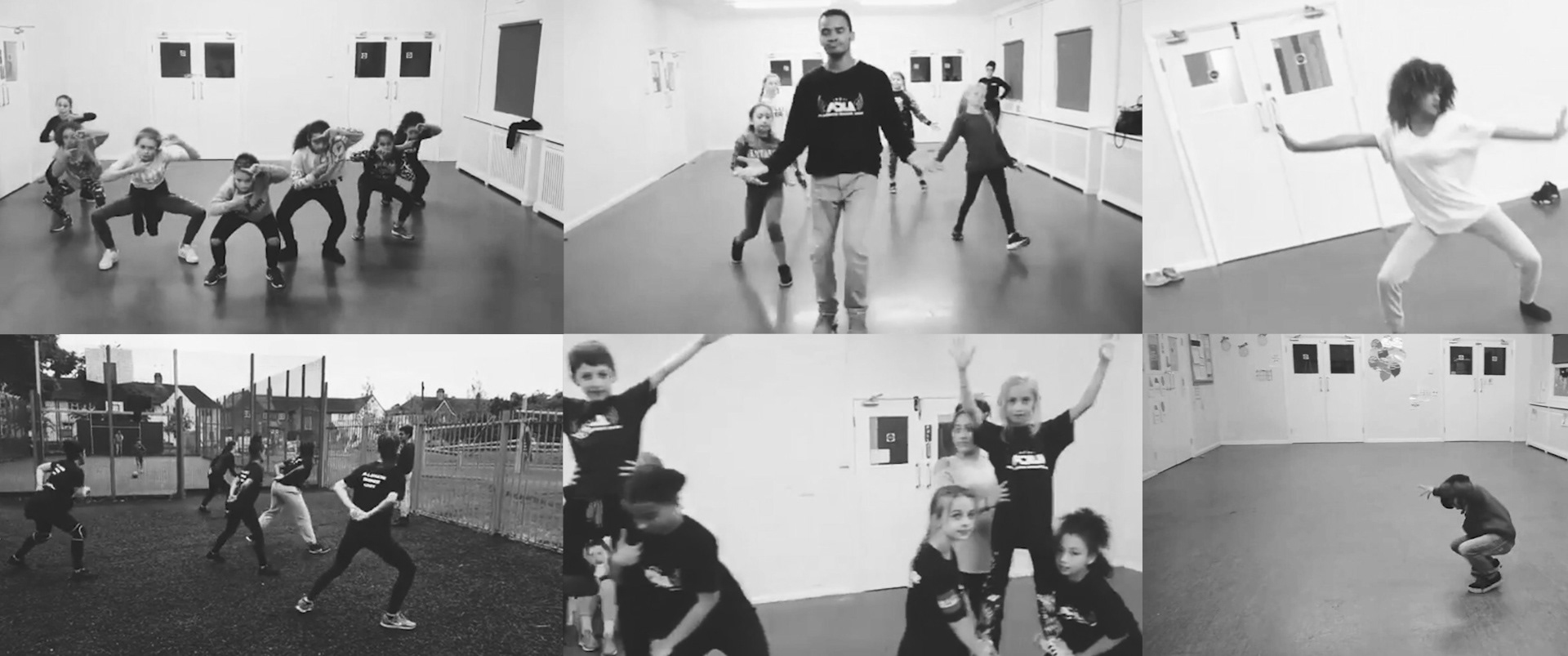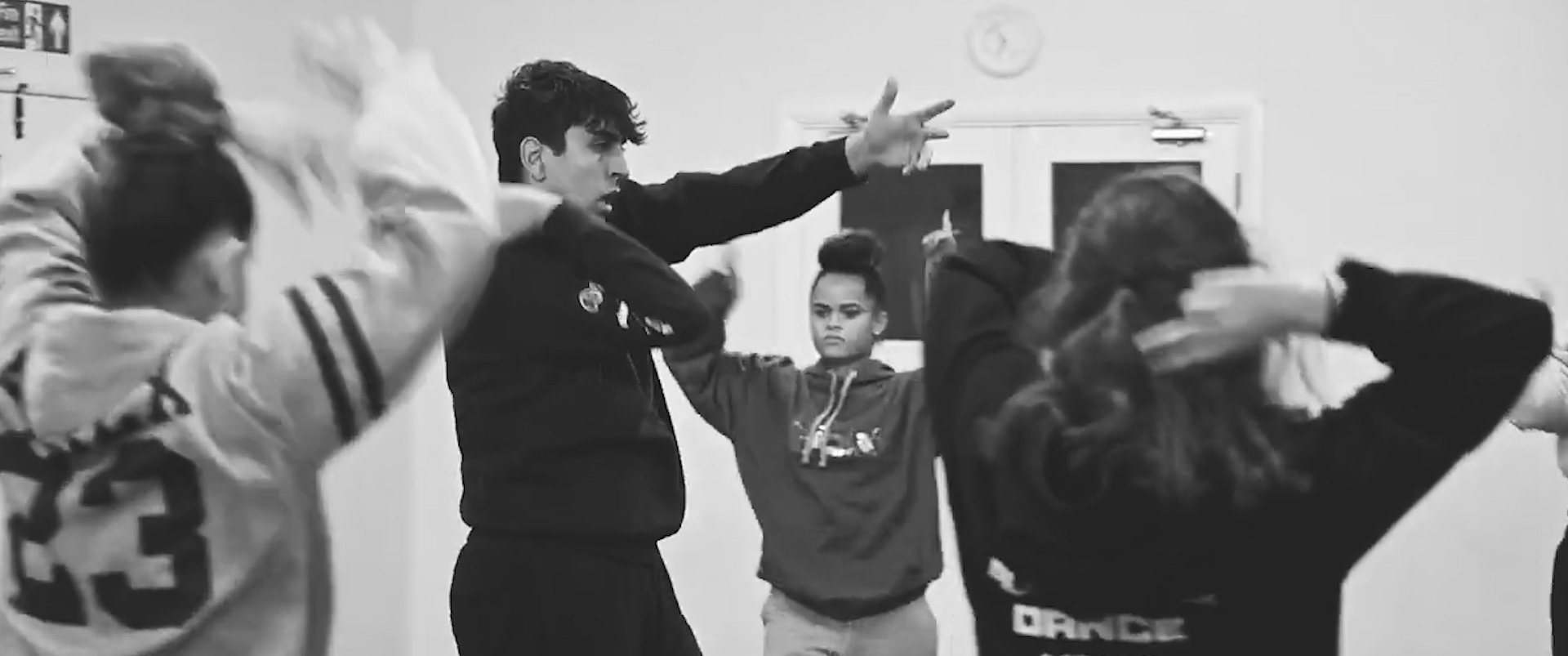 It takes a rare individual to devote their time and energy to the betterment of others, especially from such a young age. I figure you can track part of it back to when he saved his mate's life and what the PC Diamond said to him, but I'm sure there have been many other internal choices that have influenced his path in life.
I love Torron's description of Alliance Dance Unit at the end of this film - he describes them as operating as 'one entity'. I would venture to say that in all our diversity of humanity, when we truly operate as one entity, that's when lasting and deep change will come.
We are one entity.