For Mother Teresa to write this, with all she'd seen, illustrates the weight of her statement.
For reasons of the need for anonymity, let's call the parents Andy and Sarah, and their daughter Sophia.
Andy allowed his heart to change over a period of six months and I love how he described how his negative "what ifs" turned 180 degrees into positive potential and conviction. Sarah knew they both had to be on the same page for it to work, so she gave Andy the time to decide. This story would not be taking place without both those actions, and the emotional rollercoaster they went on together has surely built the foundations deep.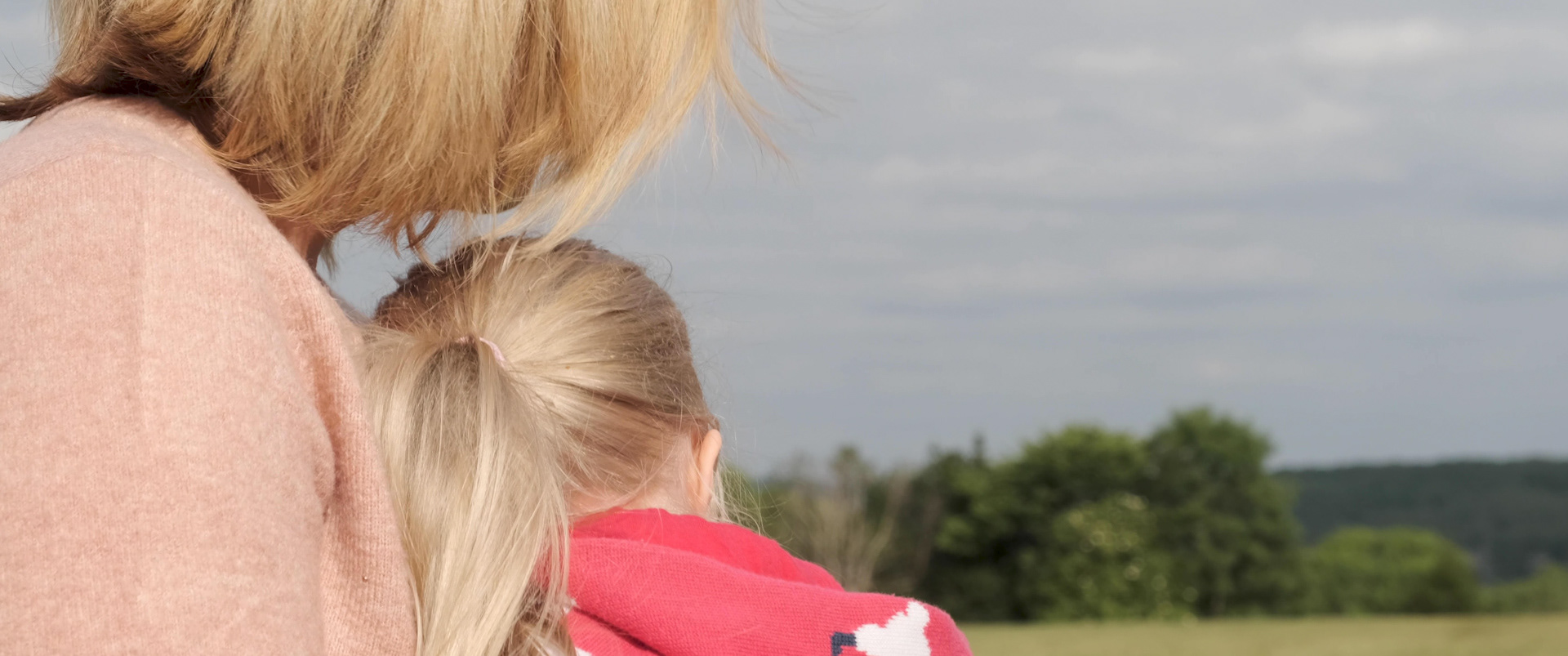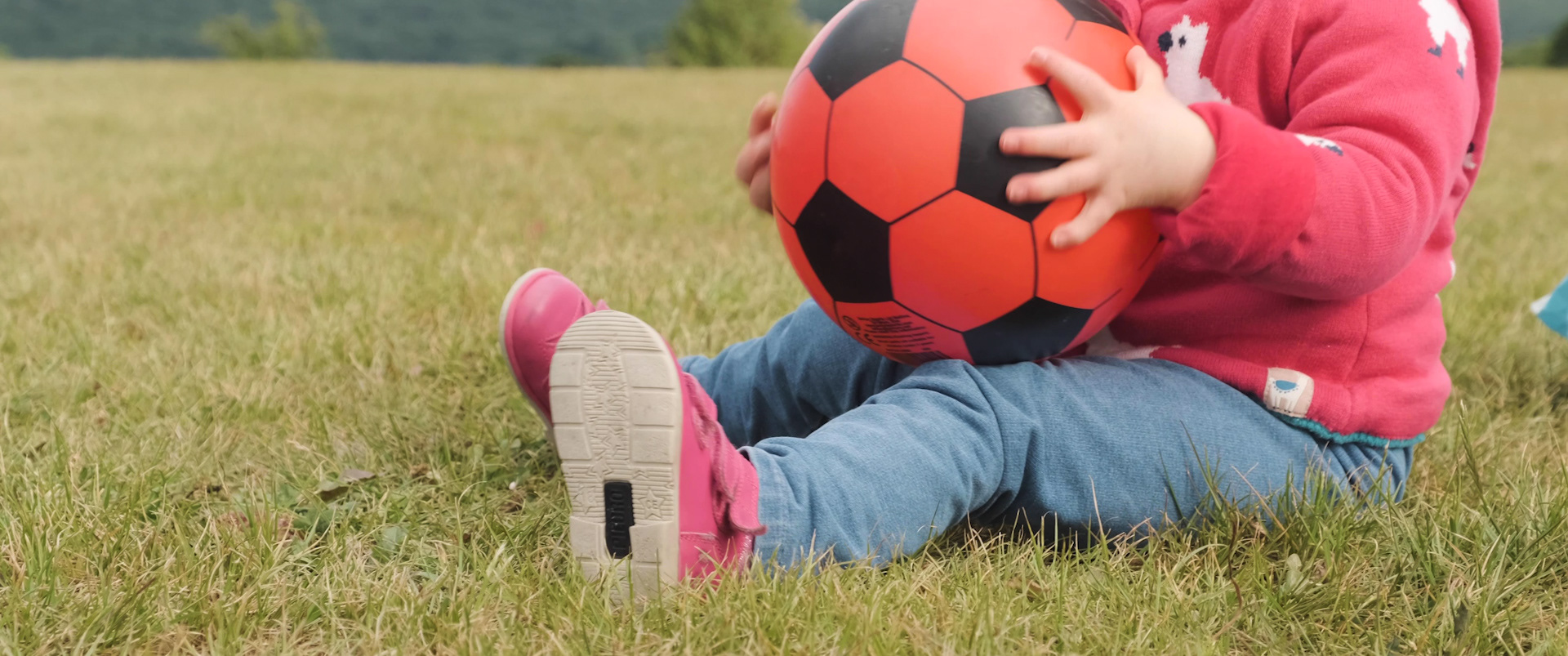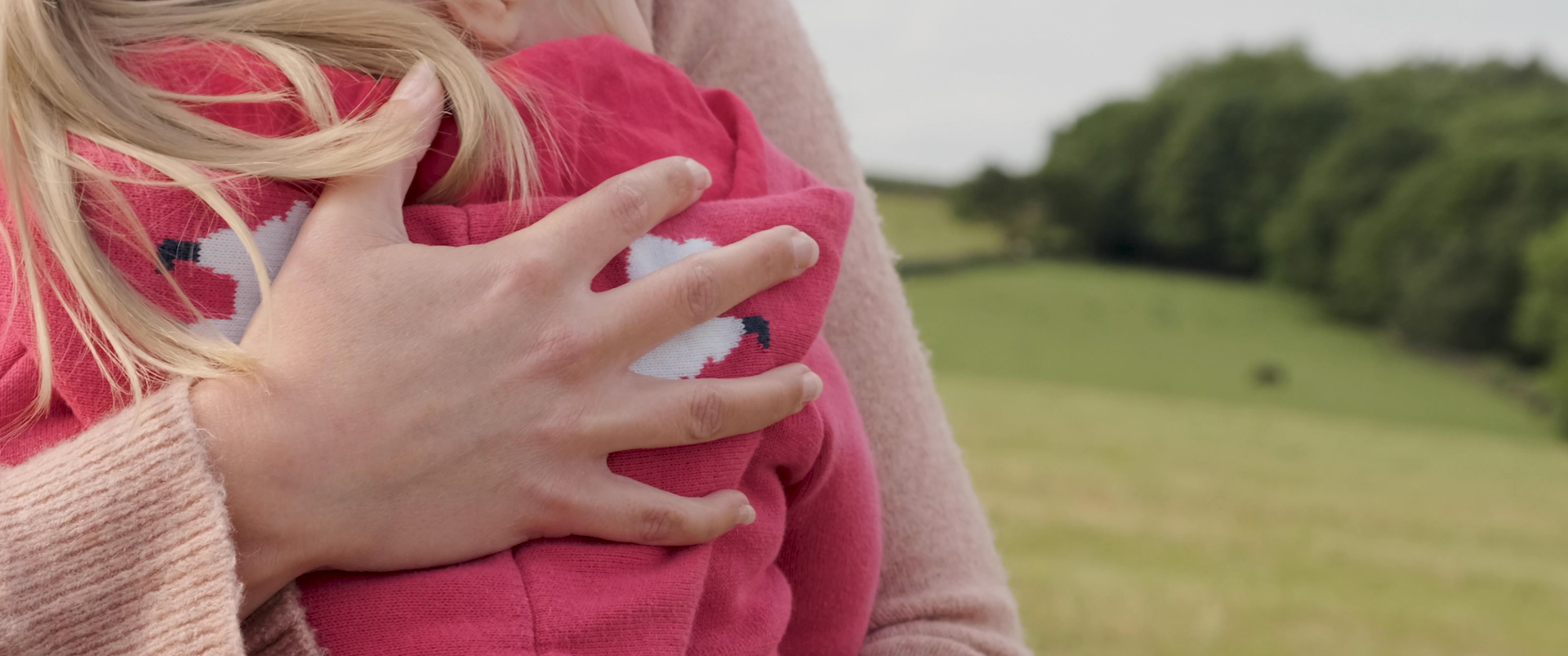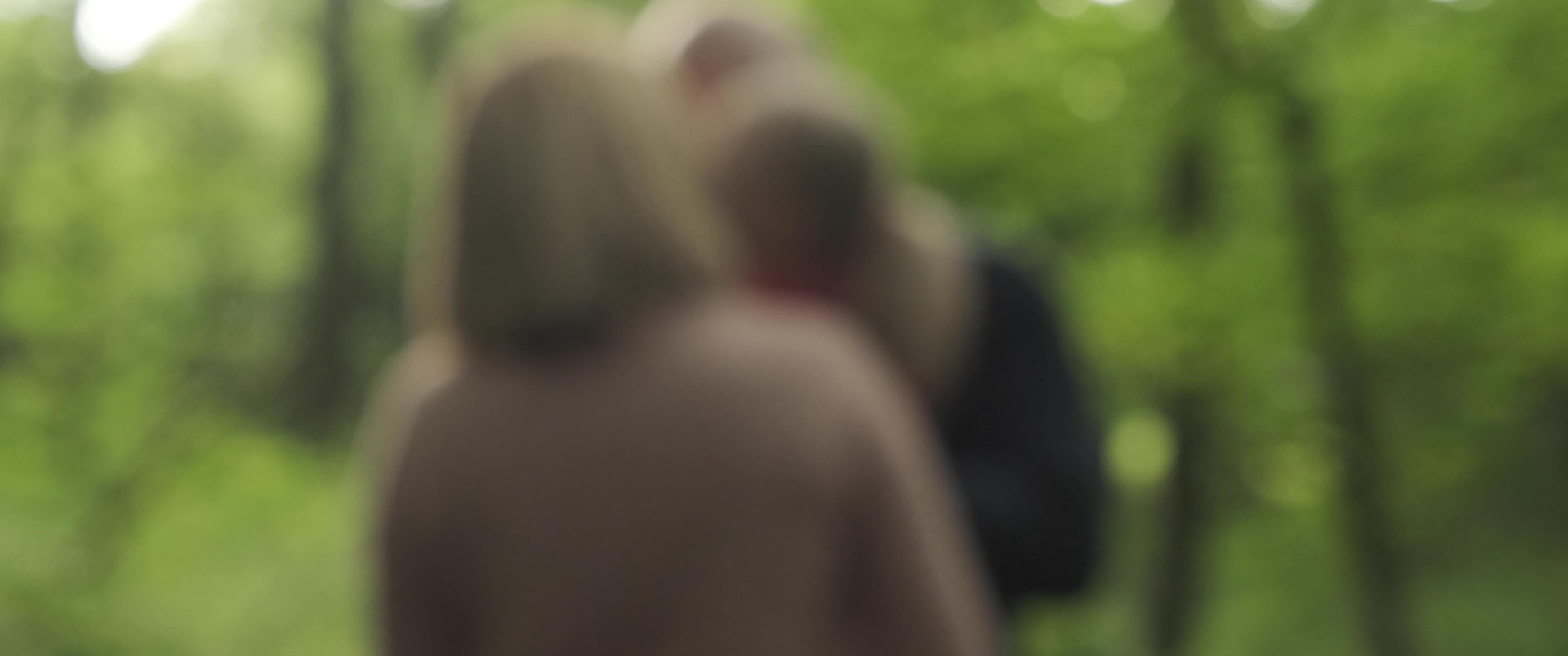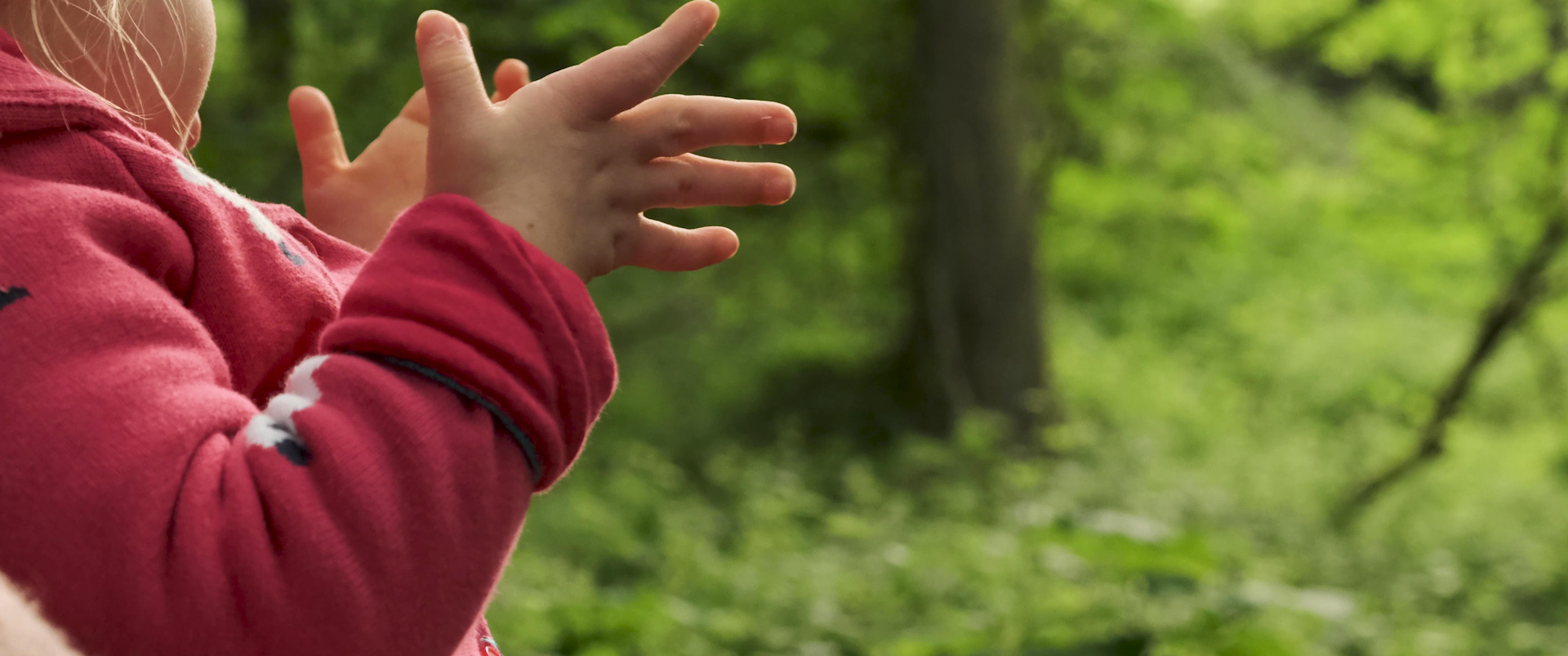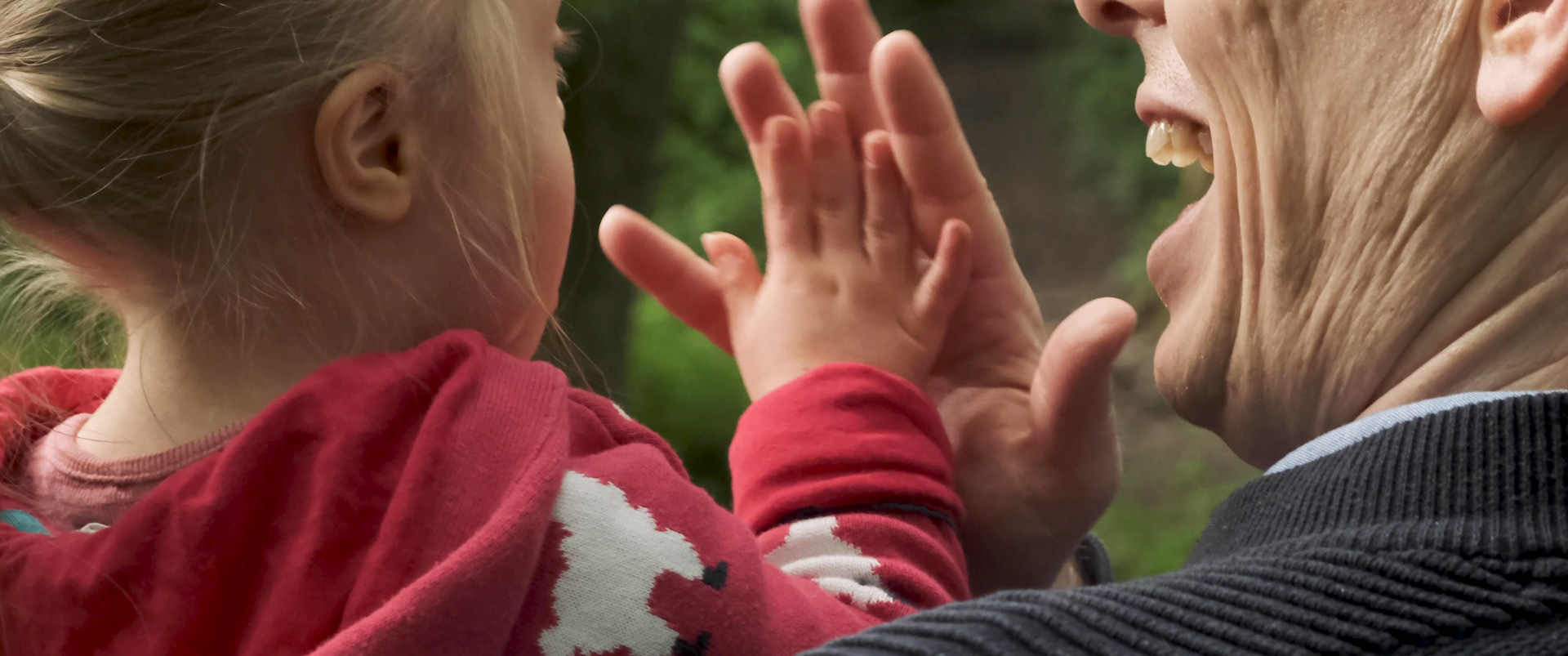 During the interview Sarah mentioned that they're not "changing the world". However for Sophia, her world has been completely changed by their decision and her future has taken a dramatically different path right at the very beginning. Sophia is an utter joy, and Andy and Sarah are so completely in love with her. It's such a strong story that's still being written, of love, care, purpose, adventure, fun, learning and compassion.
Allowing our hearts, minds and actions to be changed and challenged by opportunities that our humanity presents to us, is surely one of the greatest ways we can grow, develop and become better people.
What opportunity has your heart been given to grow?