Freedom, peace, adventure, friendship, perspective. Now that's a list of 'life attributes' most of us would jump at the chance of having!
Pete's passion for the sport of cycling is infectious, and these are all words that Pete uses to describe what he's discovered from a life of cycling, and the self-perpetuating circle of wellbeing that it brings to his soul. 

We also talked about the addictive nature of cycling which, when you get under the hood of its benefits, you can totally understand. Once you get a taste of those attributes, you can't help but go back for more and seek to incrementally improve the experience.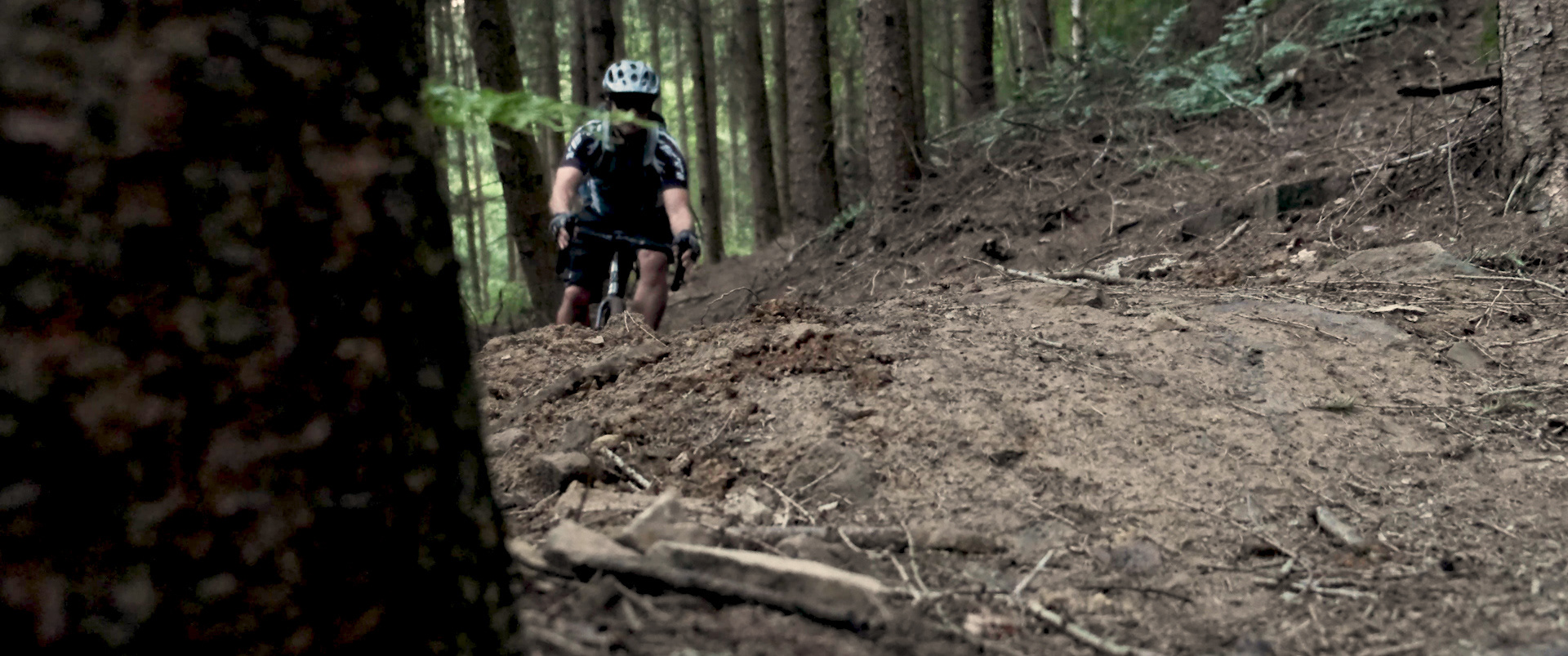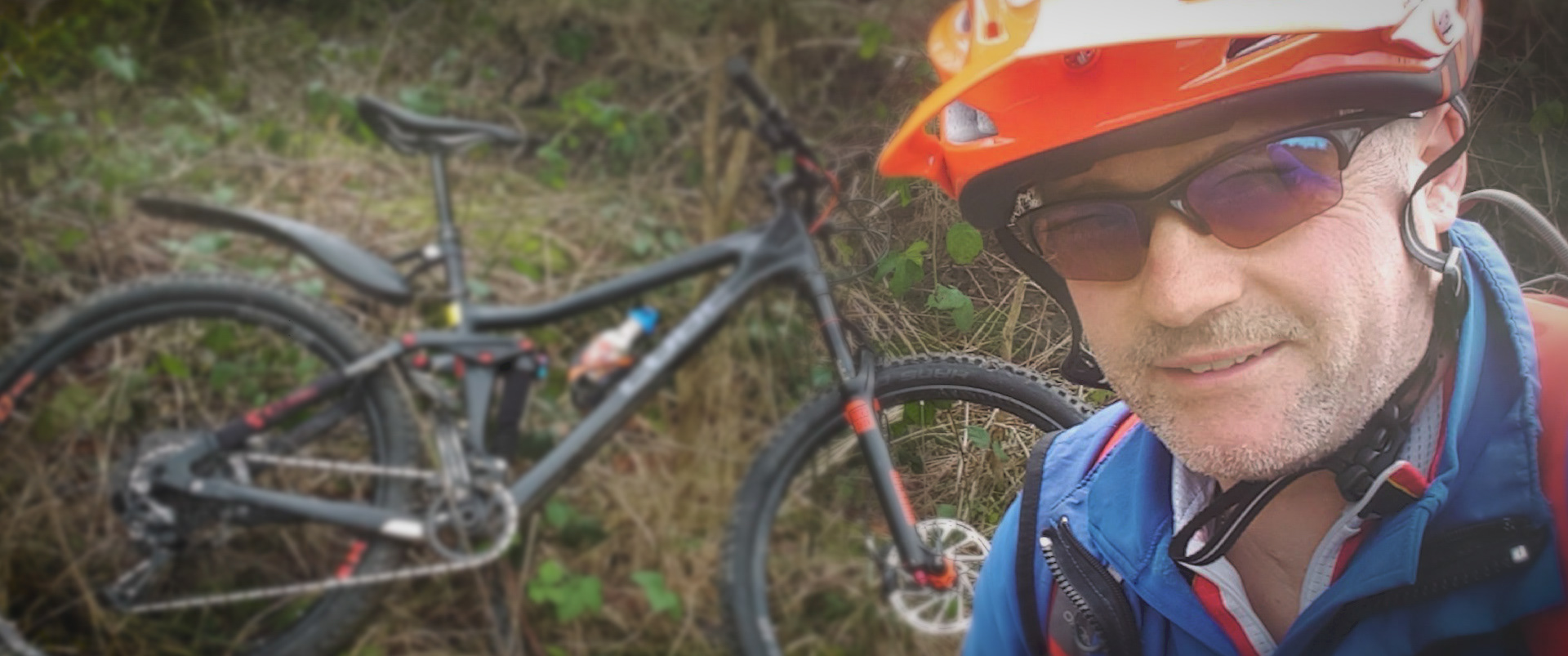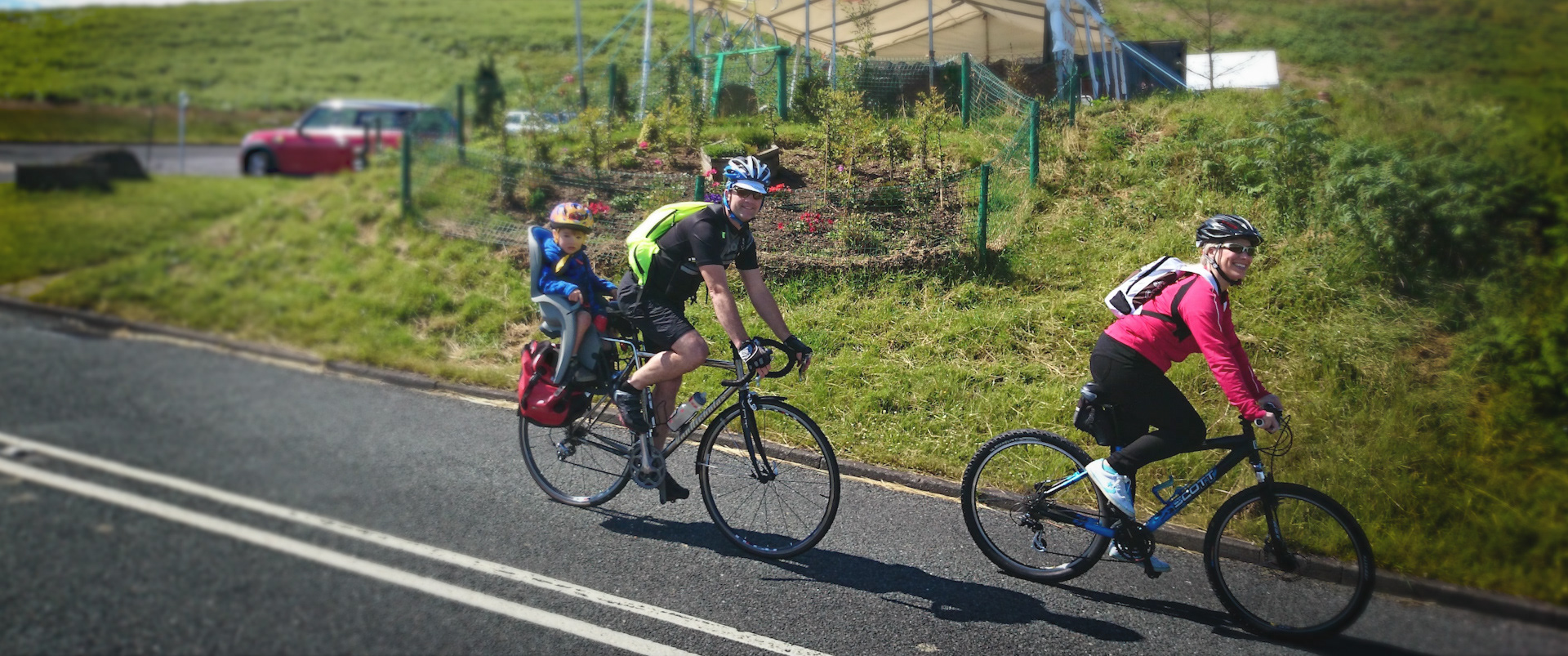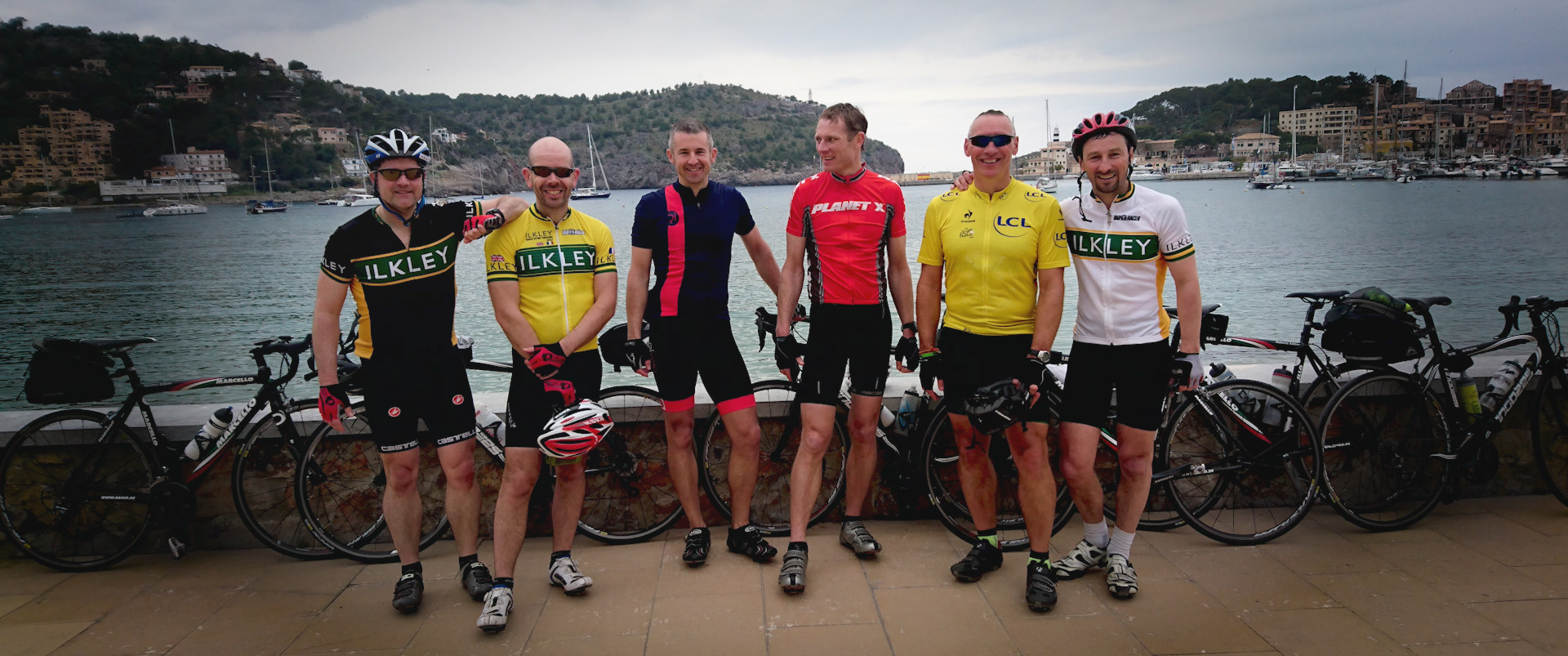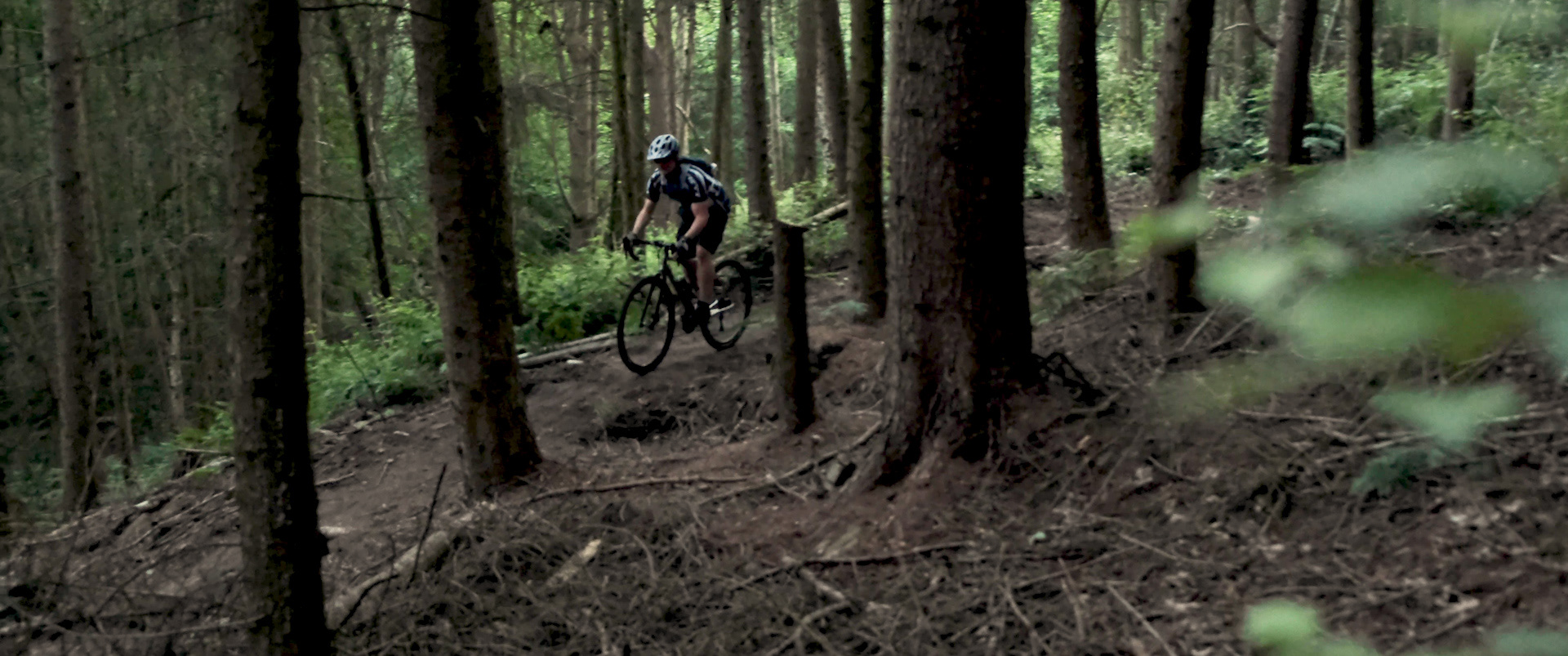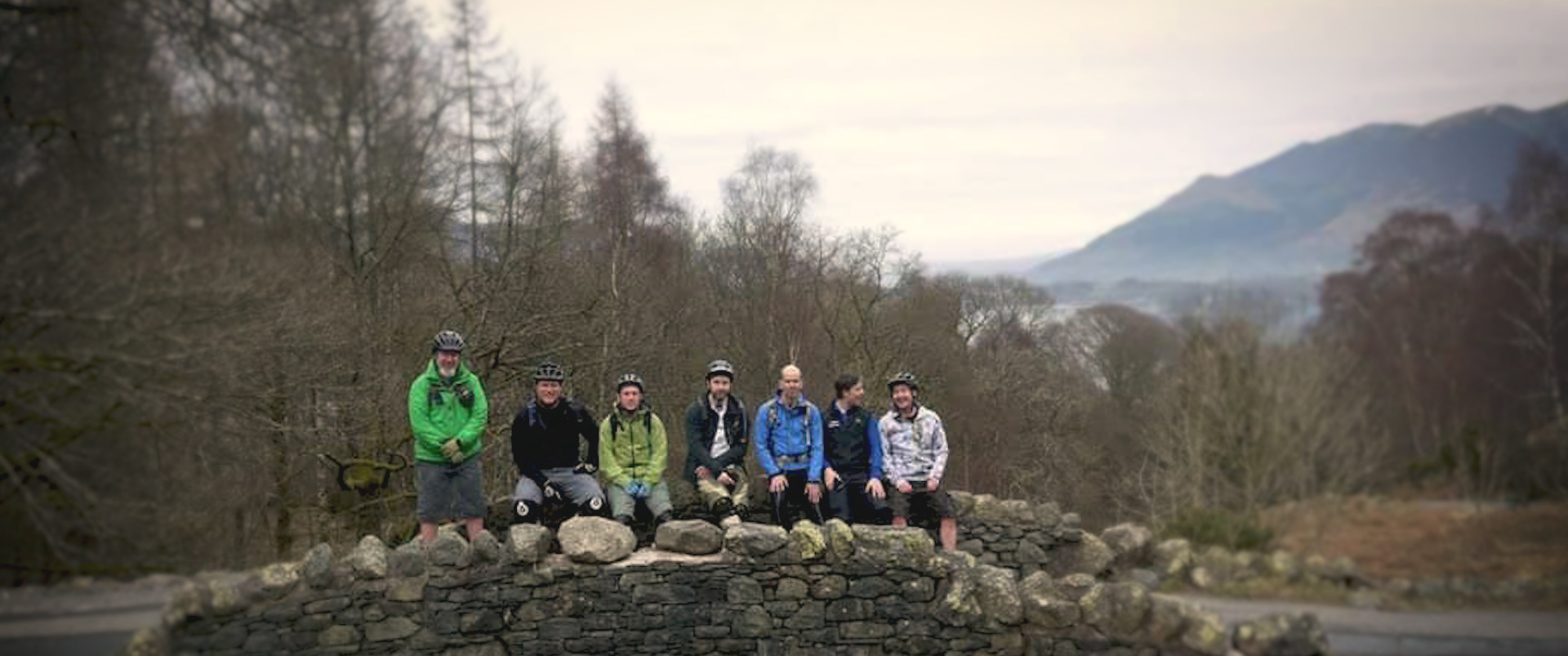 Cycling may not be a sport where you find this kind of life-giving outlet, but I think it's vital that we find an equivalent in our own lives.

One of my favourite quotes is 'action reveals priority' as it helps you assess what you're giving your time and energy to. However we have to ask ourselves if our actions involve doing things that are life-giving and restorative, or taking it away. 
What gives you perspective and peace in life?