This was my first ever bivvy bag outing with my friend Matt, filmed just one week before lockdown and by golly watching this back makes me want to get back out to the Lake District!
Through the vastness of mother nature, Matt has found a place to venture where the environment is almost purposely designed to help him process life and push himself beyond his own limitations.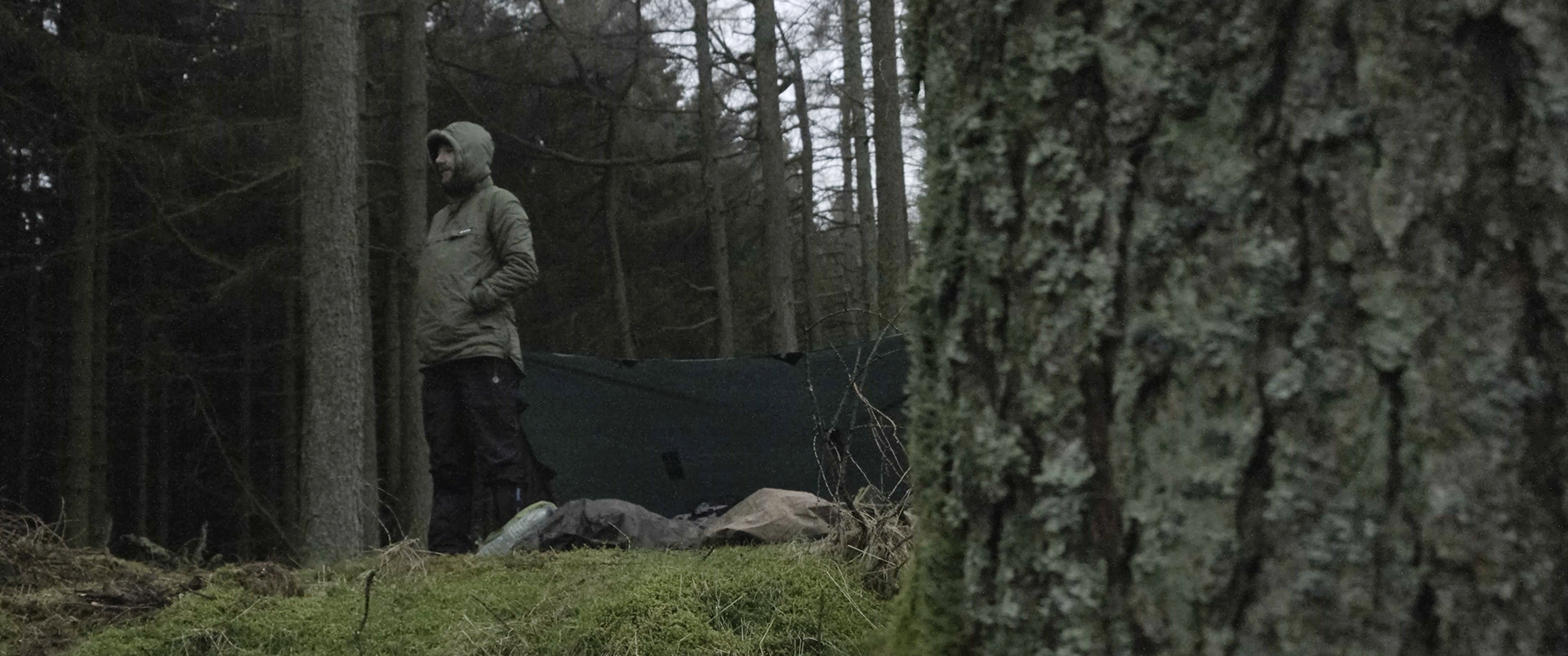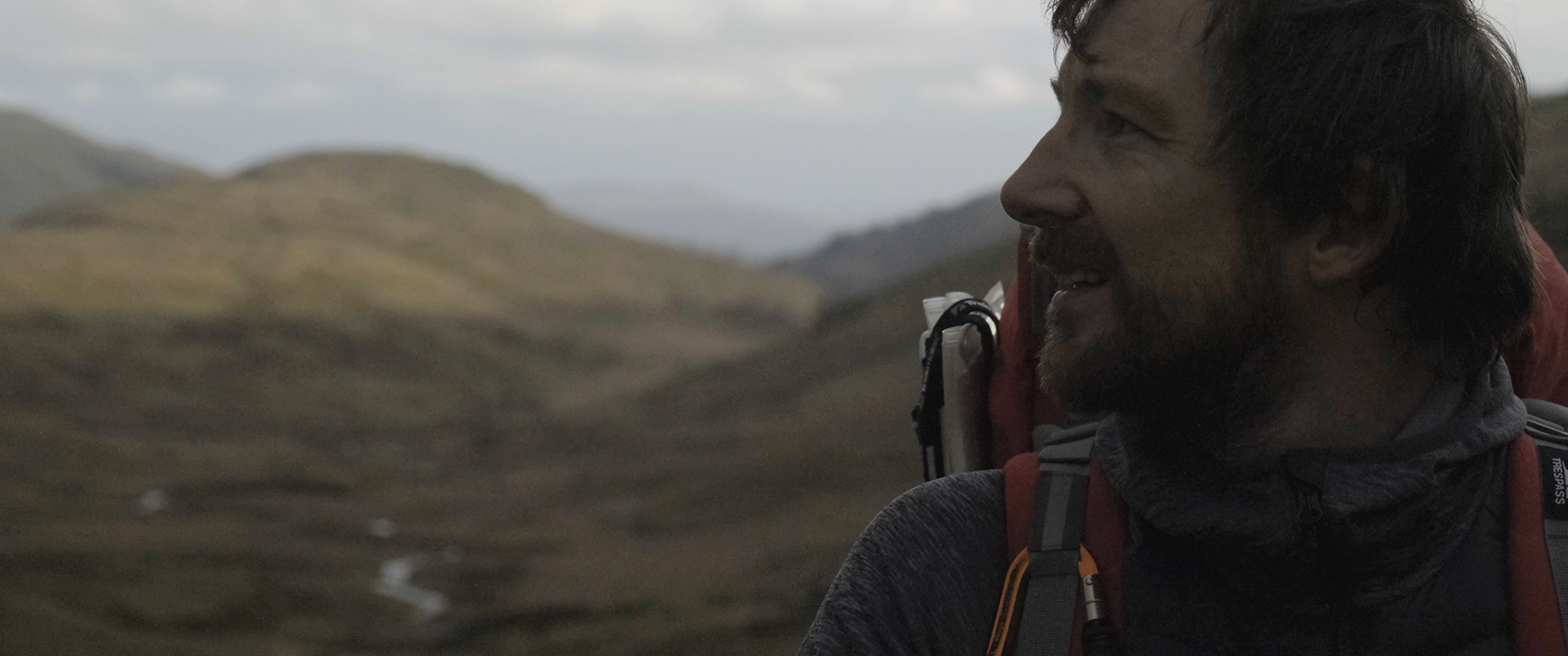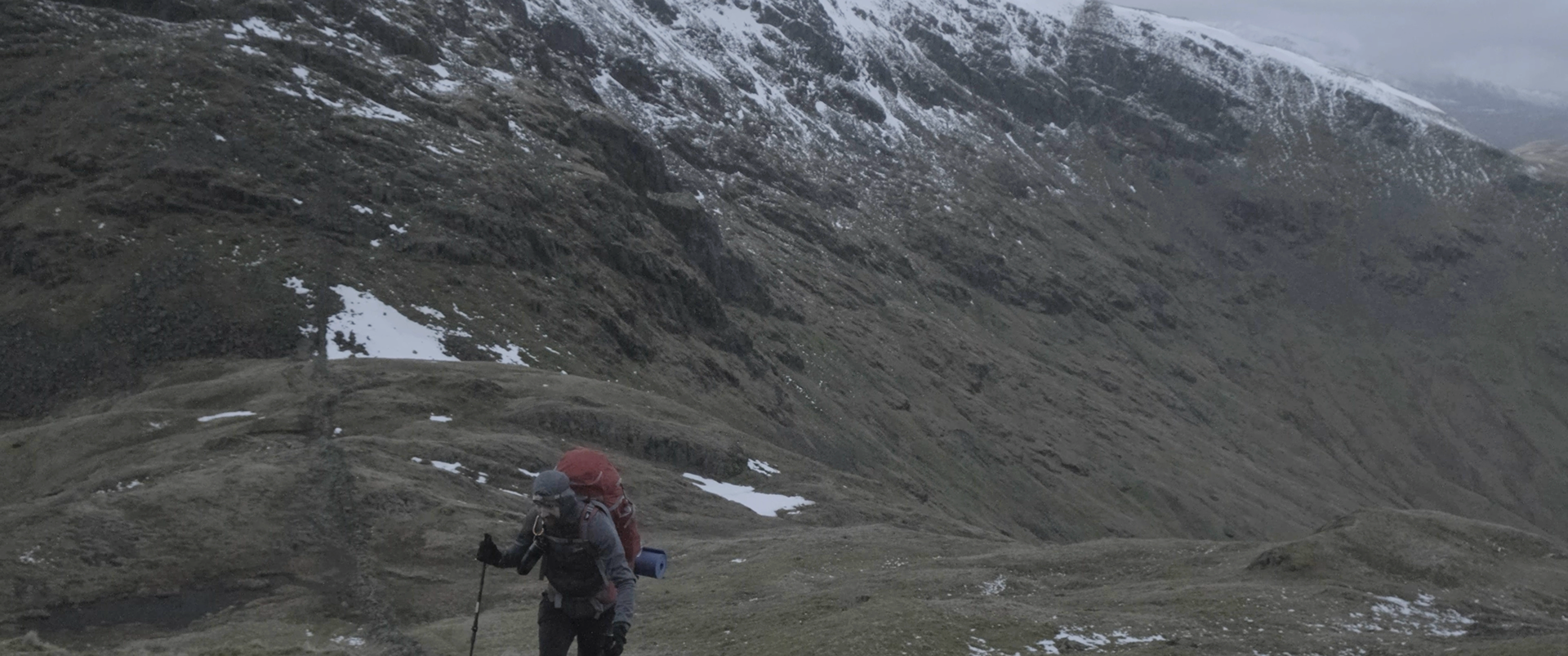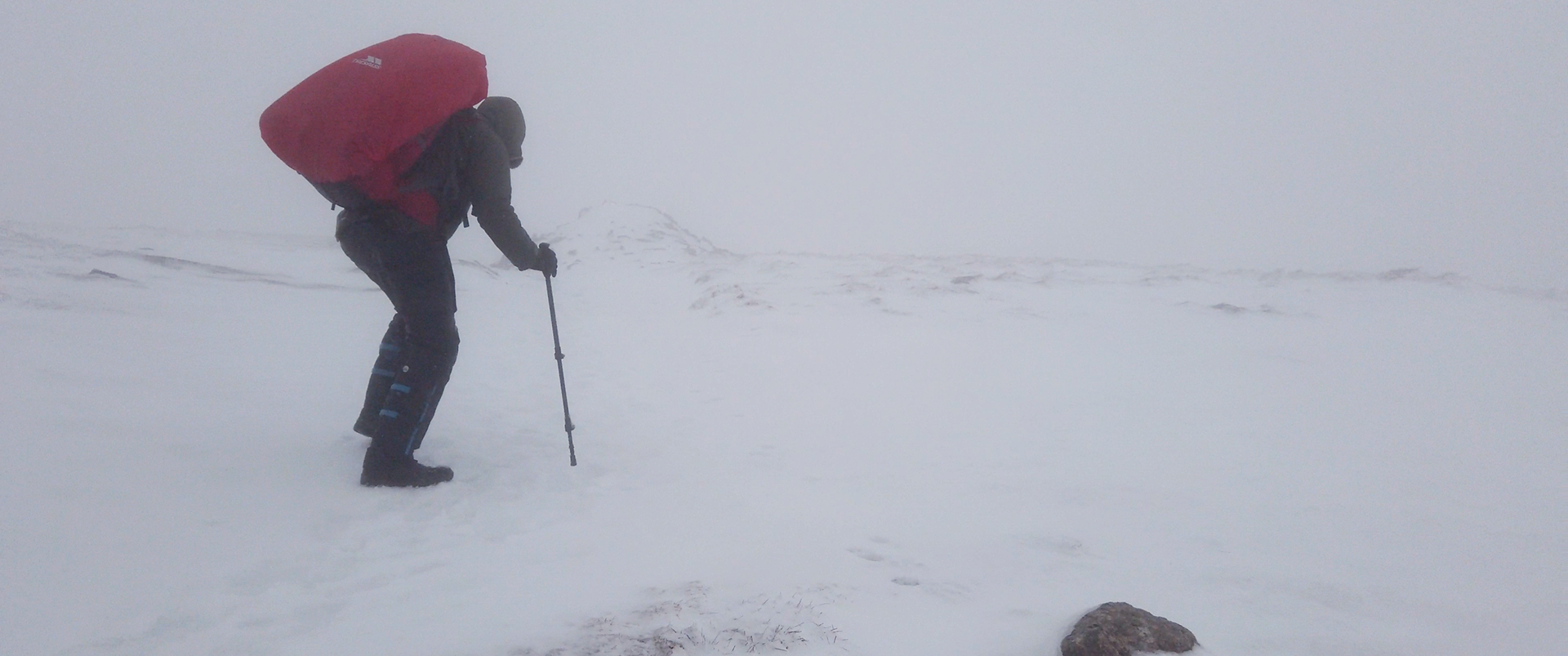 I'm well aware that hiking up big hills and sleeping out under the stars is not everyone's cup of tea, but there's an analogy between the challenges found in the great outdoors and the external or internal landscape of your own life. With that in mind hopefully this film's message will resonate.


We all process life in different ways and all face different obstacles, but I encourage you to find an environment where you discover the strength, resolve and passion to push through.