My wife. The greatest human being I know. She grew up in Scotland, which is where her deep love for wide open spaces and wilderness was birthed - if you've not yet travelled to the remote parts of Scotland I thoroughly recommend that you do so. It's majestically beautiful!
It's her passion and love for the outdoors that she's keen to pass onto our kids, I have to admit before this interview I thought it was all about getting some 'fresh air' - which in a way it is, but it goes far deeper than that.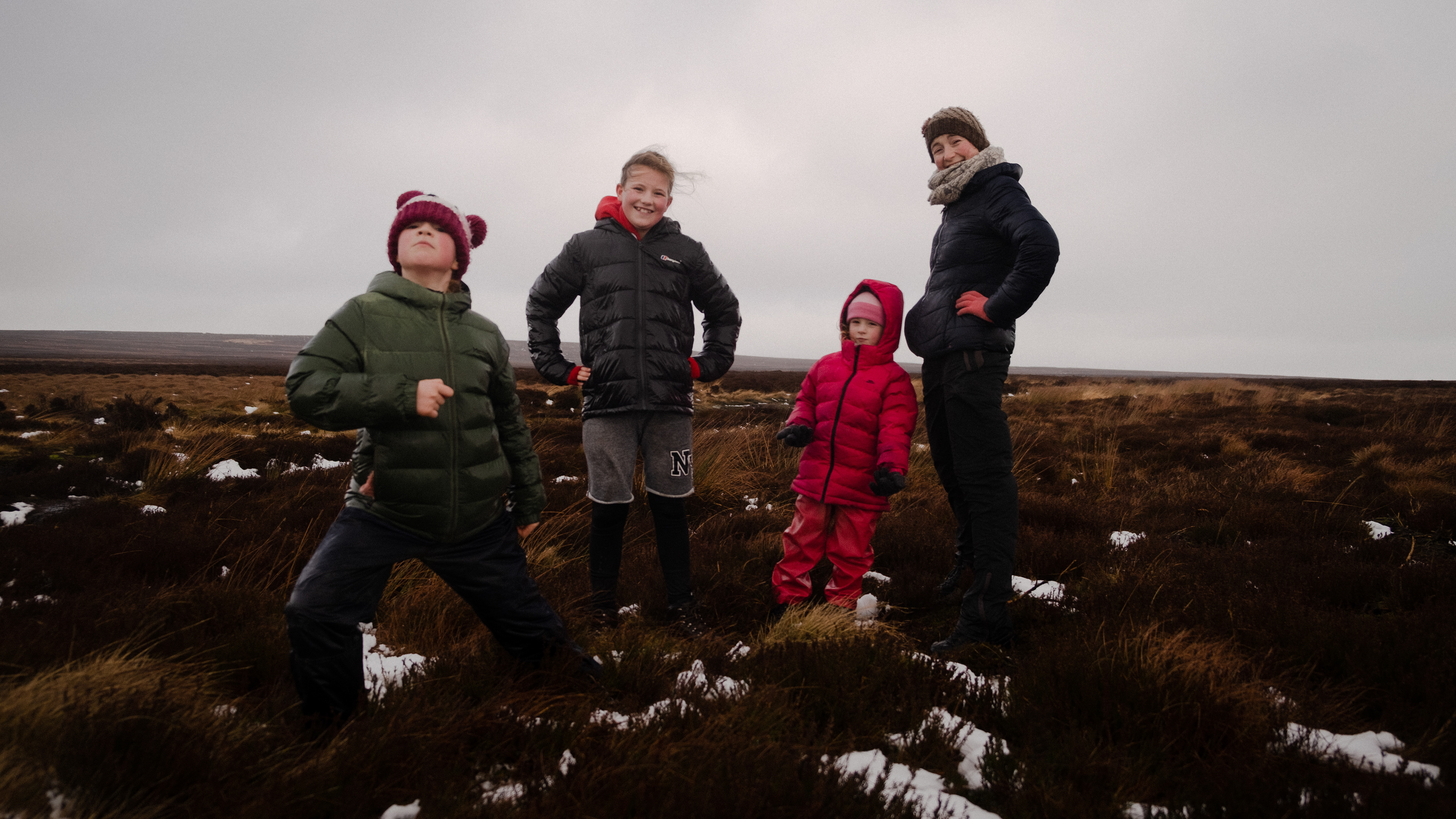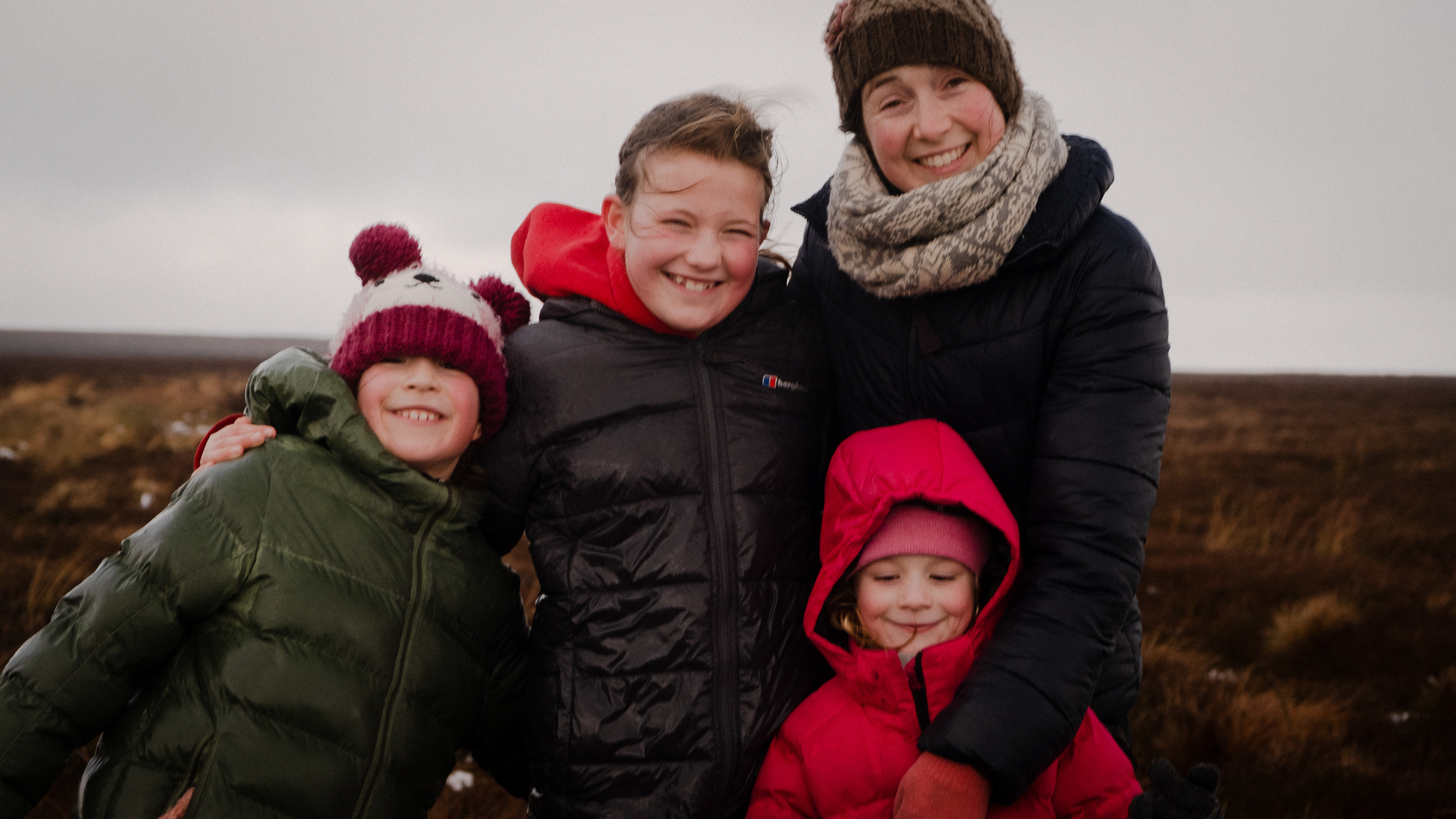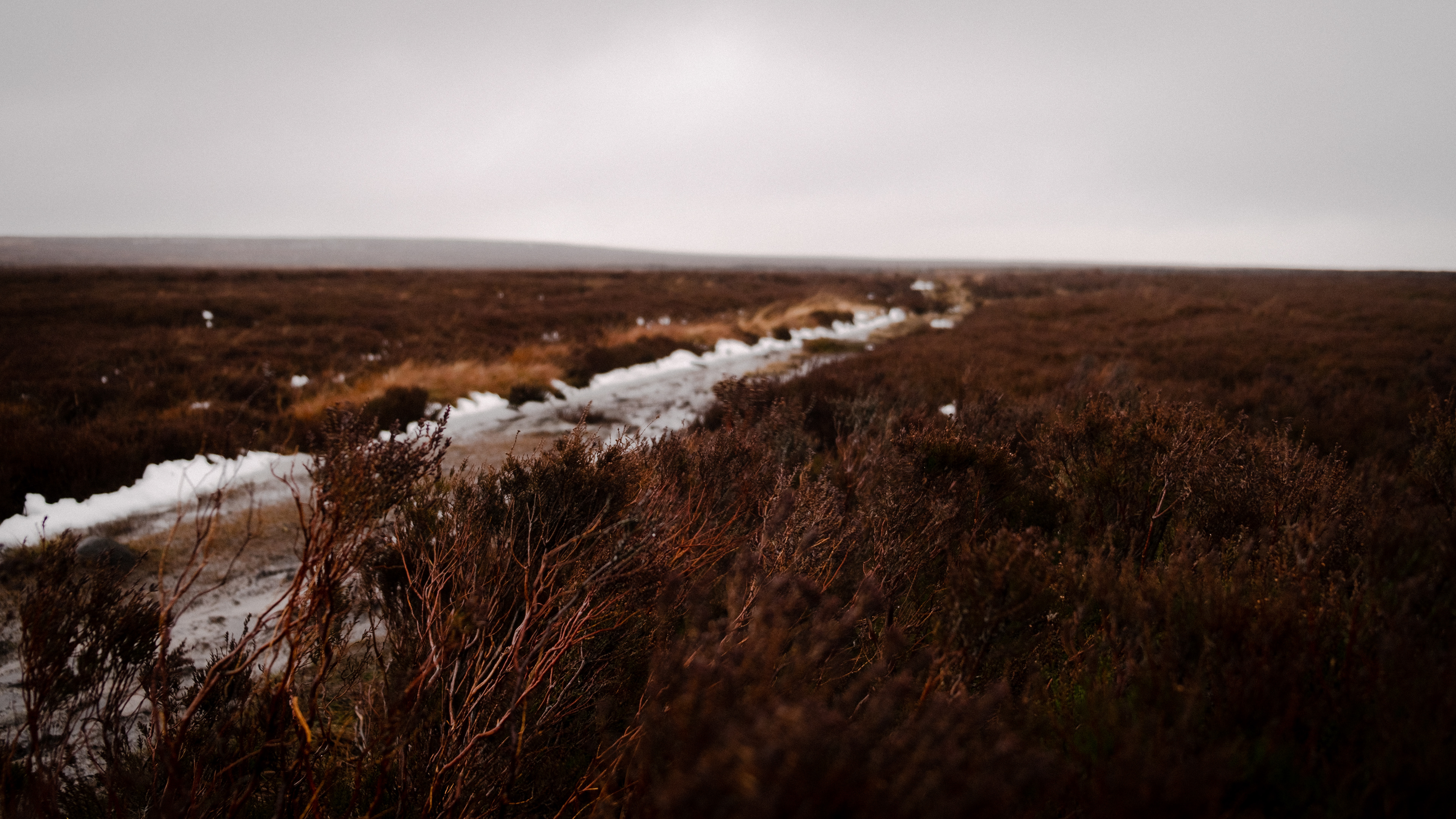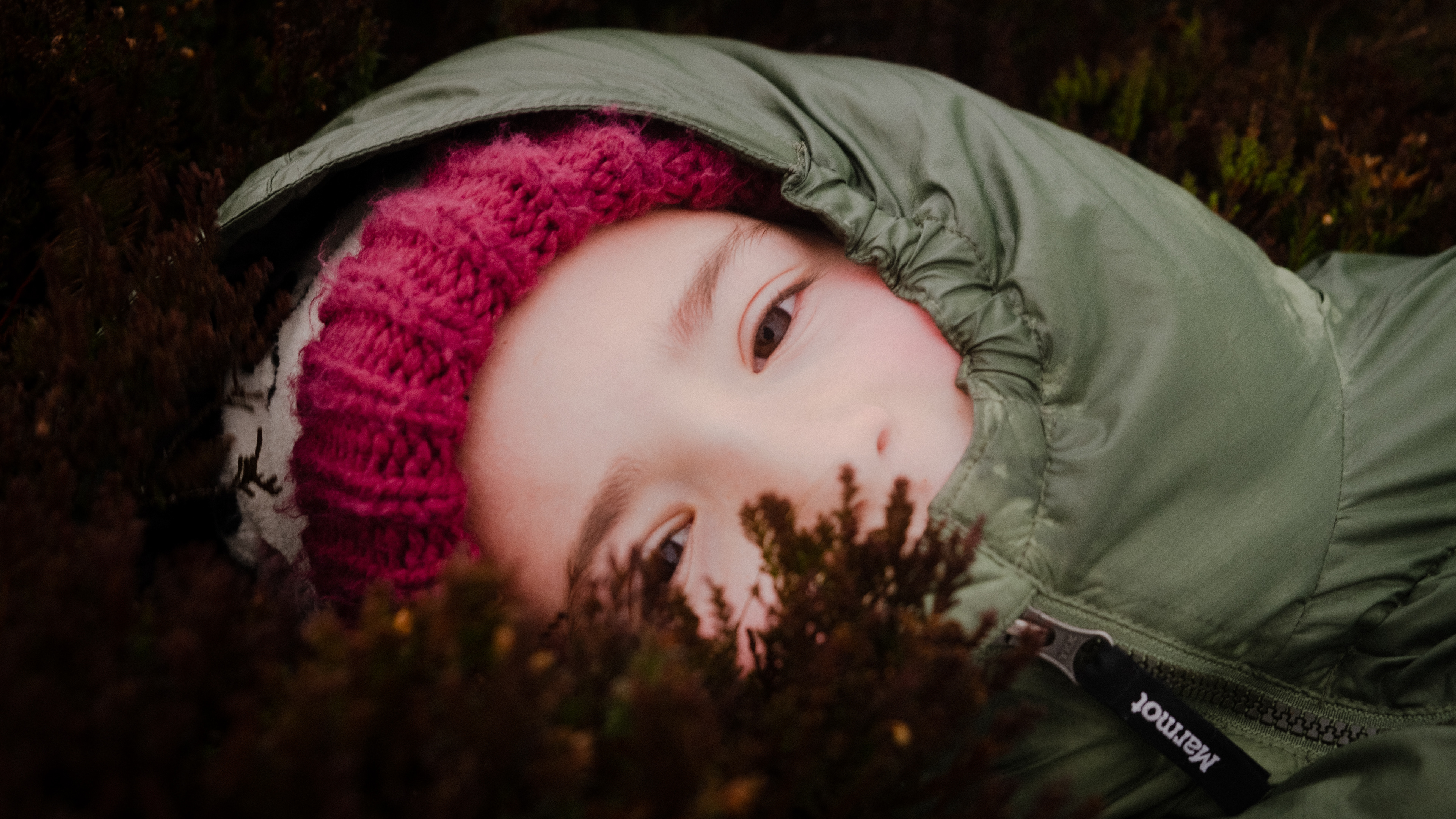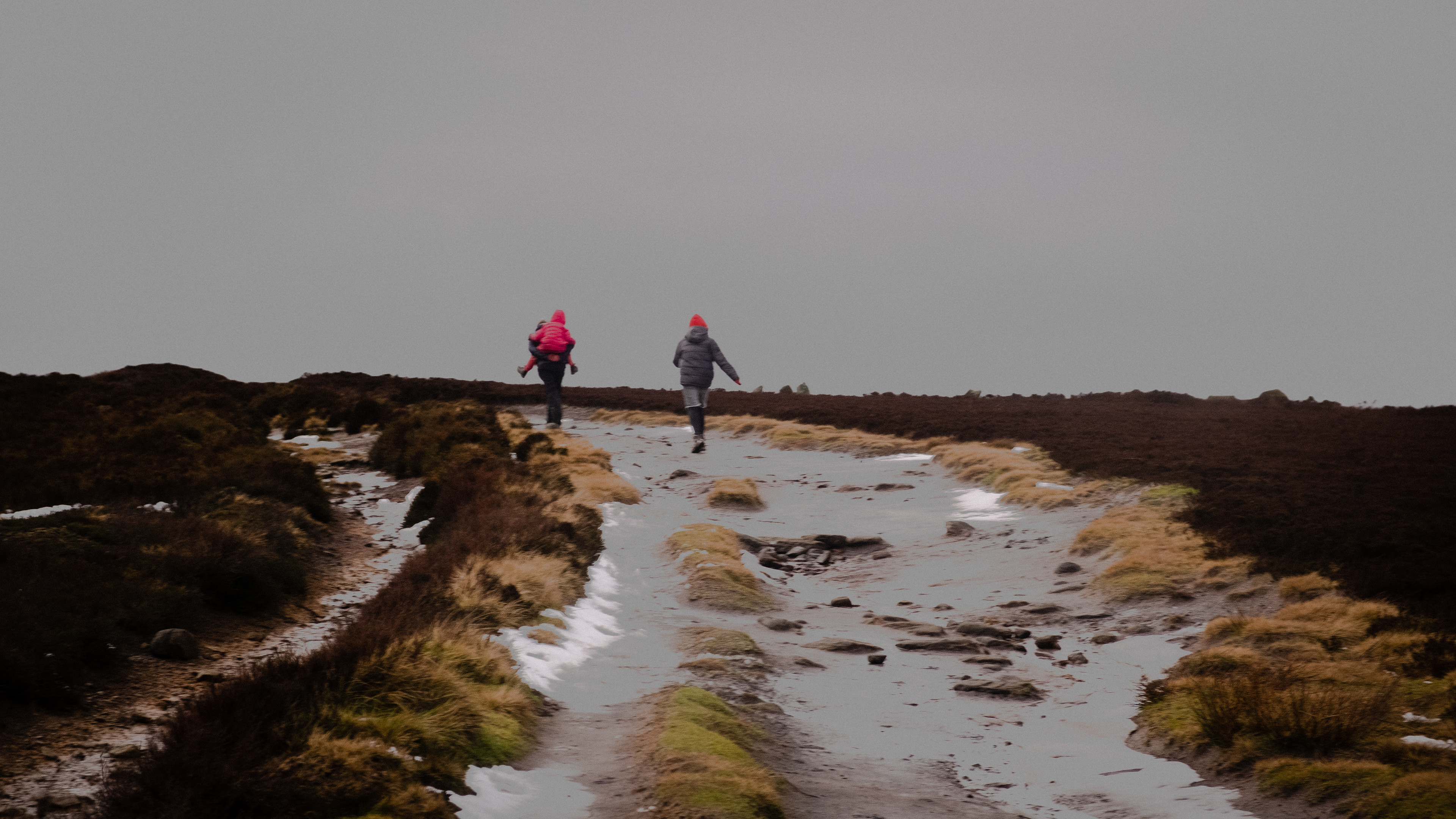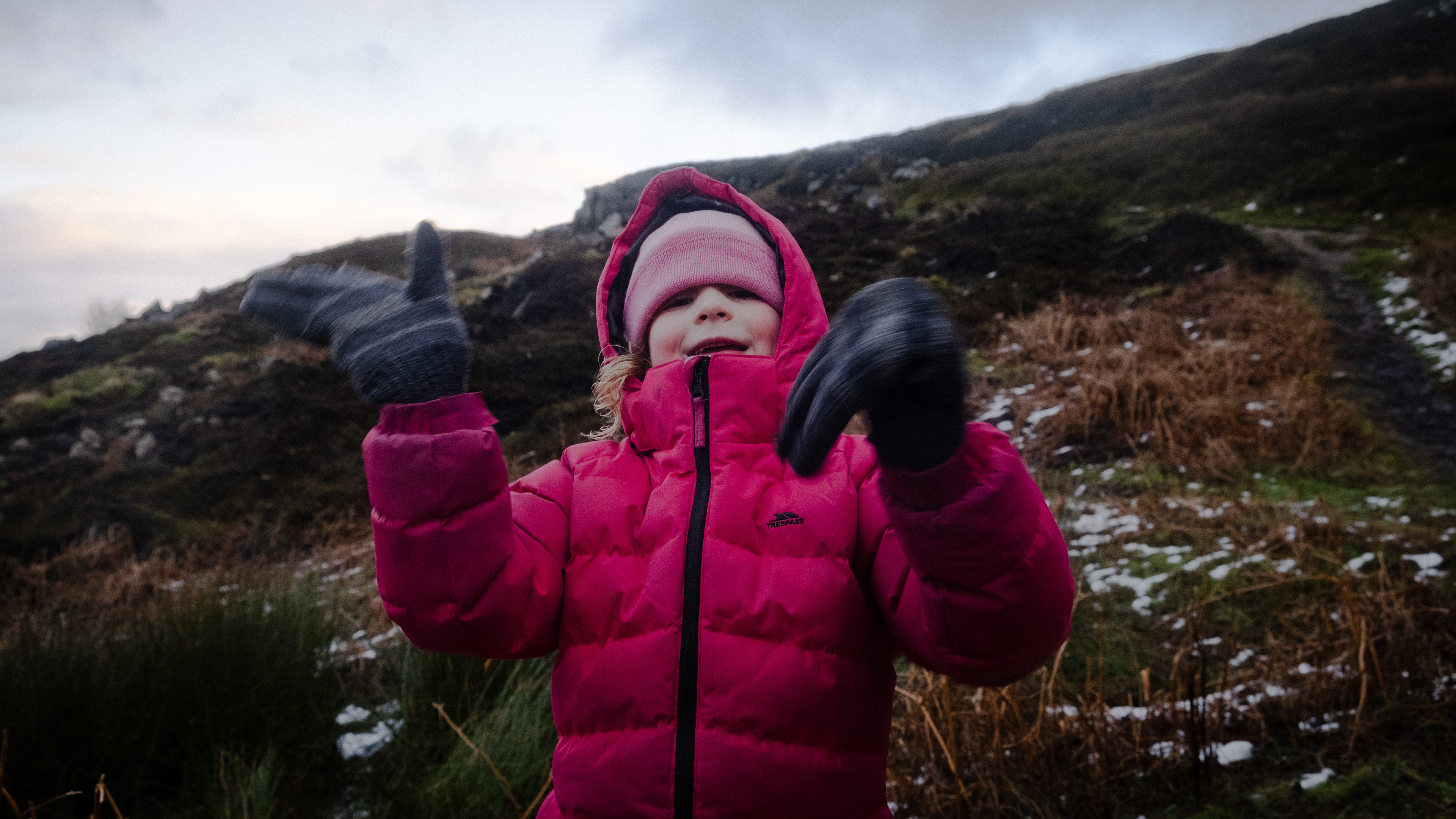 Science reinforces what Nat's always felt/known : 



I love the outdoors too. For me it gives perspective on life, the worries and stresses of the day seem to fade away in the great outdoors. Nature is good for the soul. Wilderness is even better. 
How often do you place yourself in an environment that re-centres your soul?