Natasha has this fierce resolve about her. She's affectionately called 'The Queen of Thorpe Edge' by her dance students and their families, and it's a title she's proud of. She wants to look after and nurture a sense of greatness and possibility in the lives of those under her care on her estate.
Dance has always been part of her life and it still remains to this day a form of escape, a safe place in which her soul comes alive. It's that joy-giving environment she wanted to bring to the place she lived, when she set up ND Dance Academy in 2008.
The academy is much more than a club - it's a tightly-knit family.  It's an opportunity for whoever walks through the door to leave their troubles behind and enter a caring environment where everyone is equal, and where kindness and respect are promoted before talent.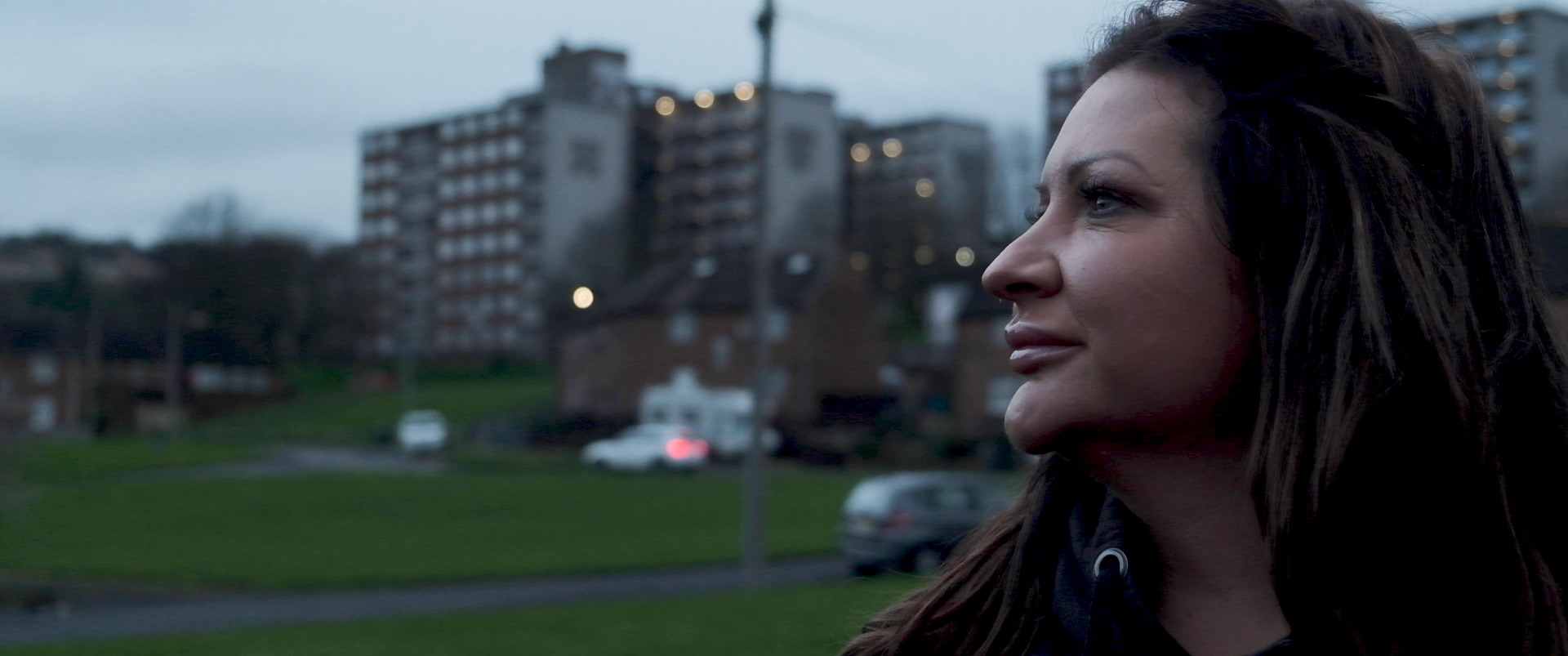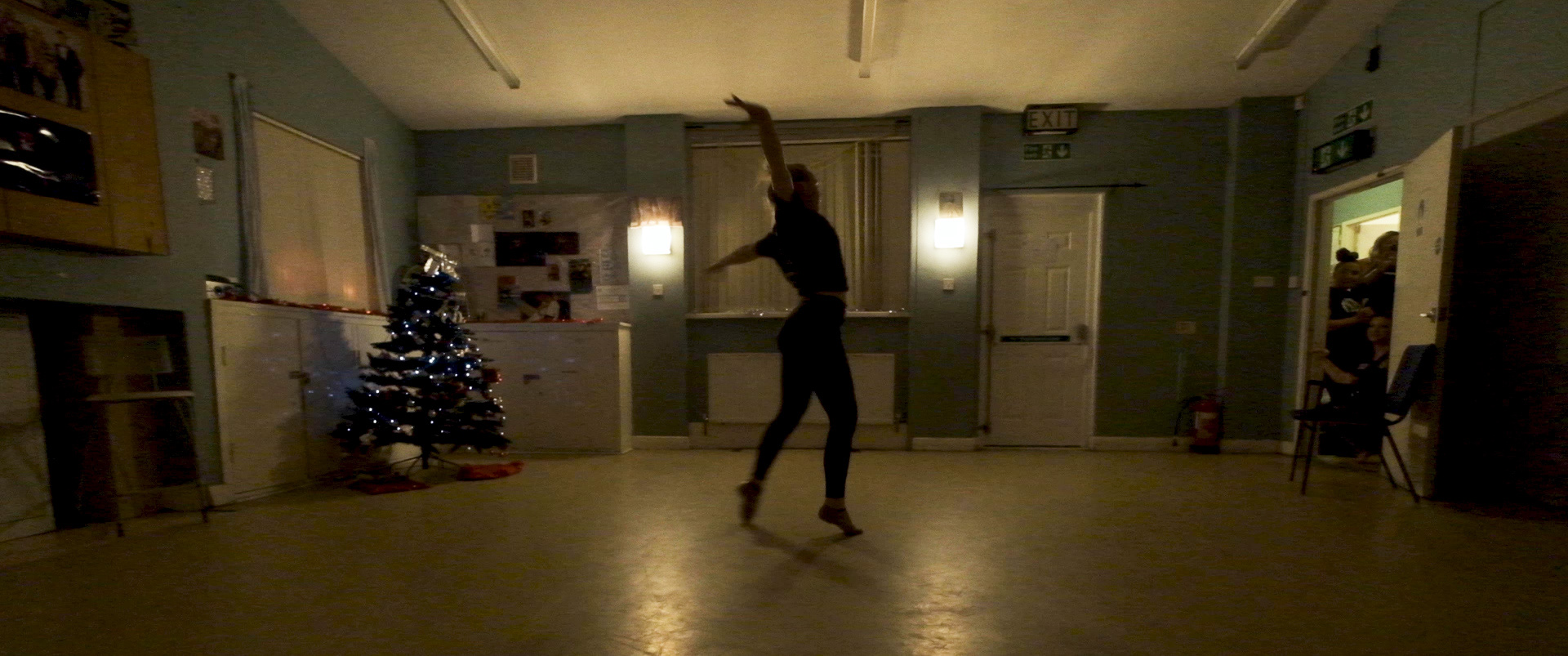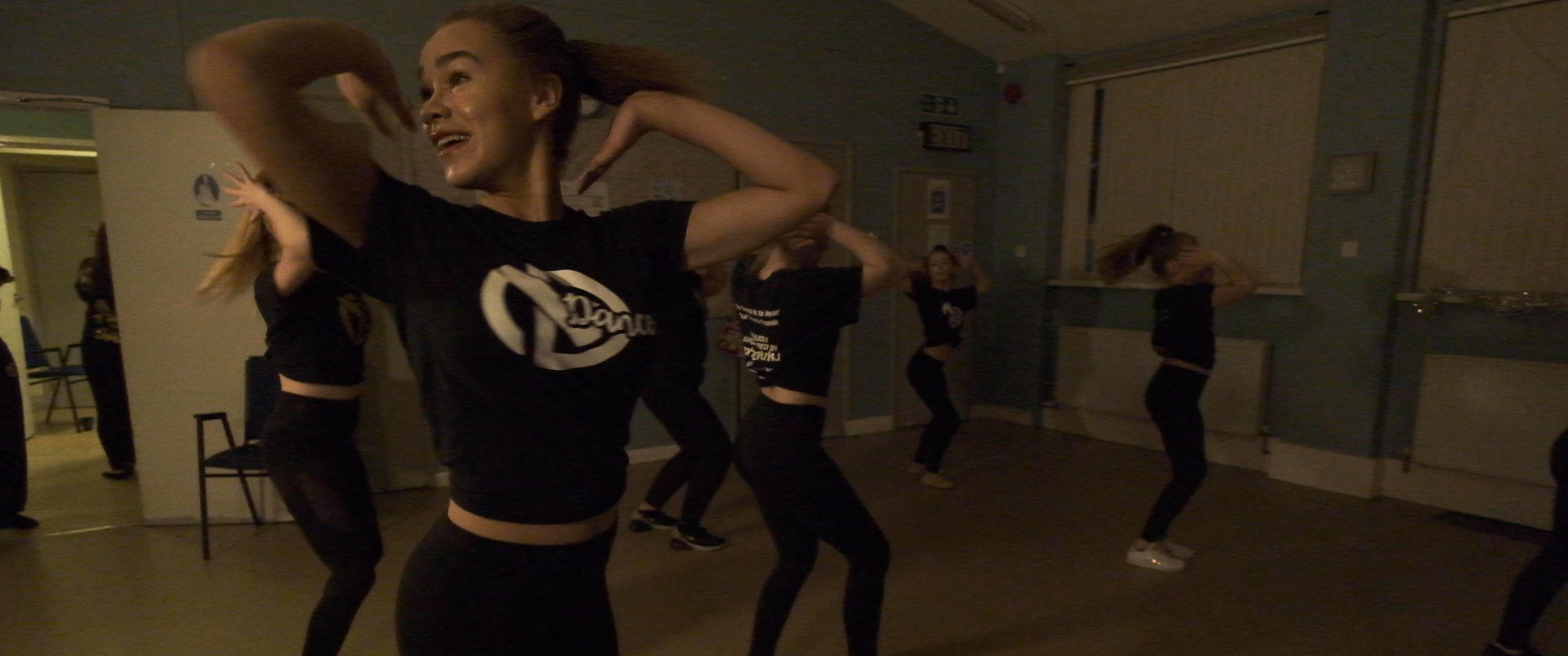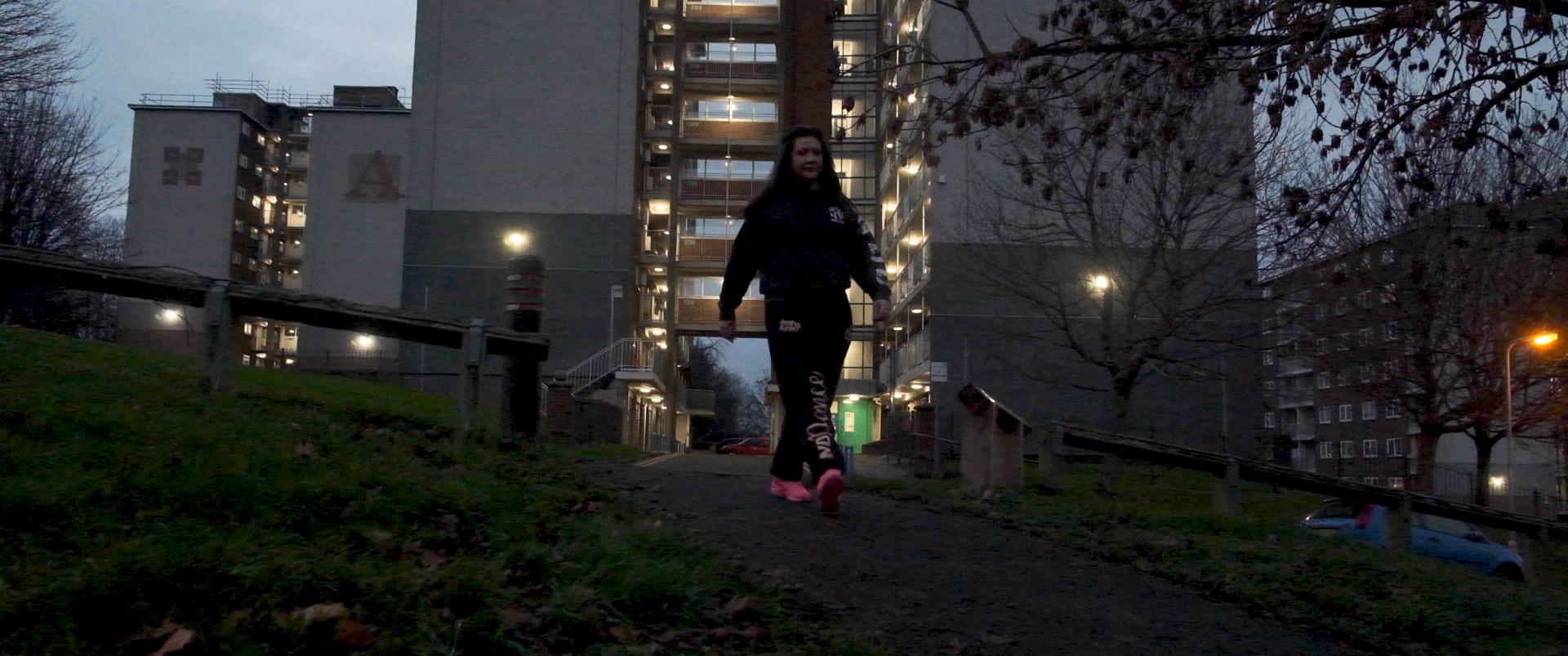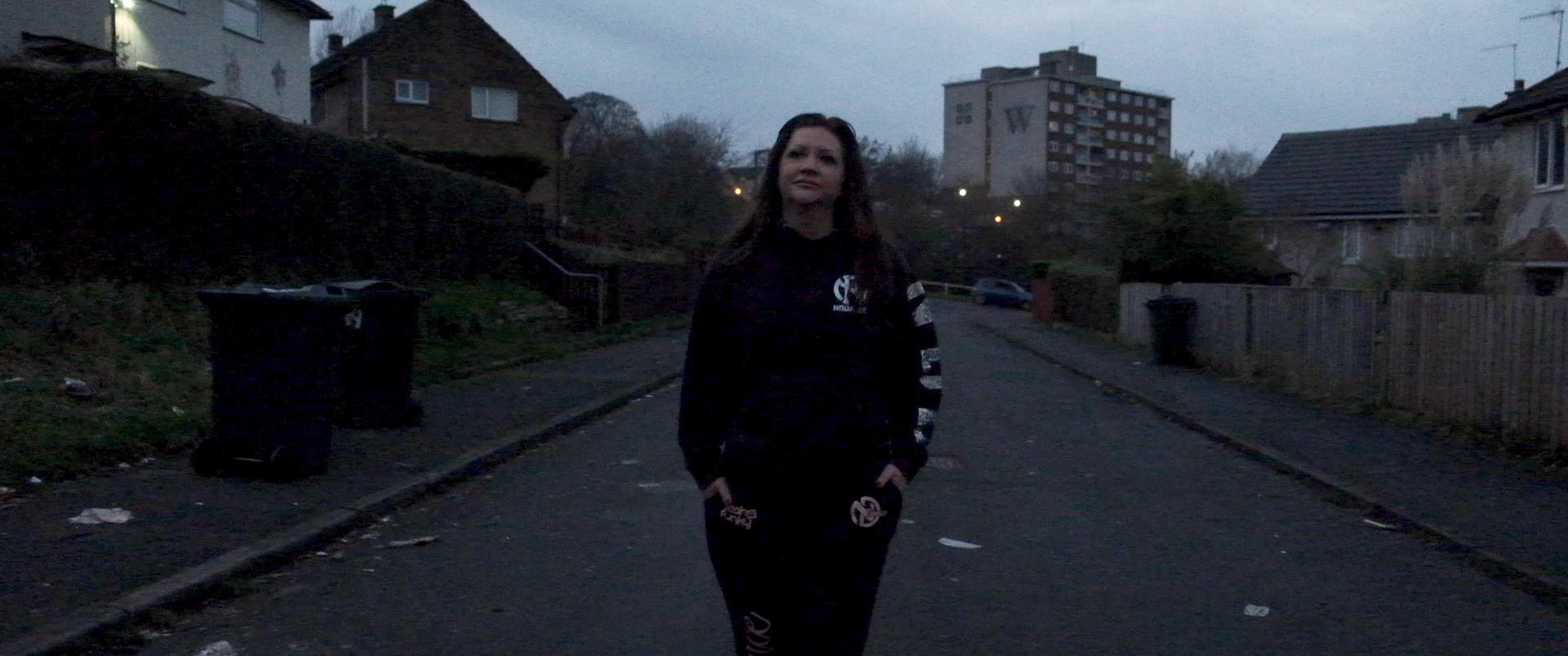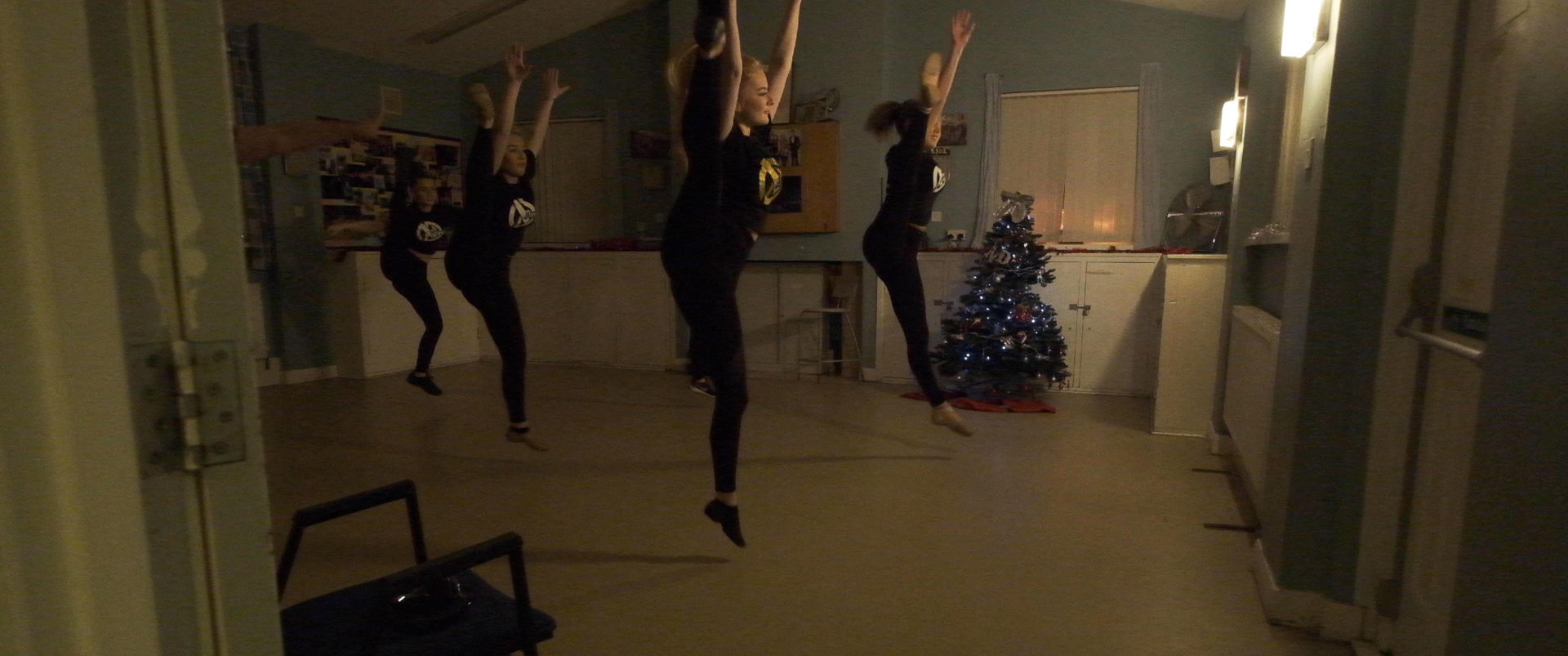 Thorpe Edge doesn't have the best reputation and the 'labels' put on the lives of kids within the estate could define their future. Natasha is fighting against those labels, teaching those in her academy to rise above perceptions, to work hard and to focus on their dreams; to believe they can achieve anything...and the results are already visible.
She's committed to reversing the reputation of Thorpe Edge and her vision is to see that replicated across other estates in the region. Dance may be an escape, but more than that, it's also a powerful vehicle to build a community where dreams are given wings.
The tagline on her website is:
'to see us dance is to hear our hearts speak...'
Through witnessing their rehearsals and listening to Natasha, I hear their hearts speak of the great value found in each family member.