What's your calling in life?
Noel believes that we've each got a role to play on this earth, that something deep inside pulls us forward into the unknown, into fear and challenge; that calls us into a life of adventure so we may live our life to the best we can.
Often though, we place invisible boundaries up in our lives that hold us back, and that prevent us from becoming who we know we can become. Things like fear, doubt, the 'imposter syndrome' are very real - they cripple us from the inside.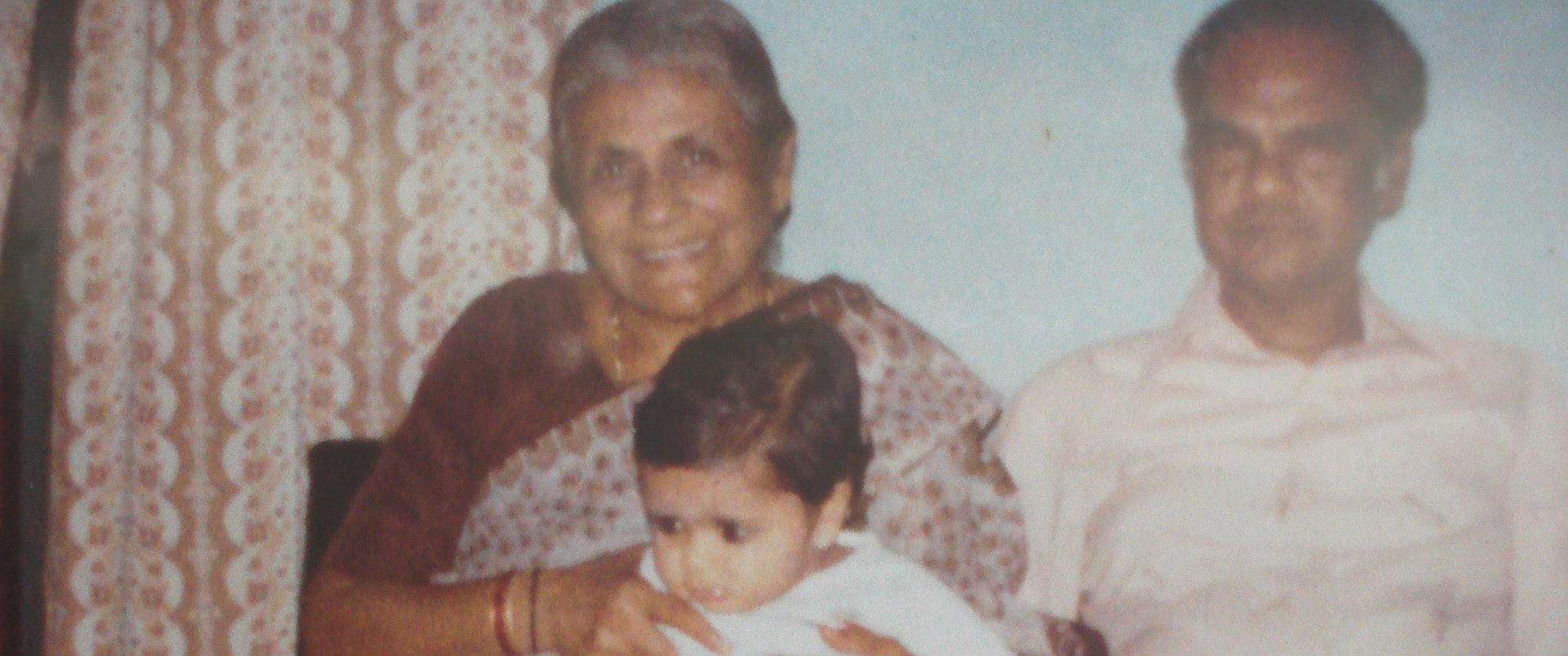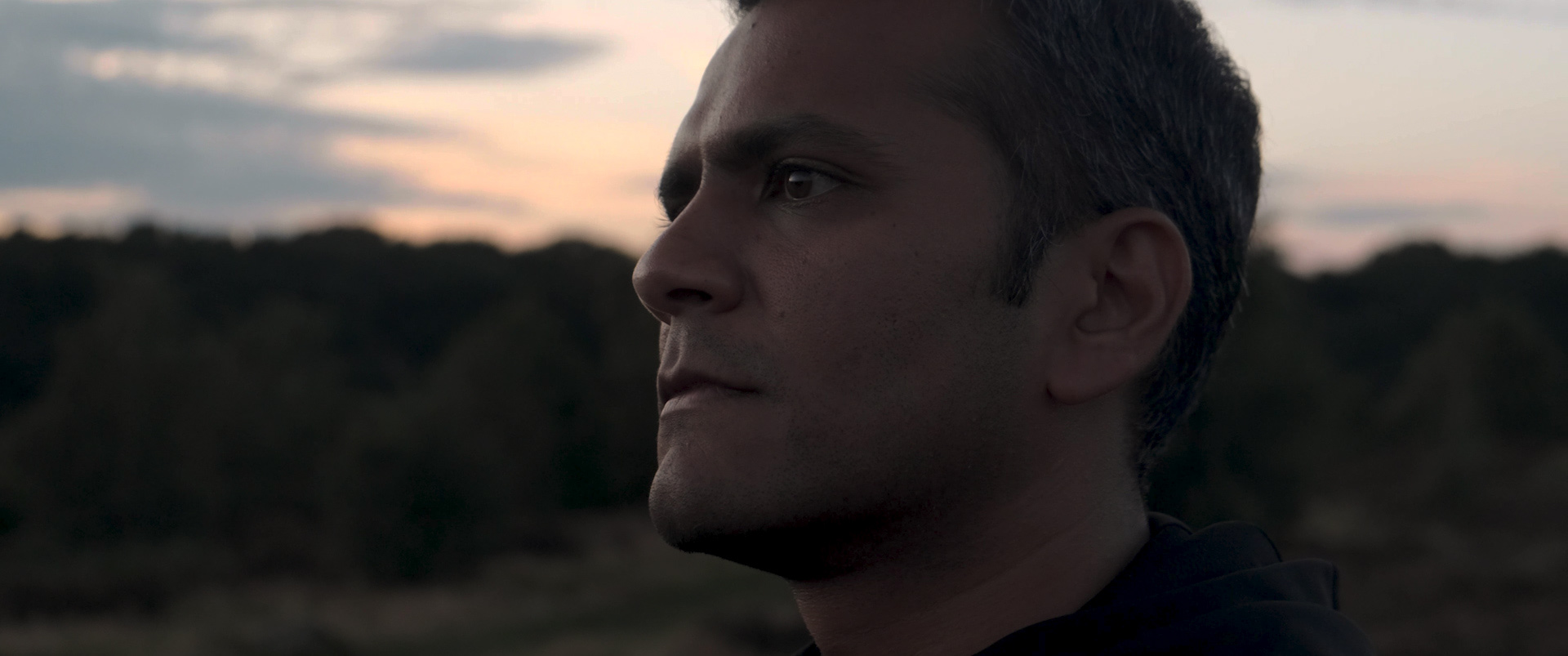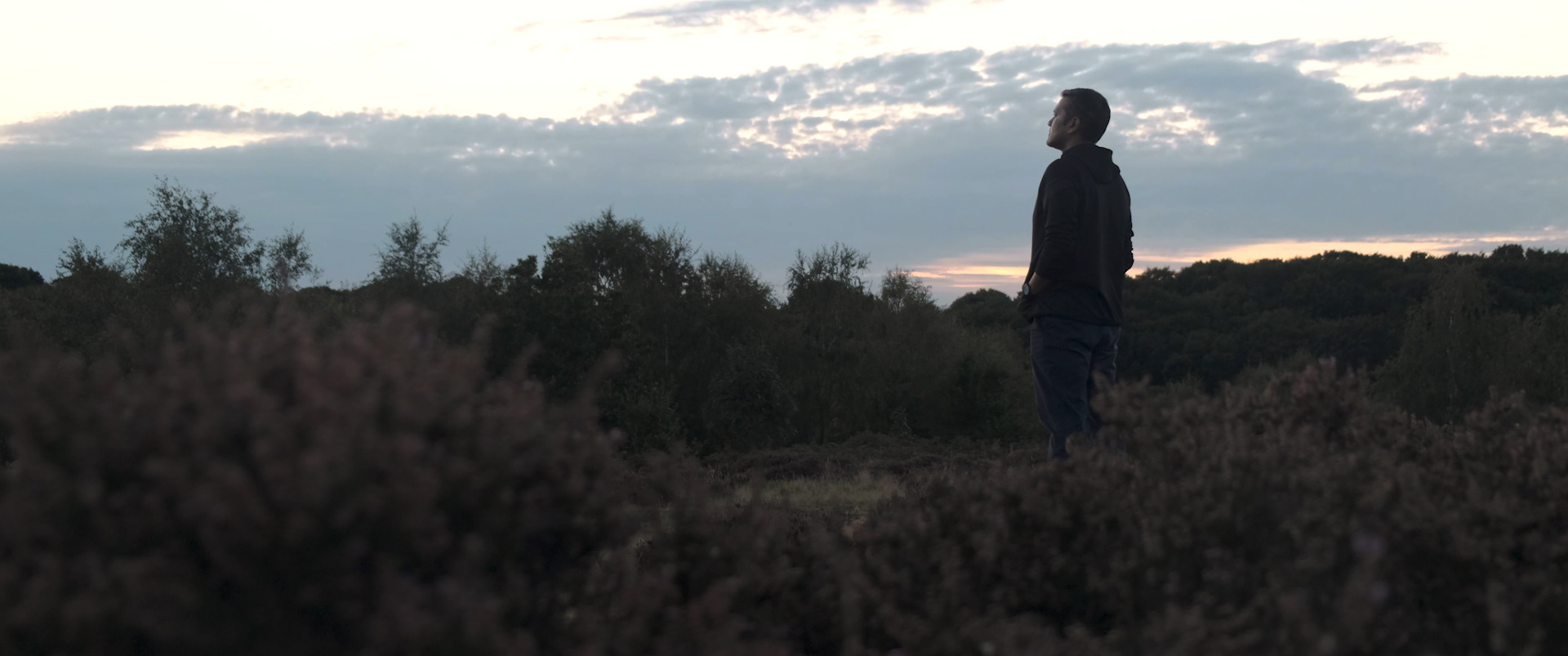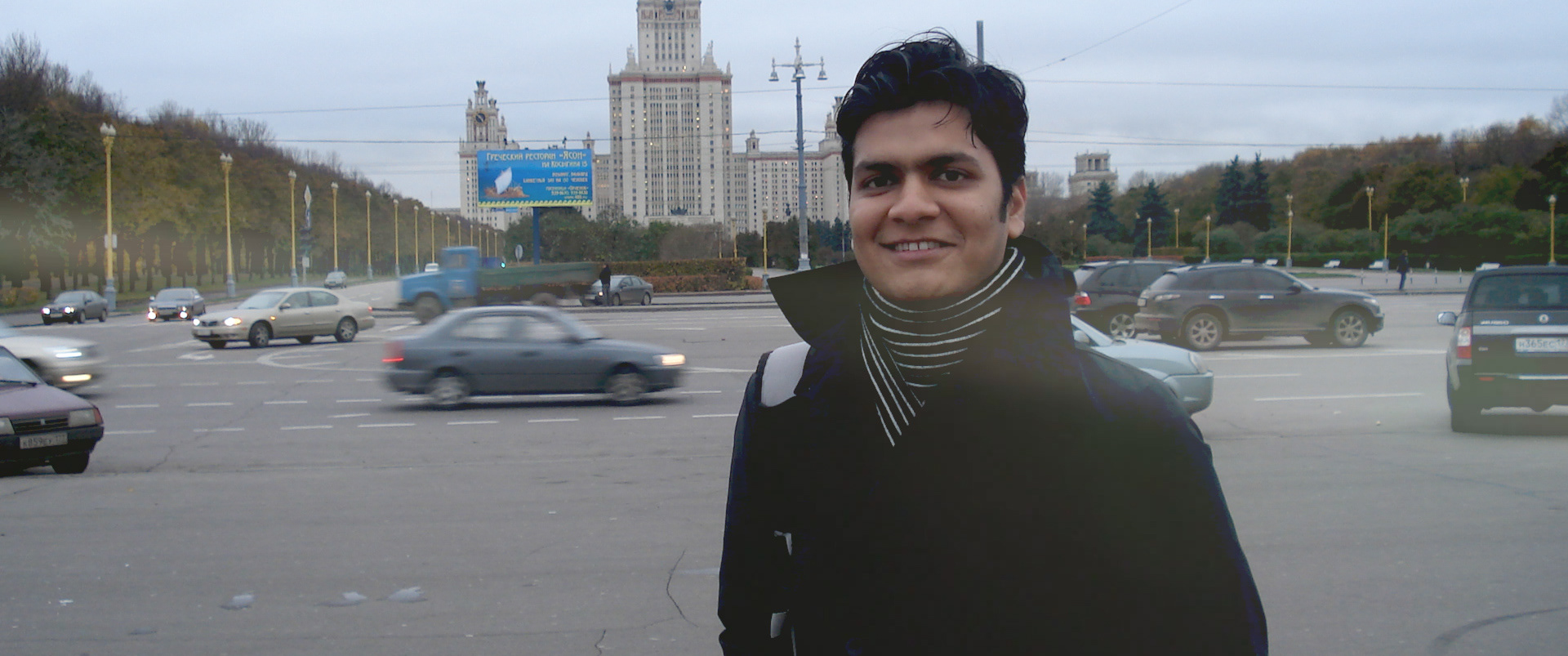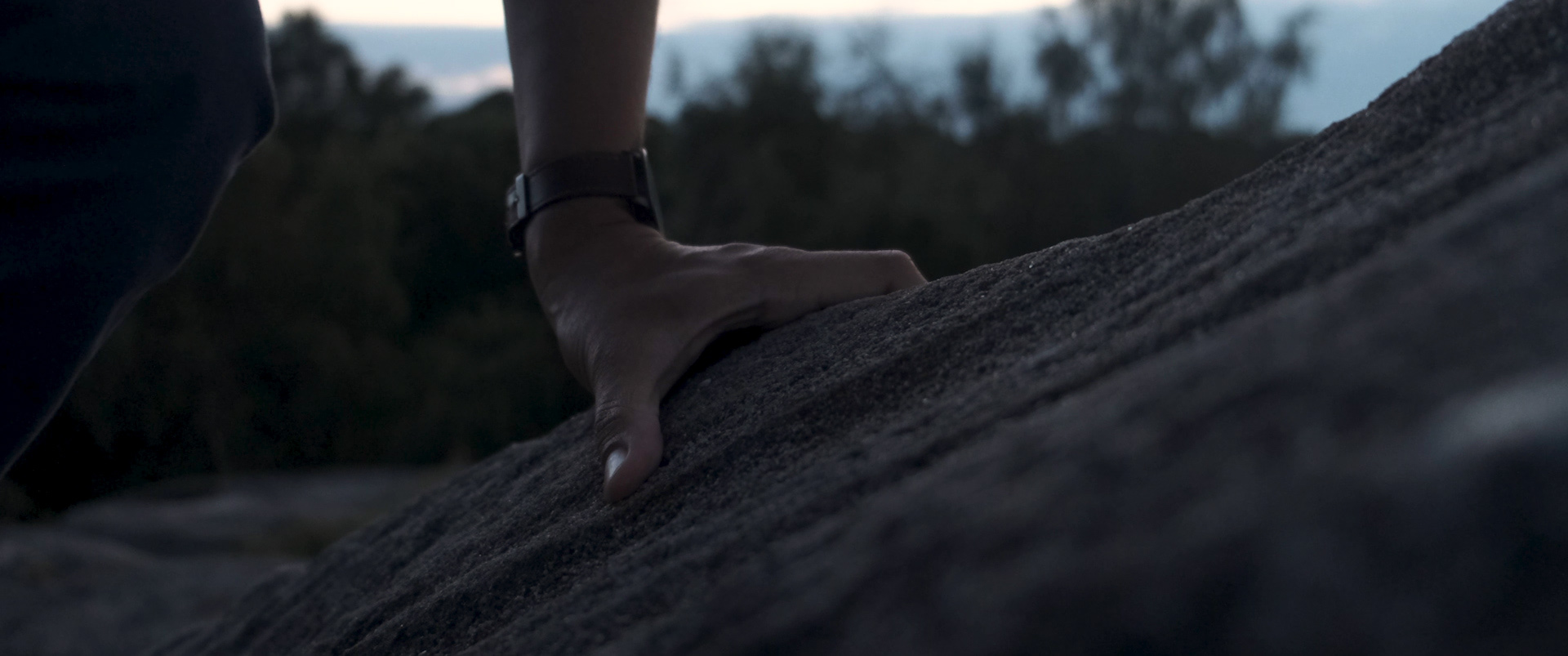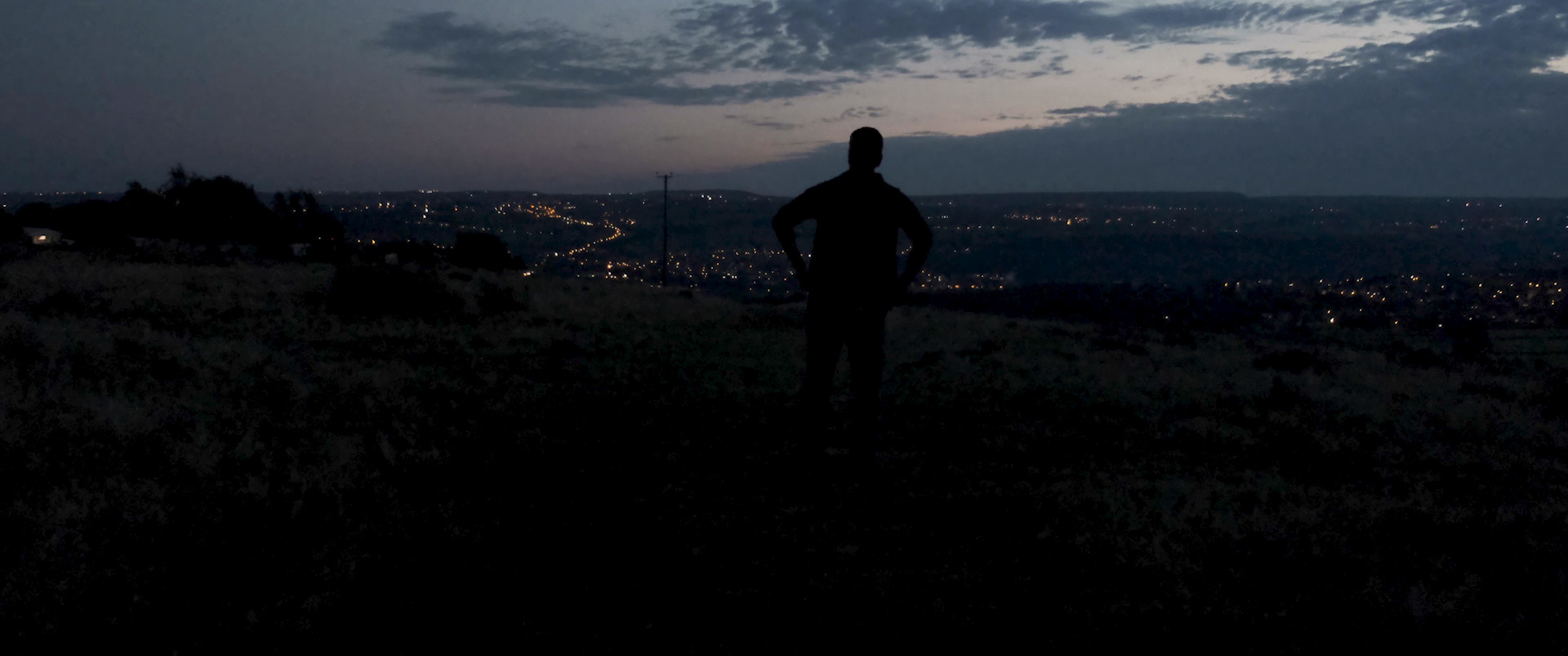 Noel has learned to take risks, to never settle, to keep following that deep calling no matter where it leads and whatever obstacles he may face. He's had his life threatened, had to learn new skills, sacrificed time, money and comfort to follow his heart.
It's interesting to hear what happens in the midst of adversity though - when you look around and see who's with you, when you learn to hope, love and trust, and you really search 'what am I on this planet for?'
What invisible boundaries are stopping you from pursuing your calling in life?