I think we all start out in life with hopes and dreams; those dreams are usually about where we'll go and what we'll achieve. Then at some point along that journey we realise that everything we've been chasing and pursuing is not what matters!
At the end of the day, when all is said and done
it's all about people.
 If you take people out of the equation, it's just an empty pursuit of selfish ambition. It's the connection with our colleagues and those we serve that provide the purpose, the joy, the fun, the love, the memories and the adventures.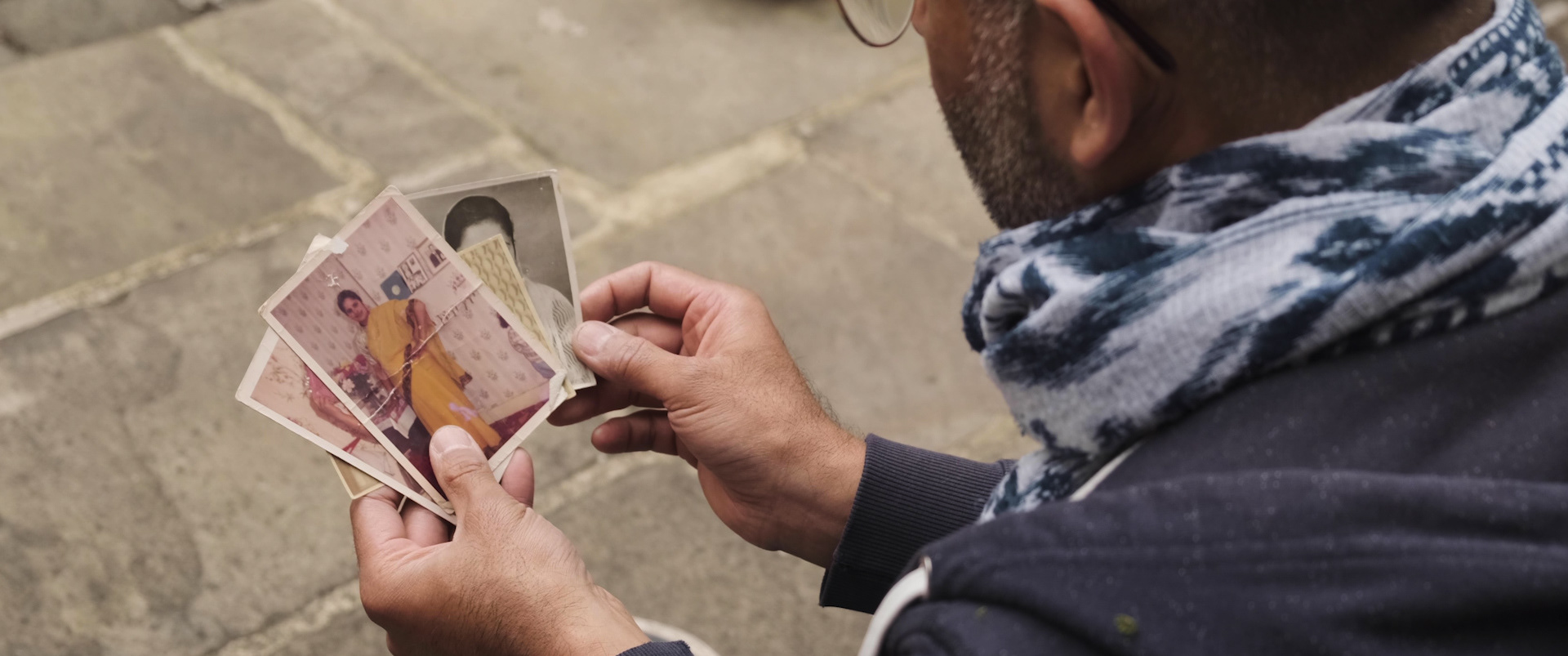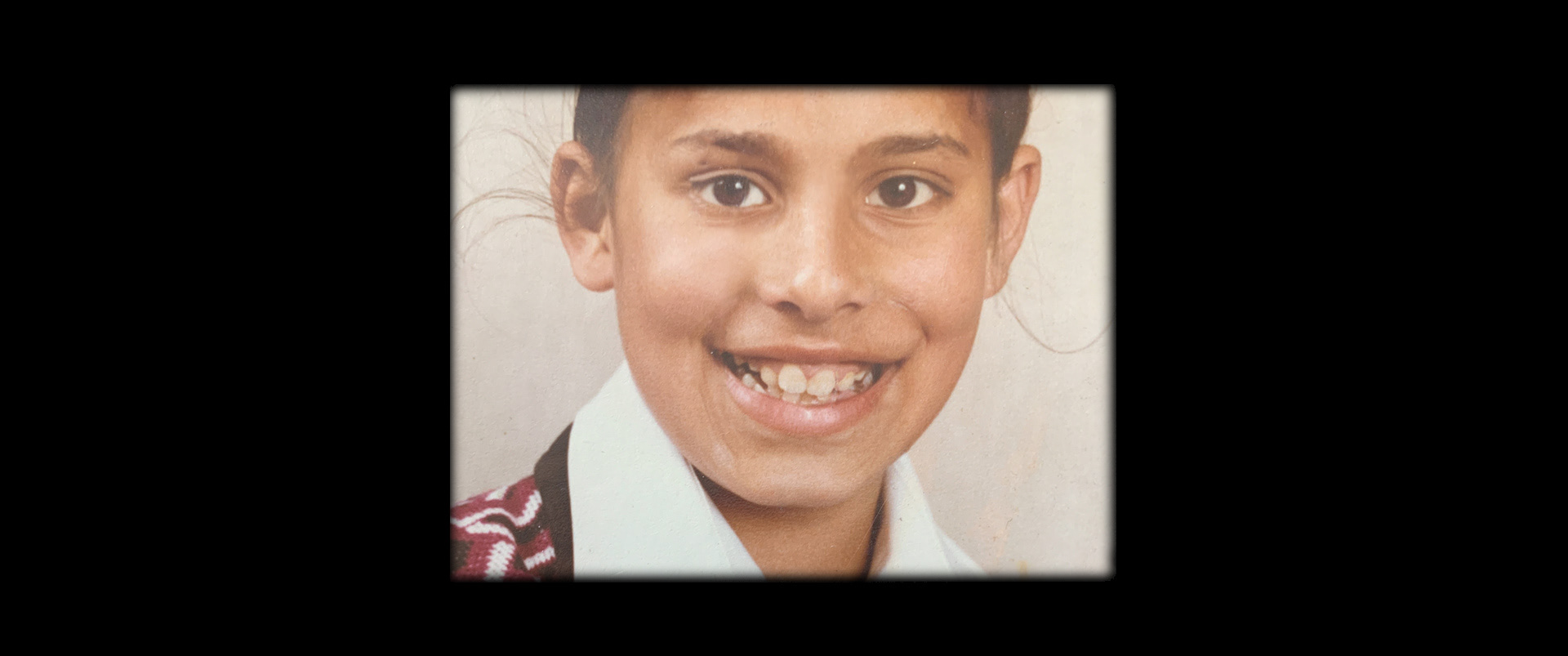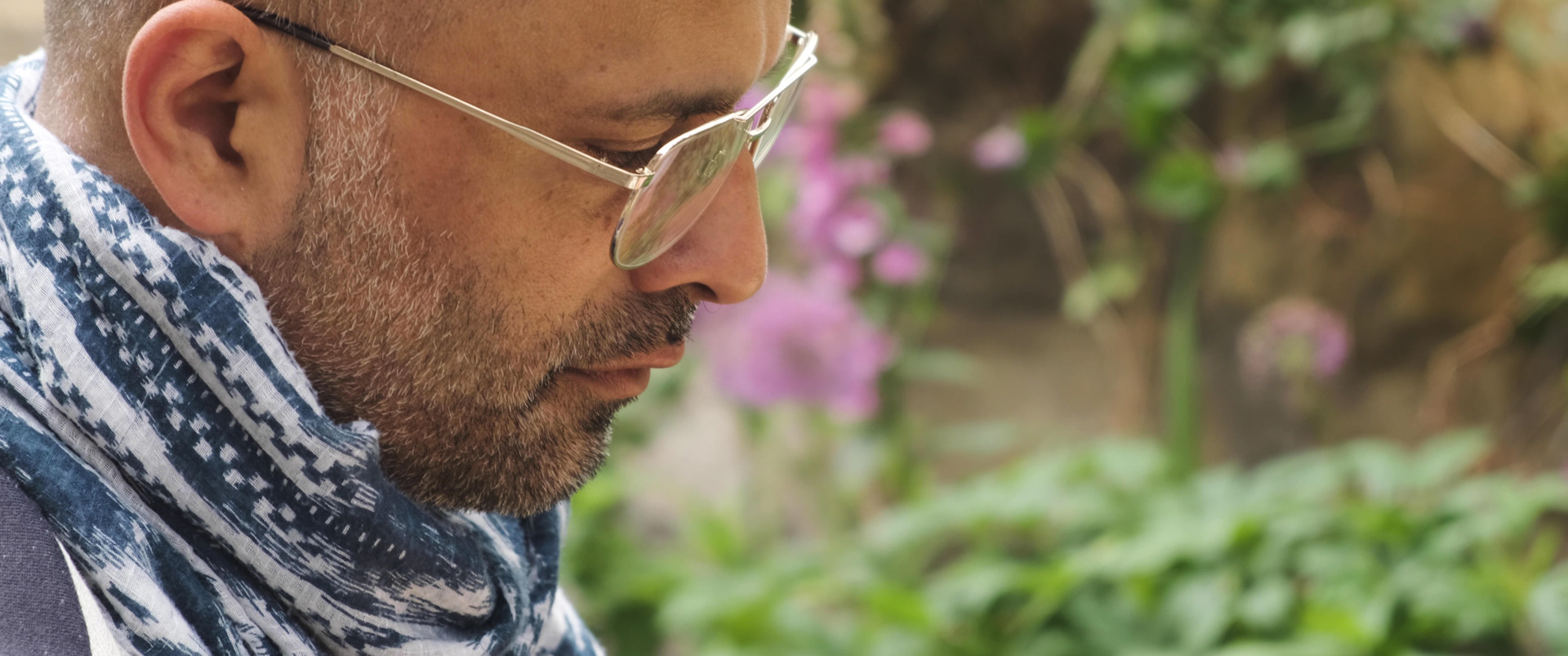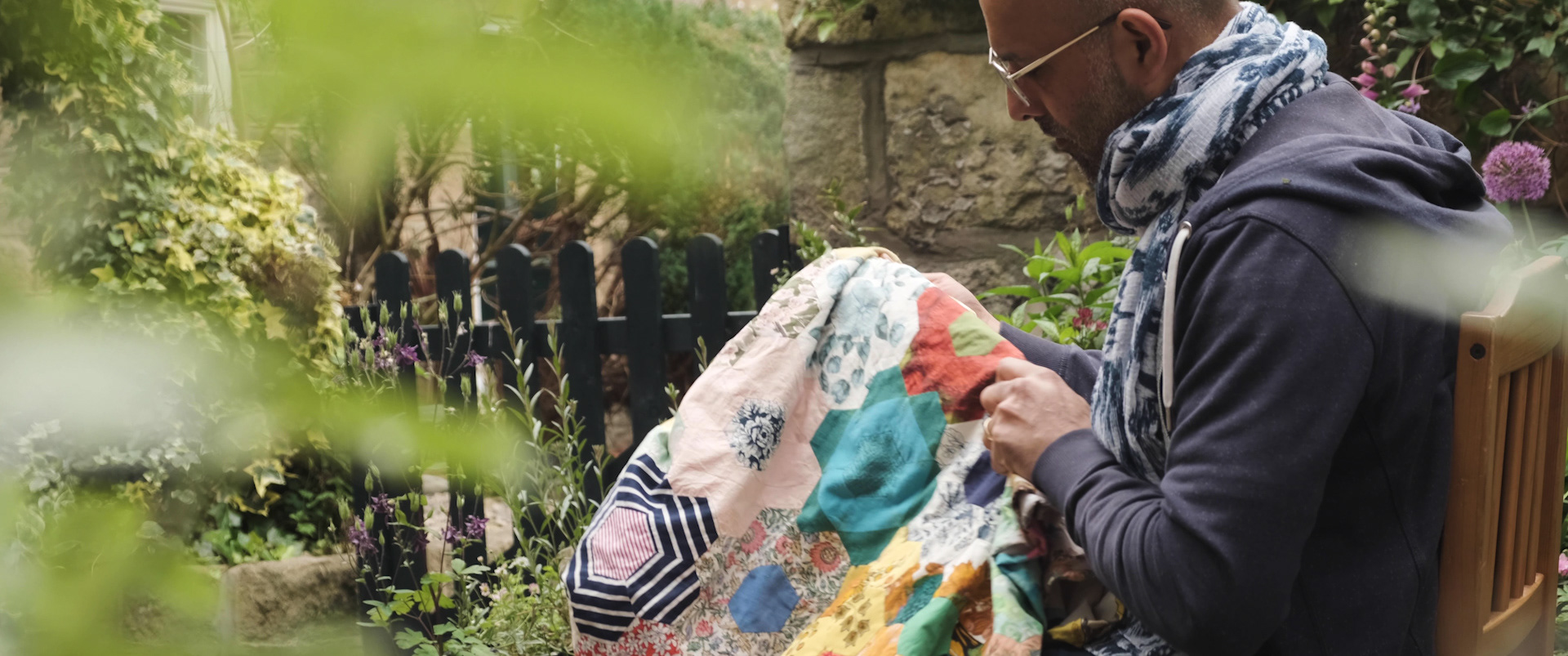 Davinder is one of those people whose zest for life is infectious.  His passion for people, colour and texture bubble over in any conversation with him. He grew up on the notorious Derby Road in Southampton (see Channel 4's Immigration St), surrounded by every nationality - and also pimps, prostitutes and drug dealers - but he doesn't look back on his upbringing as being 'bad' he simply describes it as 'colourful'. 
I love the image of the quilt as an analogy of how Davinder sees the world. We are all connected by the colour and texture of our humanity. It will be our love for something, and our unique gifts in the service of others, that'll help us find our fit in the beautiful tapestry of this world we live in.
Overcome your hurdles, don't hide your gift, and always use it in service of others.