In today's hyper-connected world it's so easy to scroll past a friend's picture or double-tap a heart and then move on, but as Matt says 'the warmth of human interaction can never be replicated by a device'.
This song was written for one of Matt's friends who'd been through a tough patch, but its message is universal. 2020 has been out of the ordinary for so many individuals on this planet, and on varying levels we're all going to need true friendship to heal and restore what's been lost.
There's nothing quite like a friend looking you in the eyes and telling you how much you mean to them, or just being there for you when you're going through rough seas. The sting of that sense of isolation is removed and you're reminded that you do matter to someone and someone does care.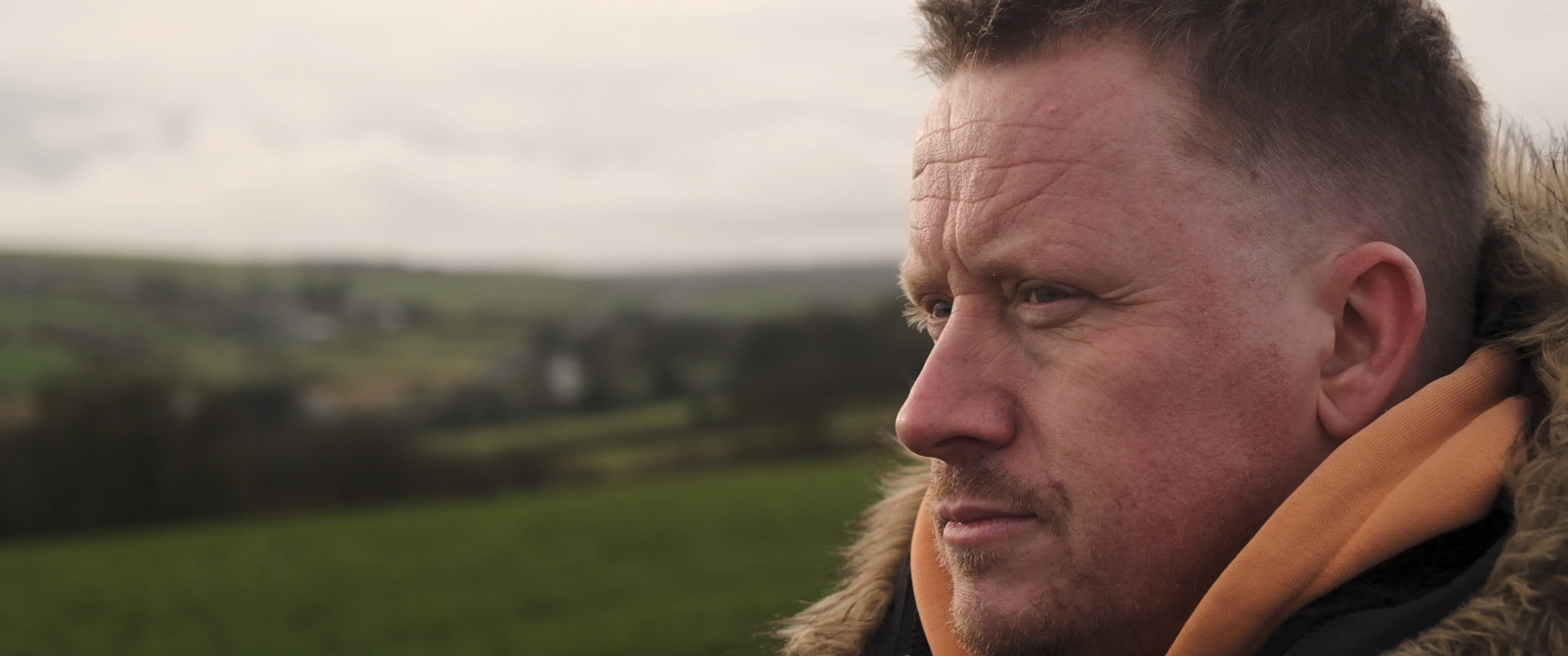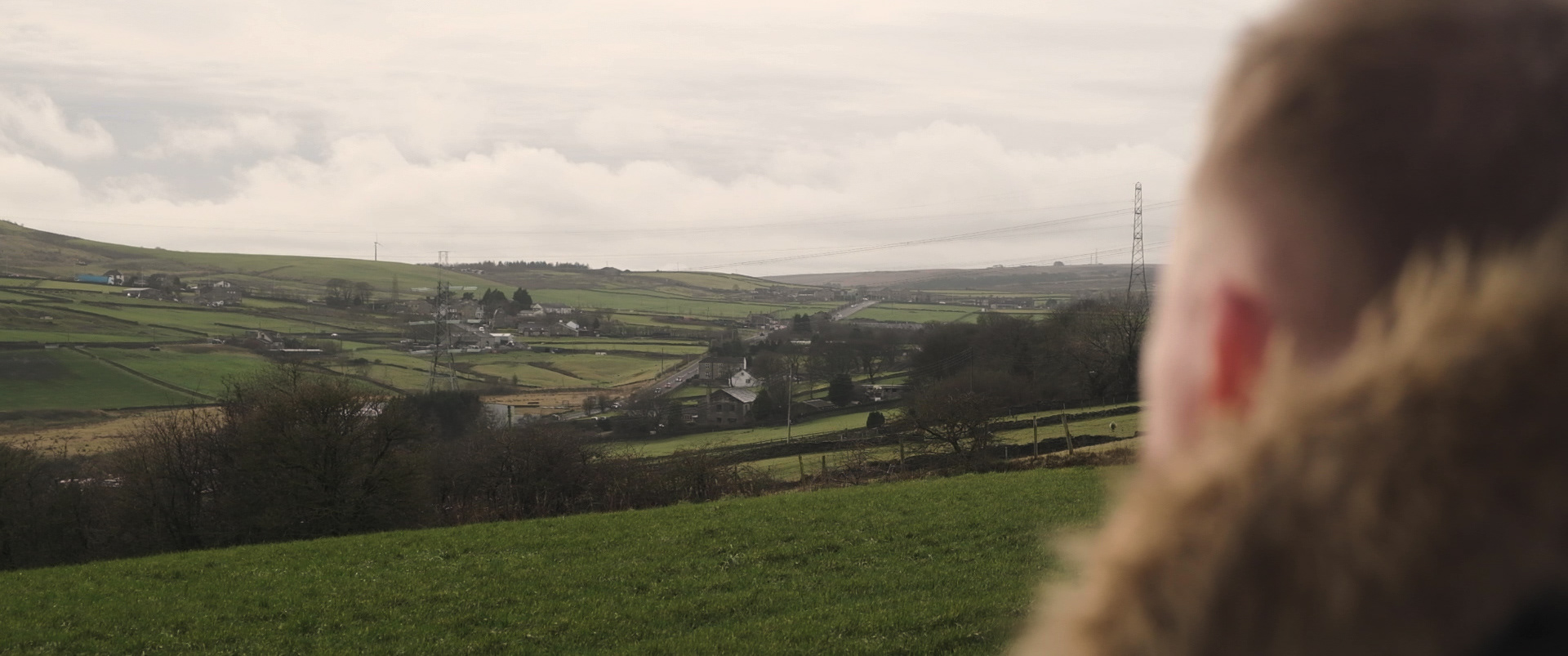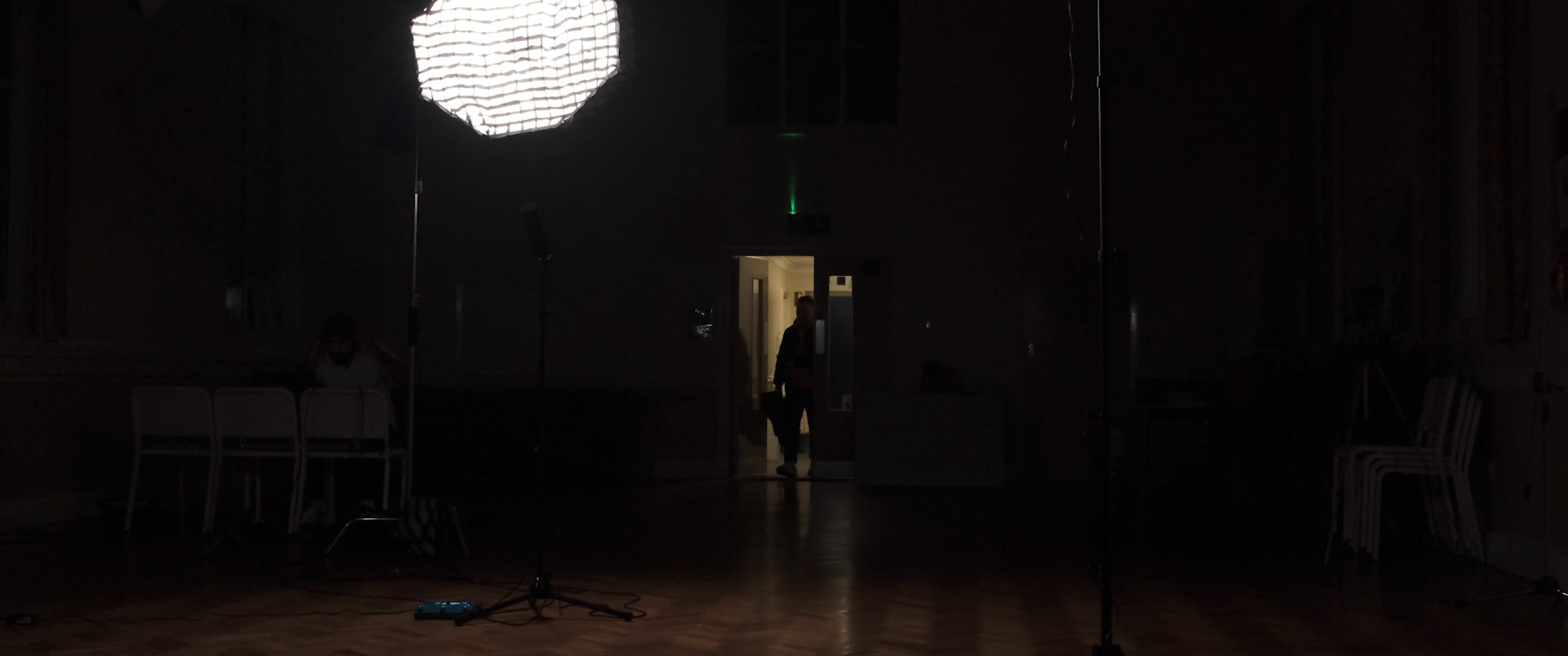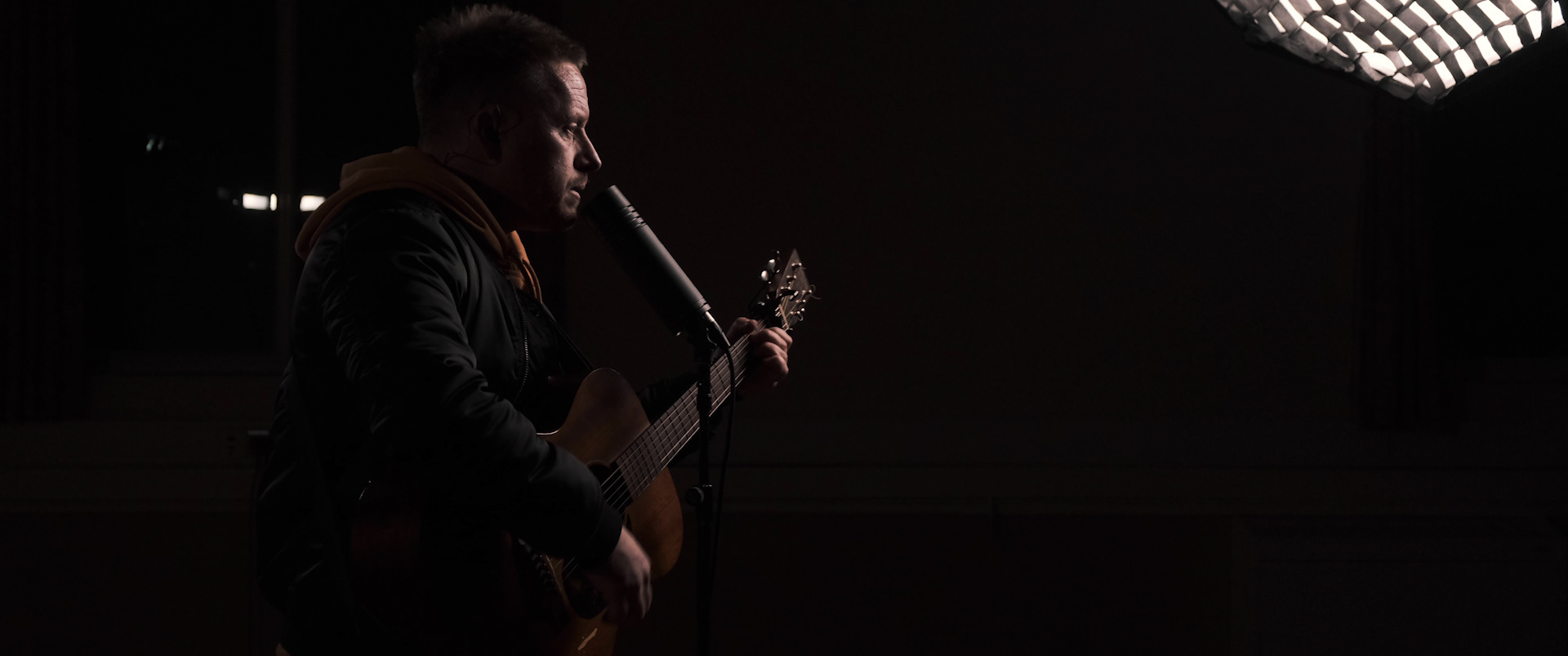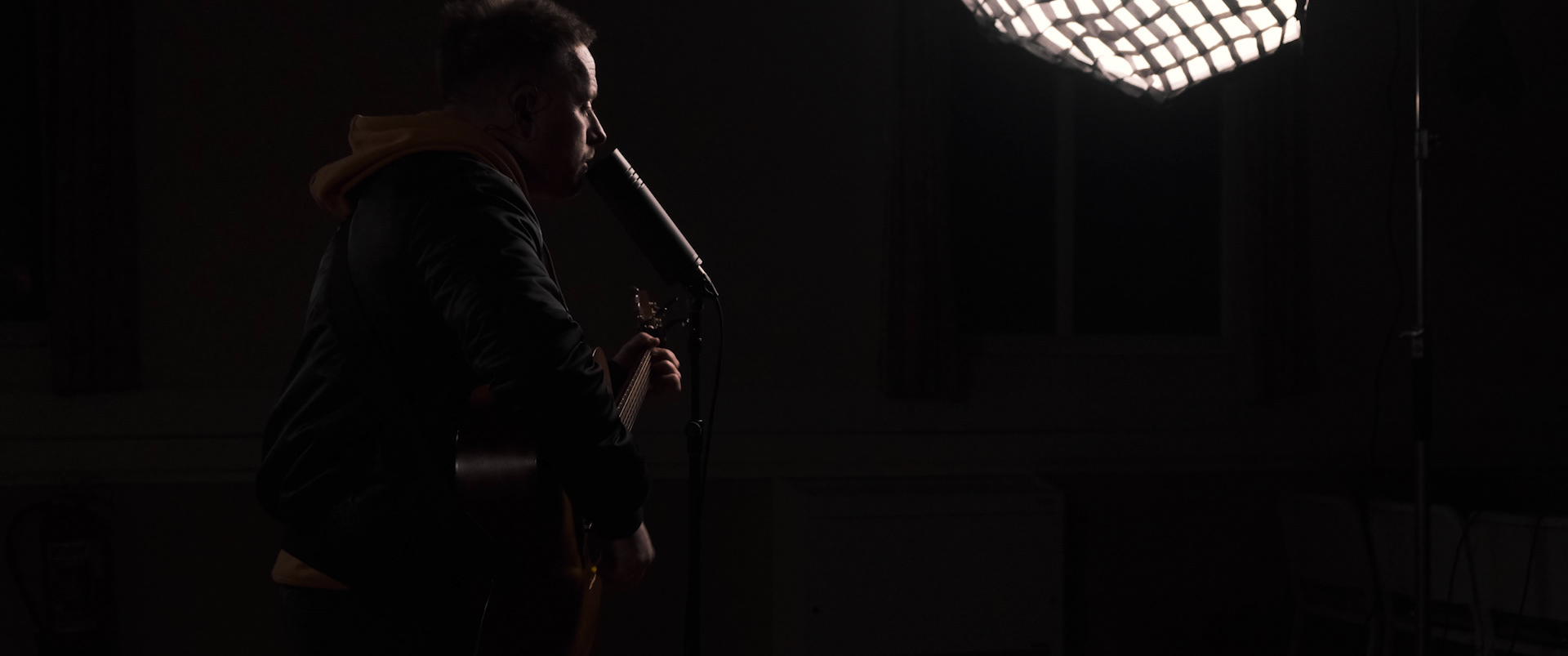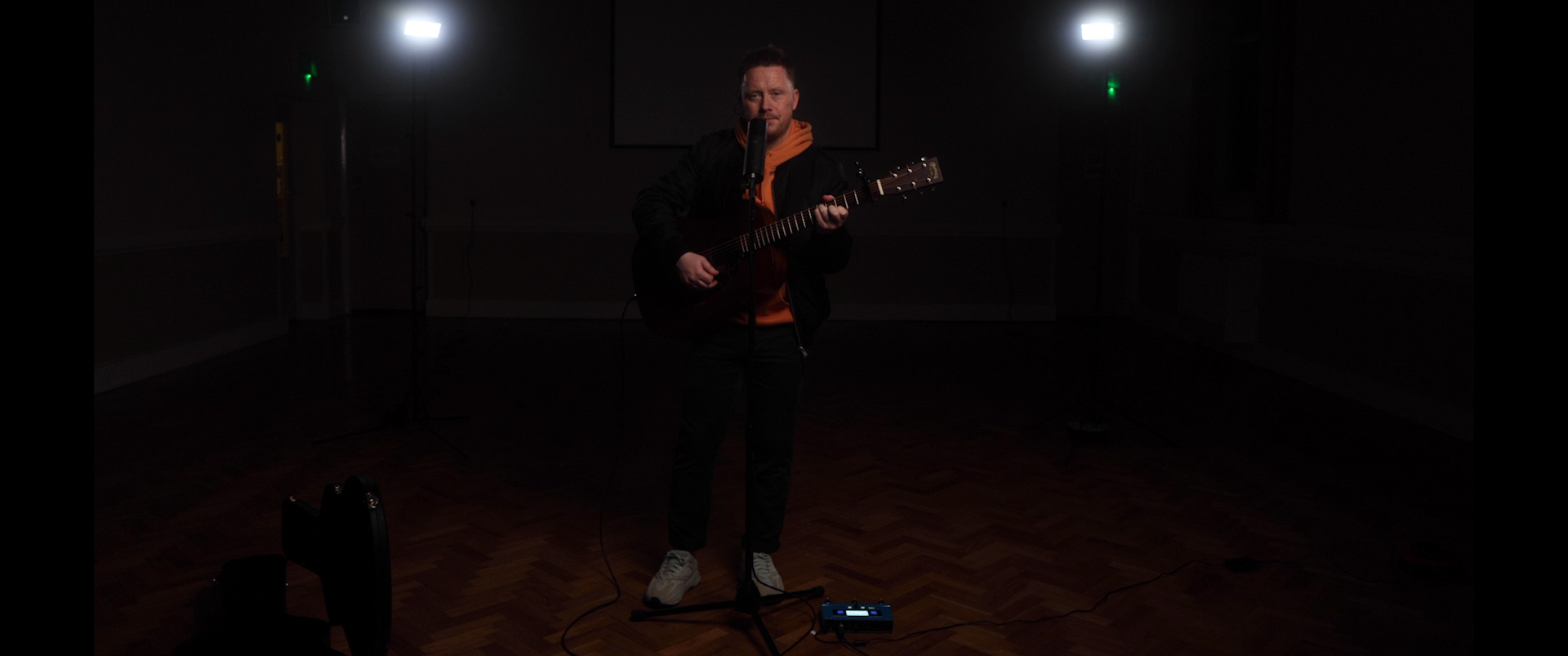 A Winnie the Pooh quote puts it like this: 'A friend is someone who helps you up when you're down, and if they can't, they lay down beside you and listen.'  
Brother You've Been On My Mind is a heartfelt song, and perhaps its message is something we can all adopt going into 2021.
 "Music speaks what cannot be expressed, soothes the mind and gives it rest; heals the heart and makes it whole, flows from heaven to the soul." - Anon
Brother You've been on my mind 
Brother You've been on my mind 
This whole world is spinning out so crazy 
And people can be so unkind 
Brother You've been on my mind 
Sister, hold Your head up high 
Sister, hold Your head up high 
I seen them try to pull You under 
But you're stronger than that evil tide 
Sister, hold Your head up high 
After the pain comes the horizon 
After the grave a new life is born 
It sure ain't the same me singing here without You 
We was wide eyed we was reckless 
Now You're so far from home 
Brother, I know how hard You tried 
Yes I know how hard You tried 
But somethings just can't be mended 
Til were safely on the other side 
Brother, I know how hard You tried 
After the pain comes the horizon 
After the grave a new life is born 
It sure ain't the same me singing here without You 
We was wide eyed we was reckless 
Now You're so far from home 
Brother, You've been on my mind 
Brother, You've been on my mind 
Somethings just can't be mended 
Til we're safely on the other side 
Brother, You've been on my mind 
Brother, You've been on my mind